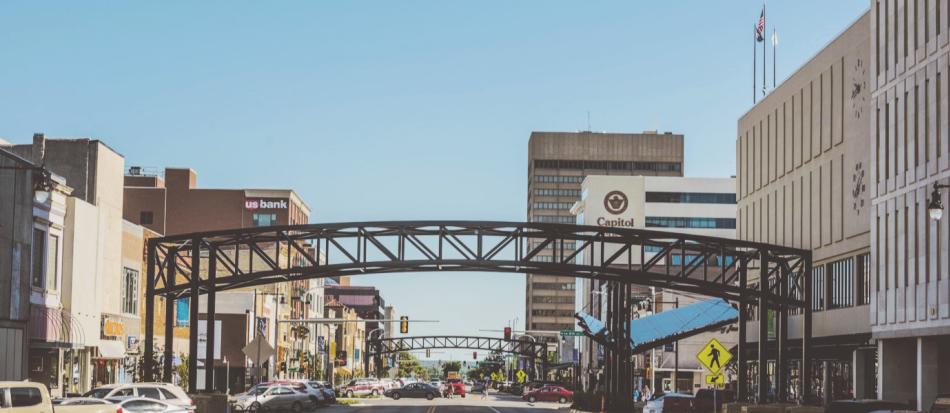 It's the Weekend Update, Live from...Kansas!
You know in The Glass Menagerie how Laura is in love with all her little glass trinkets, but is especially fond of the unicorn? And she makes sure she cleans them every day and is all around just a big fan of these glass ornaments? Little does everyone know, that glass menagerie was a symbol representing Laura's love for Topeka. And the prized glass unicorn was actually meant to be a weekend in Topeka. That's right, Tennessee Williams loved Topeka so much that he wrote an entire play just to show his love for it and at the end everyone is super happy. Oh, that's not true at all? The Glass Menagerie has no relation to Topeka whatsoever and it is quite sad? This is just some weird joke about classic American theatre that absolutely nobody asked for? Oh…well… I'll just get into what's happening this weekend and be quiet.
ALSO READ: 5 THINGS TO BRING TO THE COREFIRST BANK & TRUST CONCERT SERIES
1. Brown v Board 1954: Hear Our Voices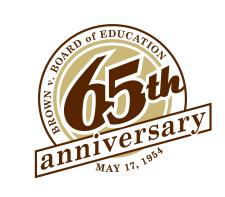 Don't miss one of your chances to celebrate the 65th anniversary of Brown v Board. All day this Friday there will be festivities at the Topeka Performing Arts Center for everyone to enjoy. Hear from keynote speaker Carlton Waterhouse of Howard University followed by Brown v Board 1954 plaintiff era stories about the black neighborhoods, life, times, and culture in the 1940's and 1950's and advice to advance the unfinished agenda of Brown v Board.
Check out more information here.
2. Core First Bank & Trust Country & Food Truck Festival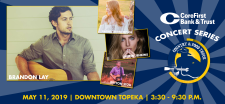 Yee heckin' haw! It's Country & Food Festival time, everybody! Grab your cowboy hats and head downtown for the festivities this Saturday. Performers include Rachel Louise Taylor, Bryton Stoll, Lauren Jenkins, and headliner, Brandon Lay.
This is a great way to relax and hear some new and interesting music this weekend!
For maps and more information, click here.
3. Laugh Lines Comedy Improv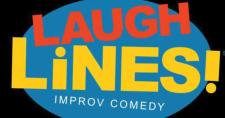 Join the quickest growing audience in Topeka for a night of fast-paced improvisational comedy that you won't forget! LAUGH LINES has been packing our theatre night after night and has become a Topeka favorite. Each show is a blend of outrageous comedy sketches and audience participation games. You won't want to miss a single exciting evening with this troupe of zany comics.
The show will be this Friday and Saturday, so get your tickets now.
Check out more information here.
4. DANCE…in Black and White – A movement in Desegregation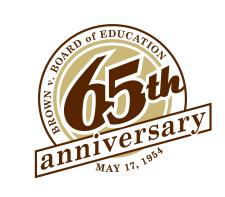 This Sunday, head over to the Topeka Performing Arts Center for an original interpretive dance that is sure to move you. Created by Steven Massey of Blaque Onyx Artistic Creations, this is your one chance to catch this fantastic piece.
Check out more information here.
Don't get bummed by reading The Glass Menagerie by yourself at home all weekend! Instead of doing that, get excited by going to some Topeka events this weekend!