When you're looking for an escape from the stress of everyday life, we find there's nothing quite like communing with nature for an afternoon. Whether you're looking to hang your hammock, unpack your folding chair or roll out the picnic blanket, we recommend you check out one of these local spots to find your inner peace.
It's time to retreat to the trees! 
635 SW Gage Blvd, Topeka, KS 66606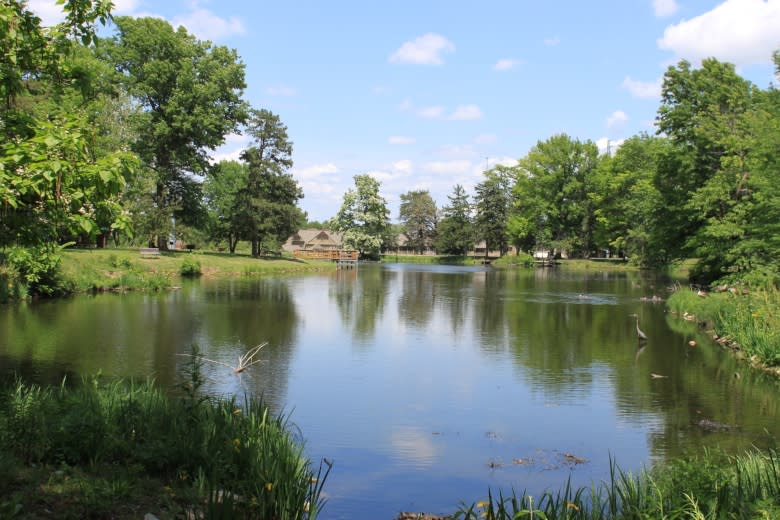 Between Animal Land, Hill's Bark Park and Reinisch Rose Garden and Doran Rock Garden, Gage Park offers an outdoor getaway for everyone. But you will find among the many attractions and landmarks many a quiet place from which to reflect.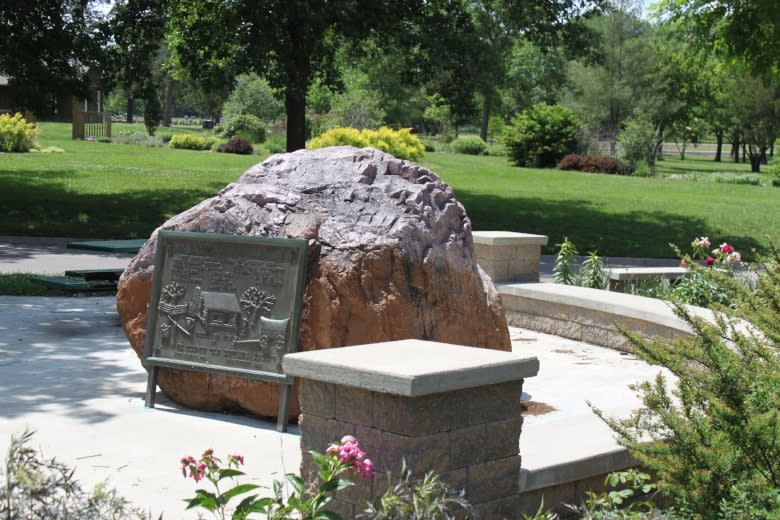 2540 SW Gage Blvd, Topeka, KS 66614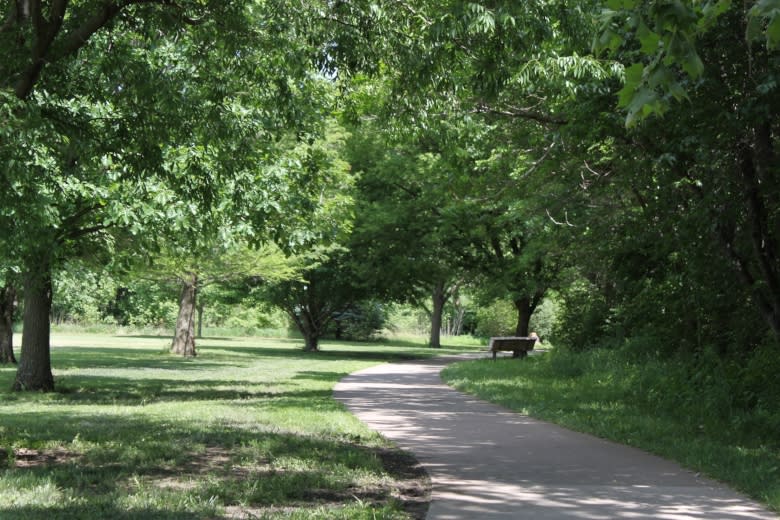 The Shunga Trail has many points of recreation and relaxation, including Warren Nature Area.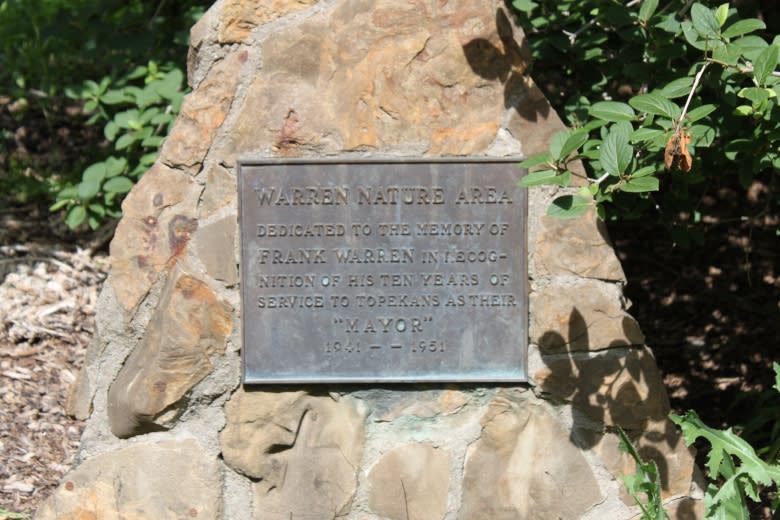 Off the beaten bath, this area is the top spot in the Topeka park system for viewing birds and insects.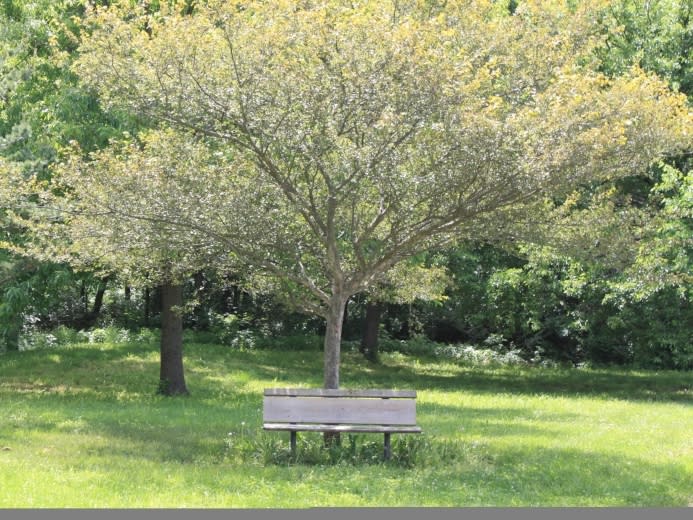 Iliff Commons, NE 31st St, Topeka, KS 66617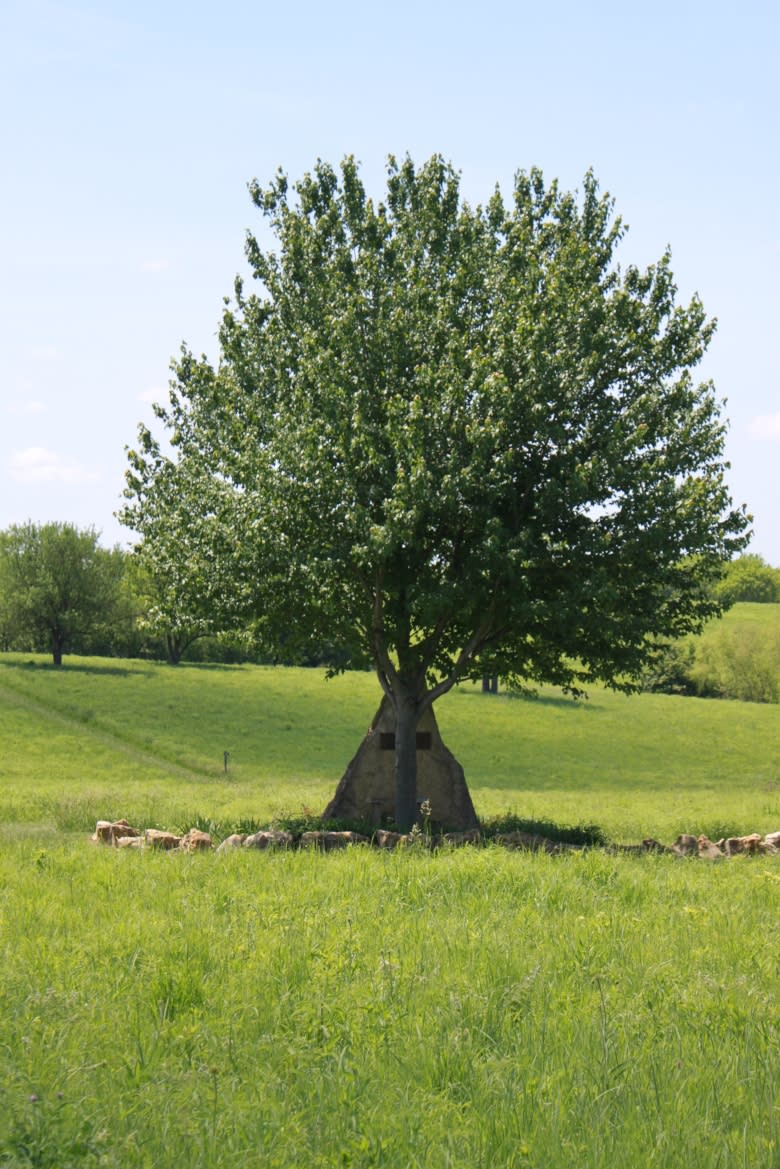 A mix of native prairie and woods, Iliff Commons is an untouched gem. Following its winding trails you will be able to observe a variety of native plants and wildlife.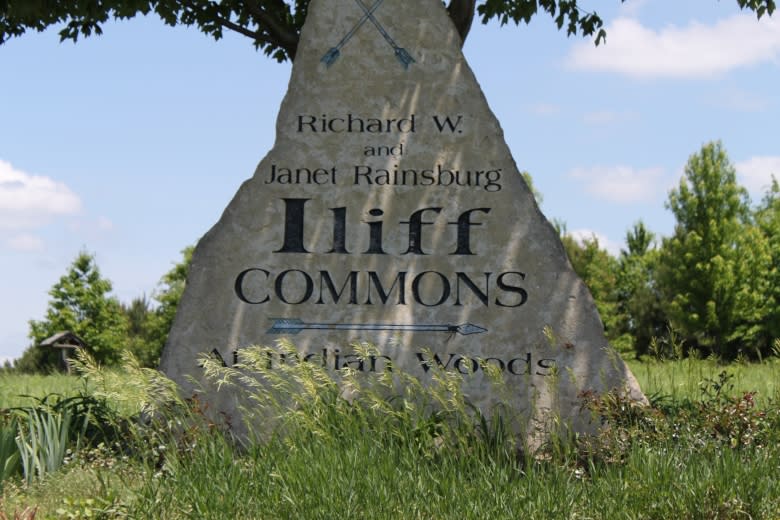 3137 SE 29th, Topeka, KS 66605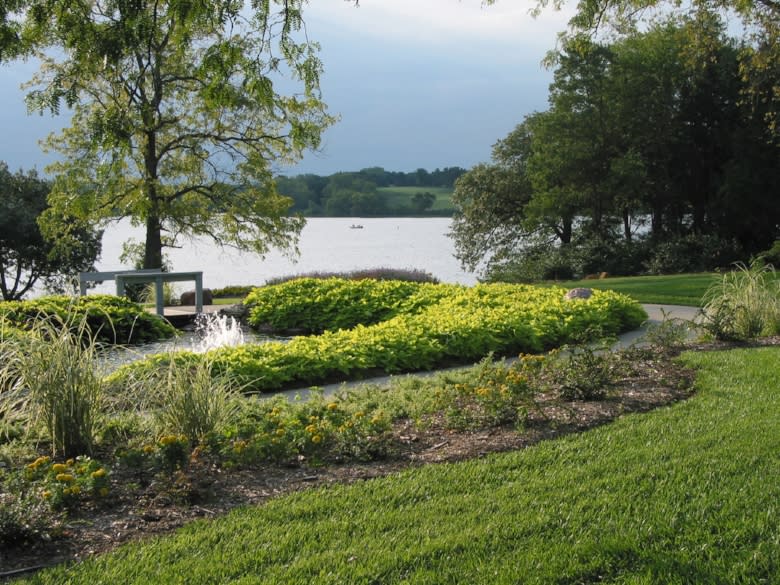 Considered to be one of Topeka's star attractions, Lake Shawnee possesses a myriad of outdoor offerings, including various water activities, bountiful gardens, and scenic open spaces.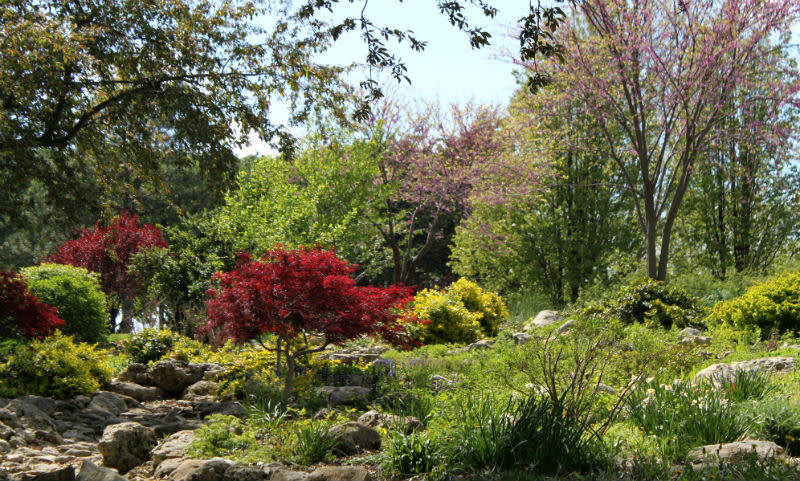 5630 SW 6th Ave, Topeka, KS 66606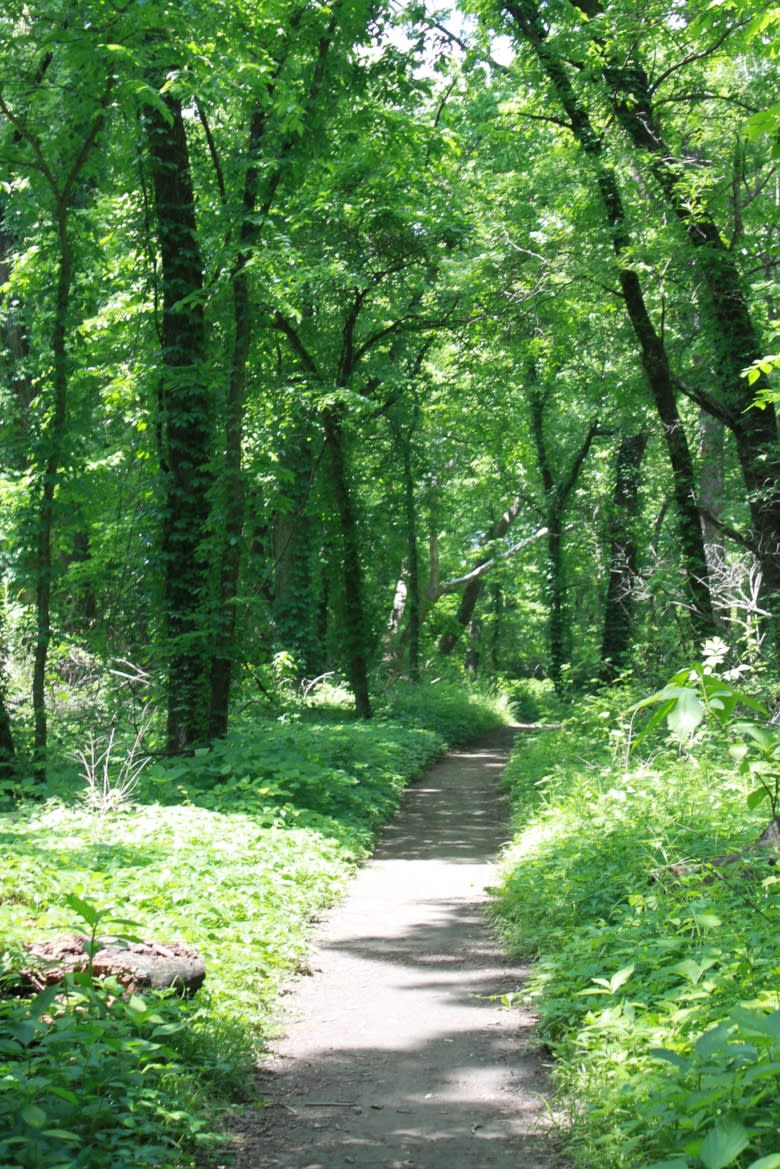 This sprawling oak-hickory forest covers nearly 76 acres and is filled with gorgeous views and drenched in thick greenery.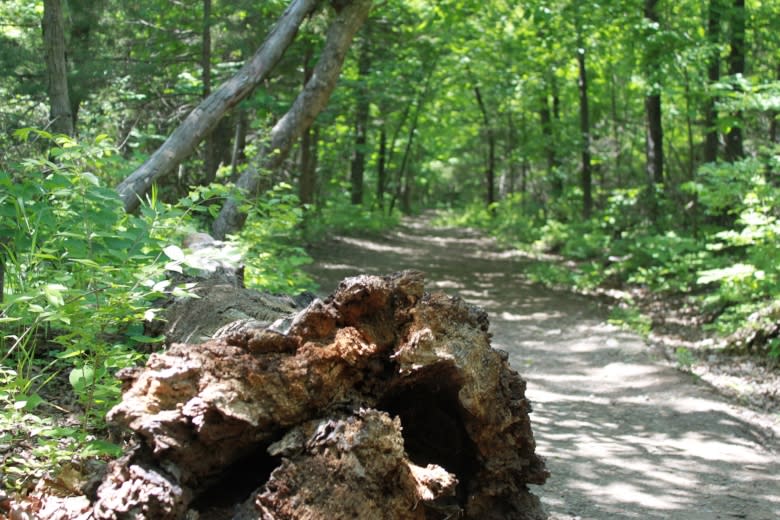 2815 SE 25th St, Topeka, KS 66605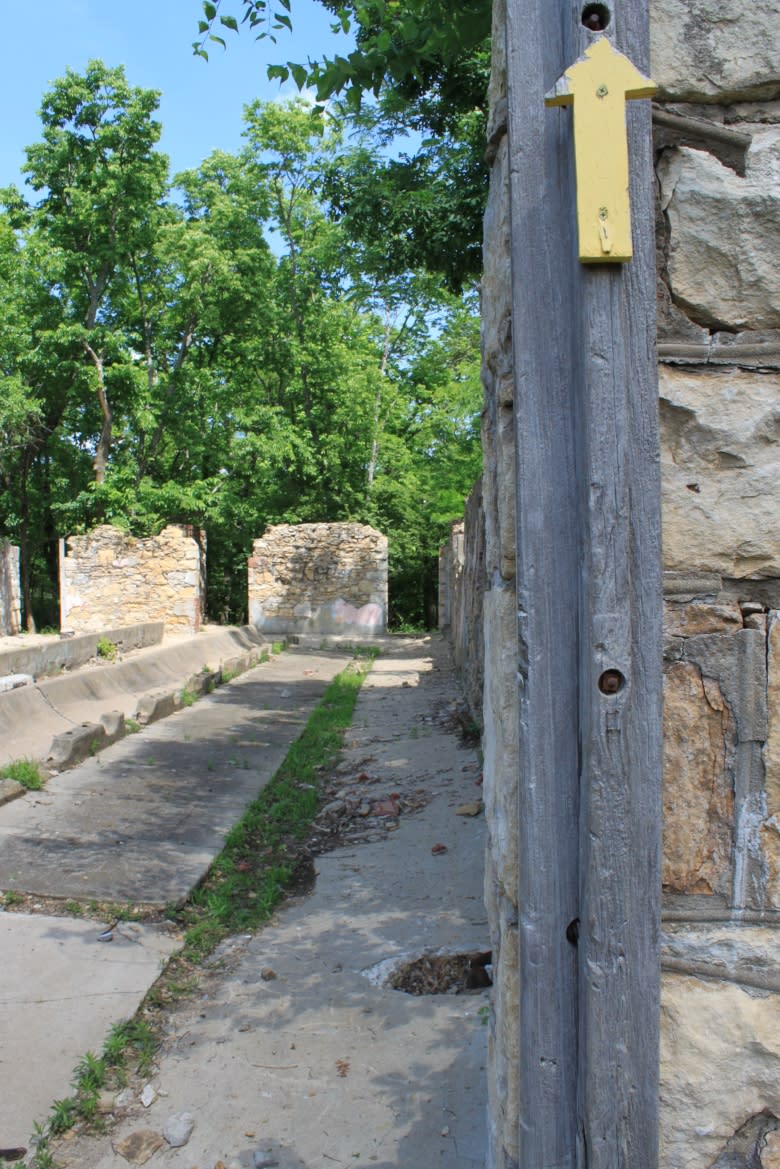 There are multiple entrances to the Dornwood Trails. However, one of the most unique ways to enter the trails is through the remnants of a early 20th century stone dairy barn.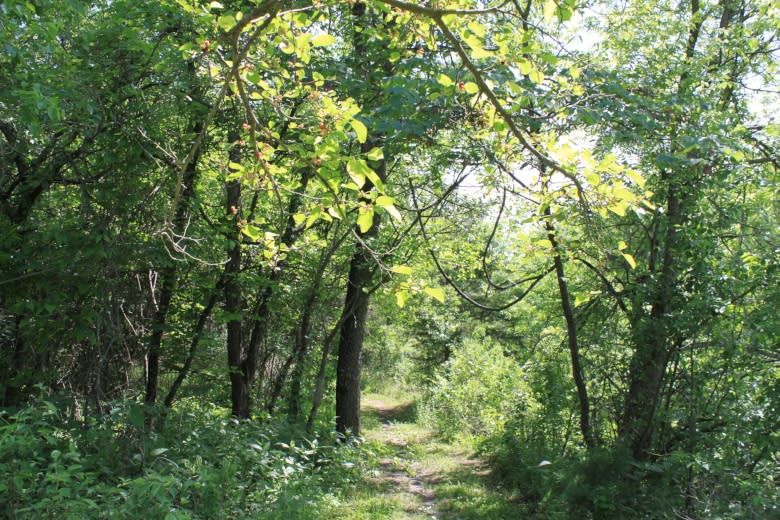 From there you will be immersed in a canopy of trees. Follow the trail northwest and walk along the banks above Deer Creek.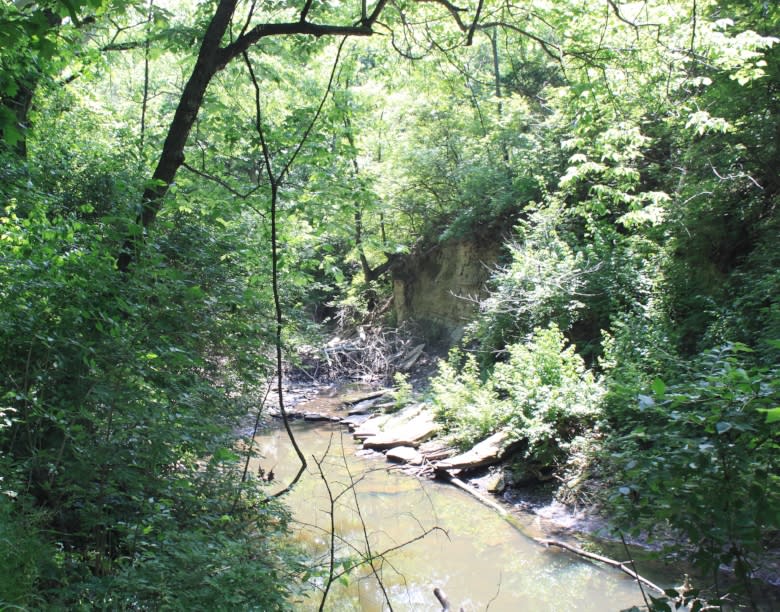 Be sure to explore the sleepy trails to find the perfect spot.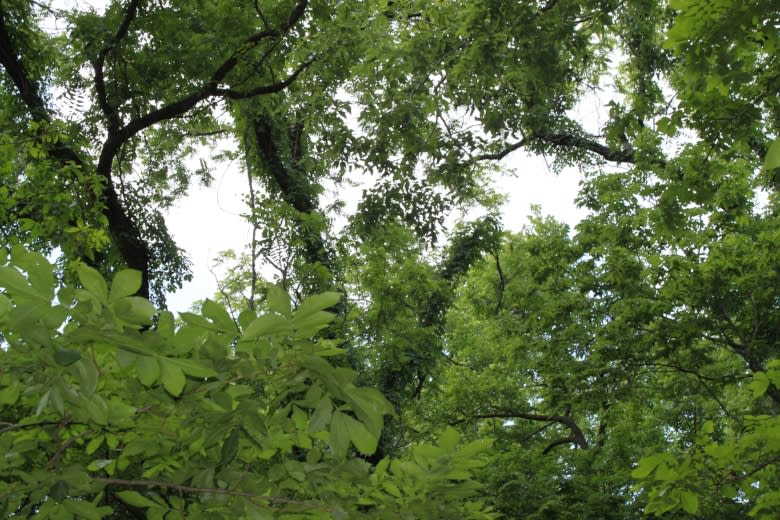 Then hang your hammock high and lie out under the branches.