Do you have customers? Are you in sales, marketing or the hospitality industry? Then you need to attend SM&SH Summit on May 10 at the Topeka Performing Arts Center!
This day-long education session features New York Times best-selling author Jay Baer (Youtility and Hug Your Haters) and renowned advertising executive and author Tom Martin (The Invisible Sale).
SM&SH Summit also offers a great opportunity to connect with others in your industry while learning more about both new and beloved Topeka attractions.
Make sure you're prepared! If you're attending the summit, follow these 5 helpful tips to make the most out of your experience.  
What is the schedule of events for SM&SH Summit?
5. Pick you lunch destination ahead of time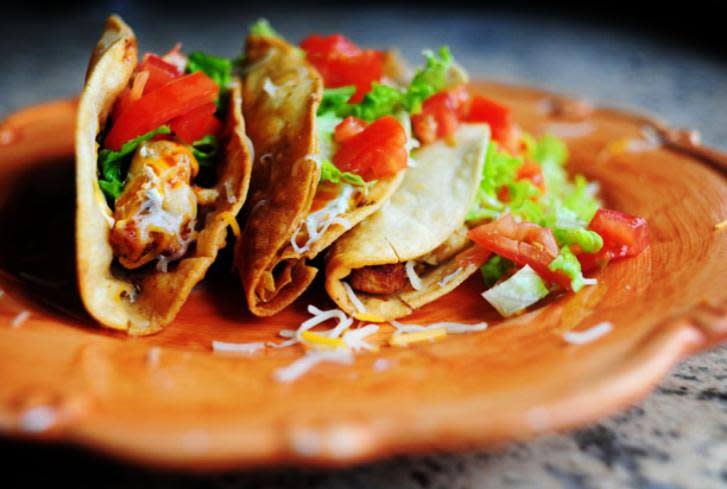 Downtown Topeka is host to a diverse collection of restaurants and local eateries. Don't go through the rigmarole of trying to find a place to eat on the fly. Just follow the link below to explore your dining options in Downtown Topeka. 
Where can I eat lunch in Downtown Topeka?
4. Come ready to network
Numerous representatives from every industry will be in attendance. Bring business cards and get ready to network. Here's a tip: Be sure to grab a Visit Topeka bag on your way in so that you can collect materials and still have an available hand to shake.  
3. Take Plenty of Pictures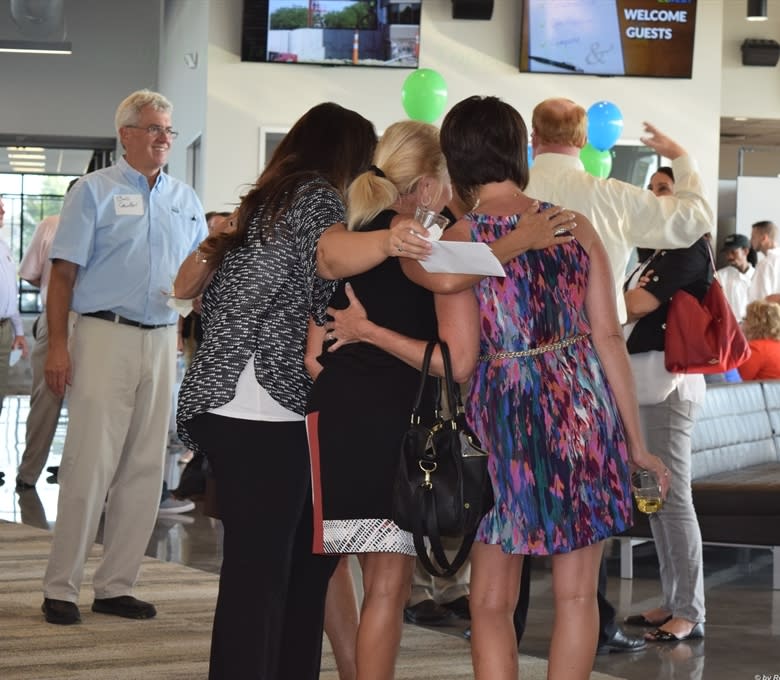 Selfies are encouraged! And we don't want to ruin any of the surprises, but there will be numerous special sneak peaks and presentations taking place during the summit - so don't let anything go unseen or undocumented. 
2. Take notes on Topeka
You can never know enough about your own city! Whether you live, work or play in Topeka, there is always more to discover in the capital city and SM&SH Summit is a prime educational resource. Stay abreast of the situation and take notes on the new developments taking place within Topeka's attractions, landmarks and festivals during the latter half of the summit.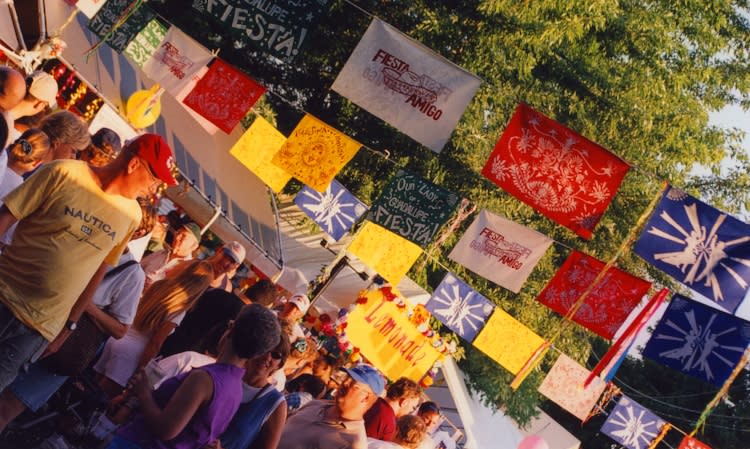 What annual festivals can I attend in Topeka?
1. Get your books signed by the authors
This is a rare event. It's not everyday that renowned business strategist Jay Baer and acclaimed digital marketing and sales guru Tom Martin visit just any town. So, be sure to stick around after the presentations! Both authors will be available to sign books during the reception at the end of the day.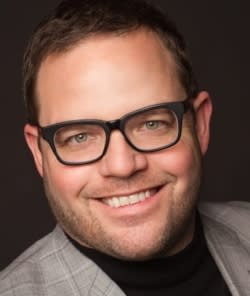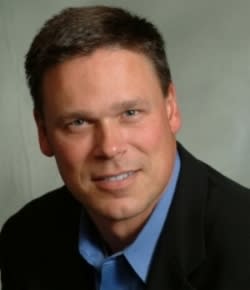 Tell me more about the authors. 
Whatever you do -be sure you make the most of your time at the SM&SH Summit!
Don't miss this opportunity to increase your sales and master your marketing by getting your ticket today!