School is in full swing this year and that means stress levels are high. Sometimes you just need to let off some steam with a night on the town. That's why we've put together a list of great places you can go to get a break from studying and get some discounted fun in Topeka's downtown.
ALSO READ: Local Hangouts near Washburn Campus that You're Gonna Love
The Celtic Fox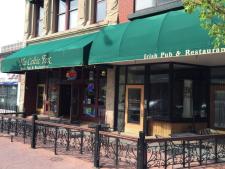 Get some great food and possibly see some awesome bands at the Celtic Fox. They offer 10% off with a student ID, so you can enjoy music and food for less.
The Pennant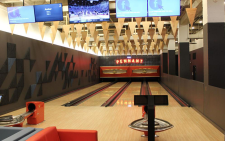 If you're wanting to get active while also staying in budget on your night out, this is the place for you. Every Thursday, The Pennant has Washburn Student Night. This means that there is dollar bowling, unlimited arcade time. There are also $4.00 Ichabods (rum, lemonade and blue curacao) and $2.00 scholar shots for the 21+ students.
NOTO Burrito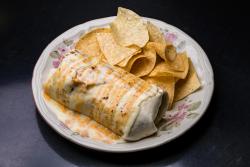 This delicious eatery offers 10% off with a valid student ID. Hop on over and see what they have in store!
Iron Rail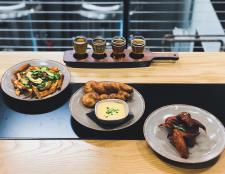 While Iron Rail Brewing doesn't have any discounts specifically for students, they do have a happy hour every day from 3 to 6 p.m. During this time, you can get a dollar off all beer as well as reduced-price appetizers.
Hazel Hill
Every evening needs to end with chocolate and if you say differently, I'm sorry to tell you that you're wrong. Hazel Hill has you covered for this need with 10% off your purchase with a student ID.
BONUS! Topeka Civic Theatre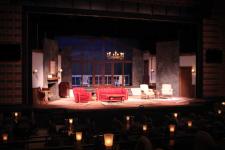 Okay, it's not technically downtown, but if dinner and a show sounds like fun, check out TCT, flash your student ID and you get 20% off mainstage productions.
If you're looking for a getaway from campus life, check out Topeka's downtown! You won't regret it!