It's National Grilled Cheese Sandwich Day, and what better way to celebrate than at The Wheel Barrel in the NOTO Arts District! USA Today named this gourmet grilled cheese paradise as THE standout restaurant elevating grilled cheese sandwiches in Kansas. Not only are they killin' the food game - they've created an experience along the way. 
The bar area is rustic, intimate and fun!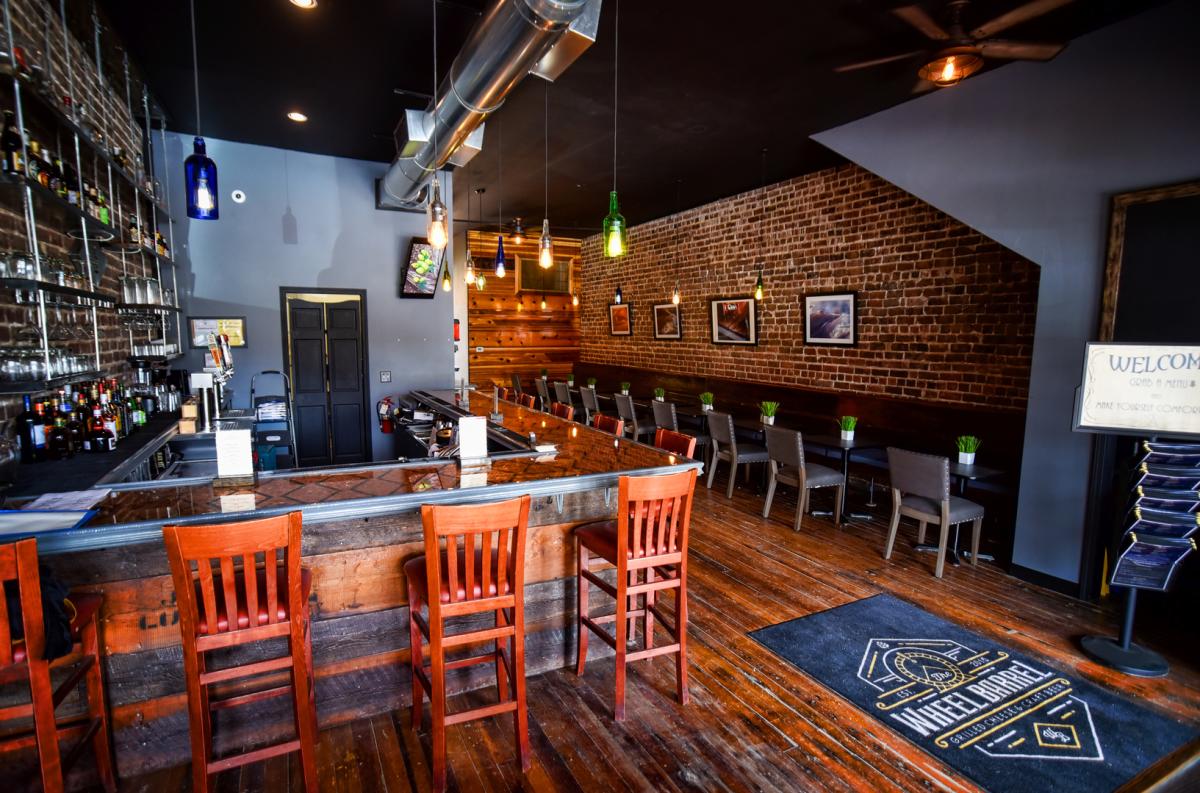 Music, open mics, and art demonstrations are a regular occurrance.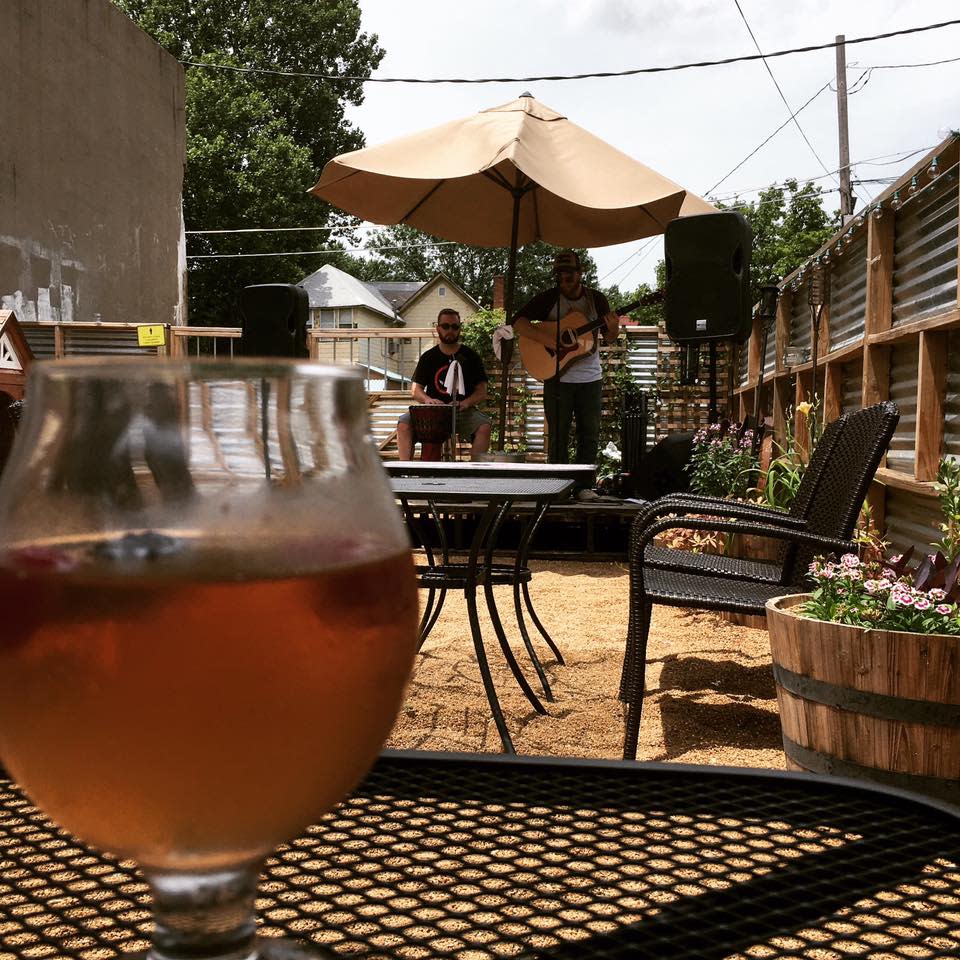 They have a Bloody Mary and Mimosa Bar, complete with an amazing brunch menu.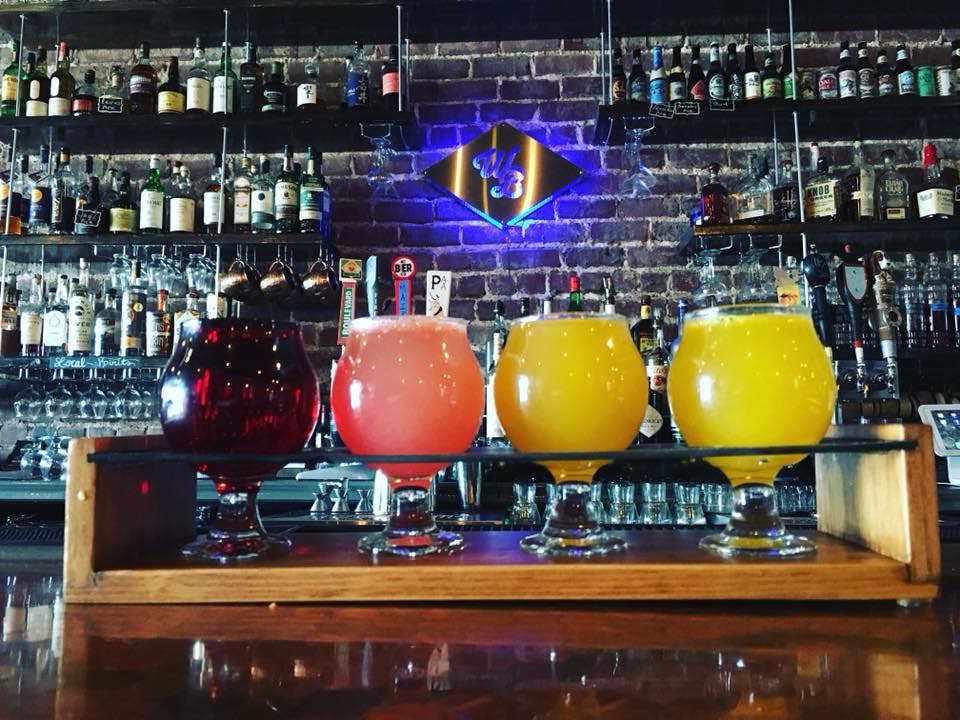 The best part? Clever specials that will leave you LOL'ing in IRL. "It's Louise, as in 'Jeez Louise, You're the best!'"​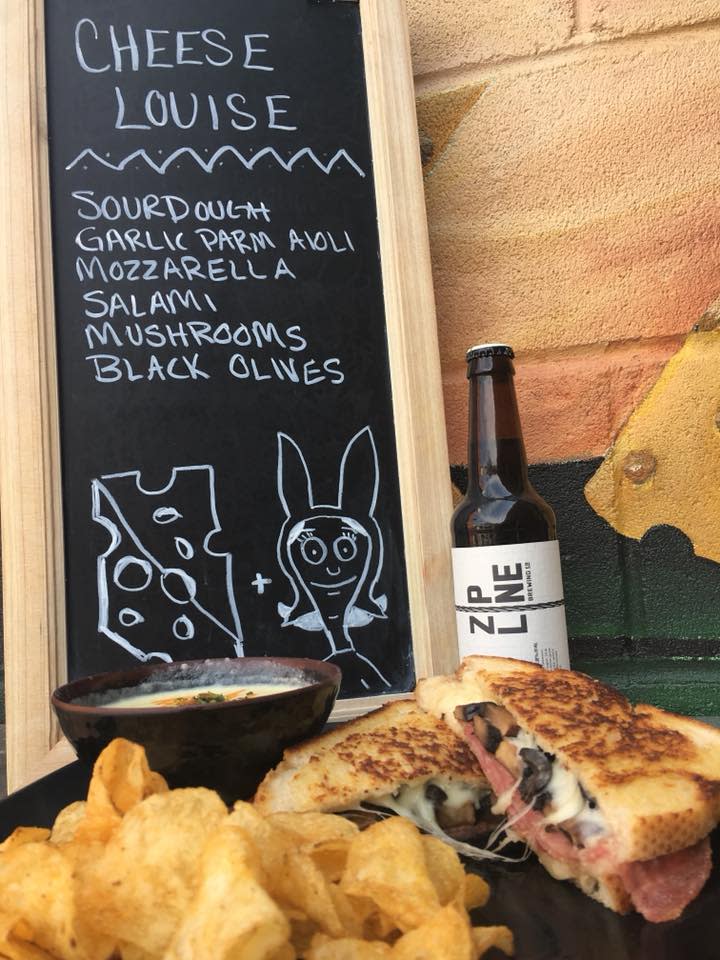 Use our restaurant guide to find more good eats in #TopCity. Looking for things to do after dining out? Check out Topeka365.com to see our calendar of events.