One of Topeka Restaurant Week's favorite restaurants, The Burger Stand at College Hill, made BuzzFeed's list of Weird Fast-Food Menu Items You Can Only Get in Certain States. While the Kobe Burger and Duck Fat Fries may sound "weird", those menu items barely scratch the surface of this establishment's unique menu.
SLAMMIN' SALMON SPIN BURGER
Salmon patty, topped with house-made spinach and artichoke dip, balsamic marinated tomatoes, and seasonal greens.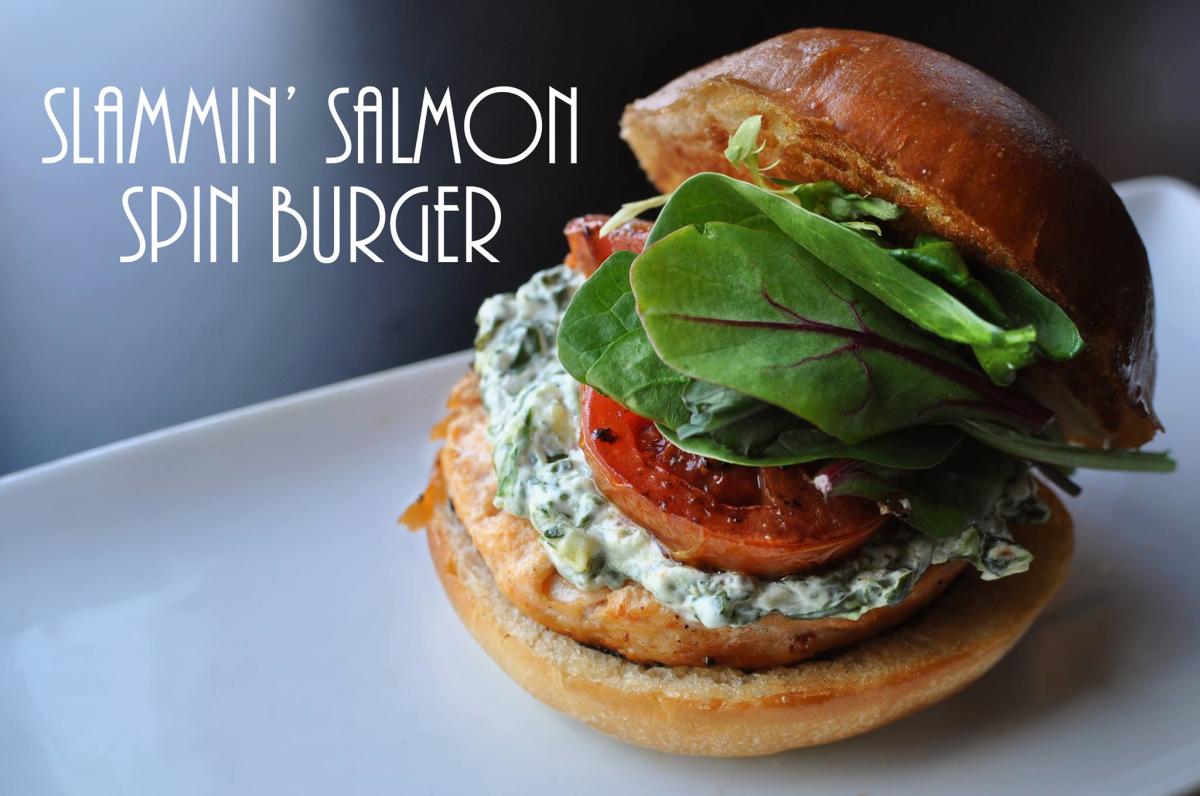 CAUL-IT-CURRY
Cauliflower, spinach, and chickpea patty topped with vindaloo sauce and seasonal greens.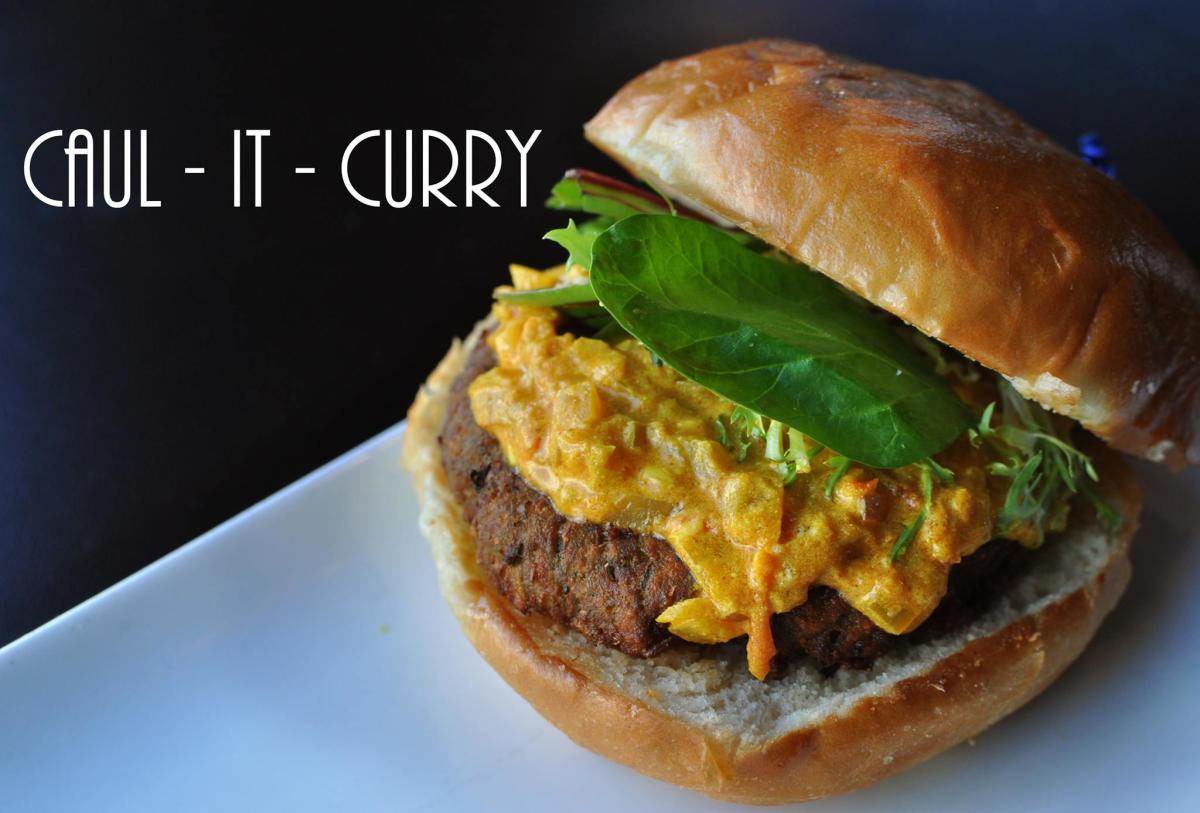 THAI TURKEY
Ground turkey patty, sweet & spicy Thai peanut sauce, white onion and crunchy Thai noodles.
SHEPHERD'S PIE WAFFLE FRIES
Crispy waffle fries covered in traditional lamb meat shepherd's pie.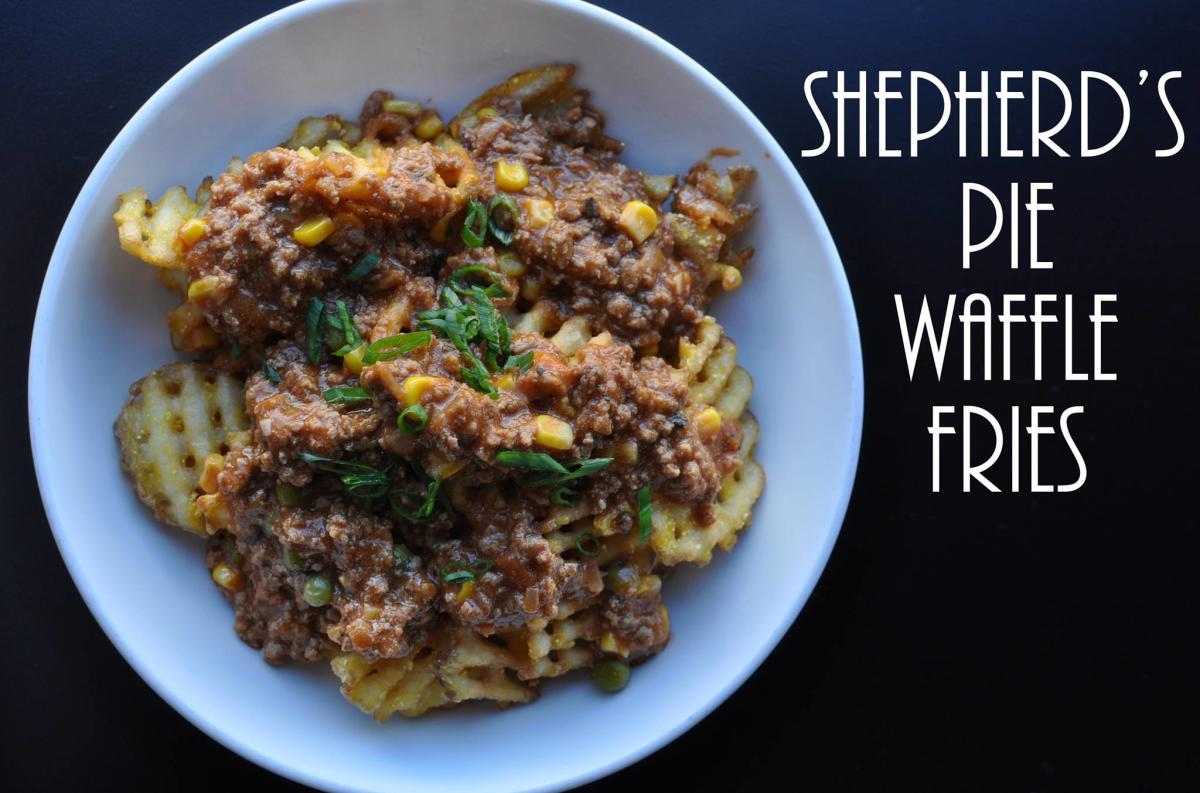 TRUFFLE FRIES
Fries tossed in truffle butter and parmesan cheese.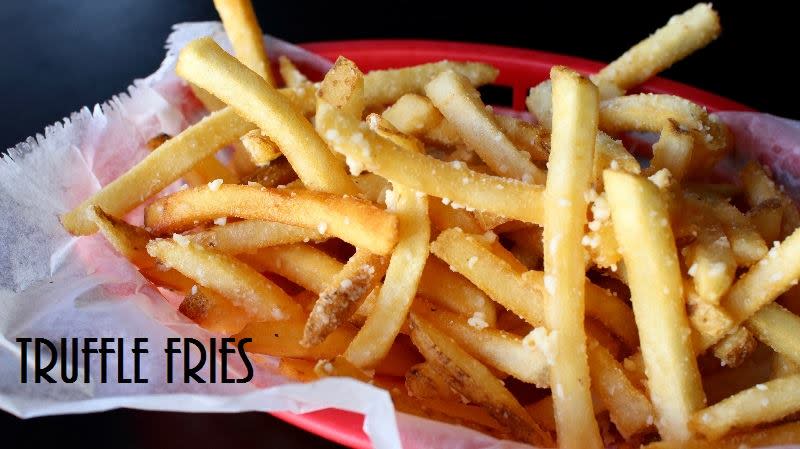 POUTINE FRIES
Fries covered in cheese curds and brown gravy.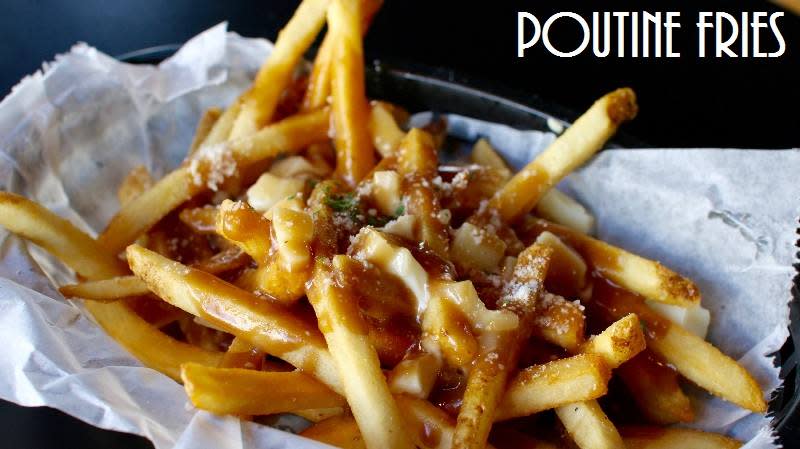 BOURBON BACON CHEDDAR CHEESE FRIES
Fries topped with bourbon cheese sauce and bacon.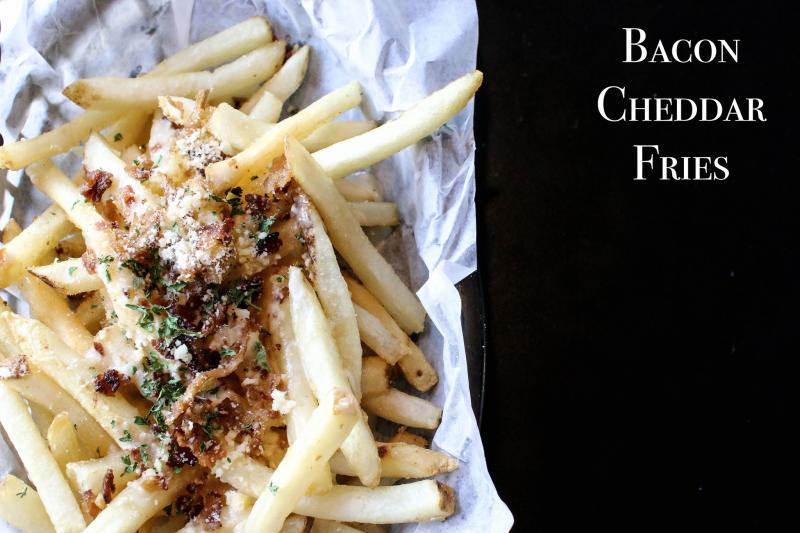 Some of these menu items are only available for a limited time. The Burger Stand at College Hill has new specials every month that they highlight on Facebook. 
Want to share your favorite food photos with us? Tag us on Twitter or Instagram at @visittopeka and use #TopCityEats to be featured!