We all enjoy our leisure time. Getaways – even staycations – are a great time to focus and charge our batteries. But have you ever thought about how those trips influence our economy?
It's National Travel and Tourism Week. For us at Visit Topeka, those who visit Topeka & Shawnee County from other communities. May 6-12, 2018 gives us a chance to focus for a moment on the results of research by Oxford Tourism Economics that shows nearly 4,000 jobs (5 percent of the county's total) were supported by tourism spending and that spending resulted in more than $56 million in local tax revenue in 2016. Furthermore, visitor spending in Shawnee County increased by 18 million between 2015 and 2016.
But for you, as visitors to or residents of Topeka & Shawnee County, National Travel and Tourism Week means great ways to learn, experience and celebrate.
Monday: Noon to 12:30 – Aaron Mays, Topeka City Council, will be at Hog Wild Pit BBQ to speak with patrons.
Tuesday: Know Your City Training – Visit Topeka staff and Topeka Metro offer hospitality industry staff members the opportunity to learn about great places in our city to invite tourists to visit.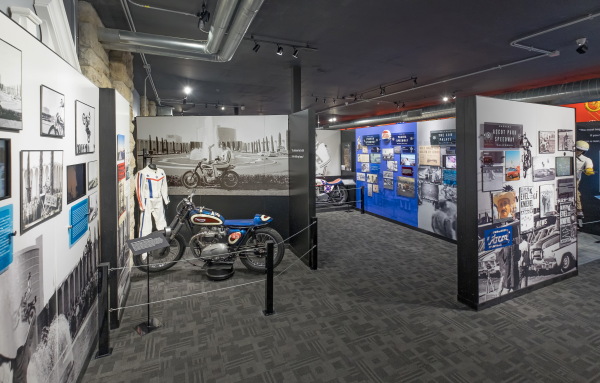 Thursday: The inaugural SM&SH! Summit, featuring Tom Martin and Jay Baer at Topeka Performing Arts Center & presentation of the 3rd Annual Andrea Rackocy Burton Award
Friday: Enjoy a sweet with elected officials.
Saturday: The new music and food truck series begins with the Downtown Country & Food Truck Festival. Learn more about the acts and food trucks involved and join us 3:30 – 9:30 p.m. at Southwest 9th Street and Kansas Avenue.