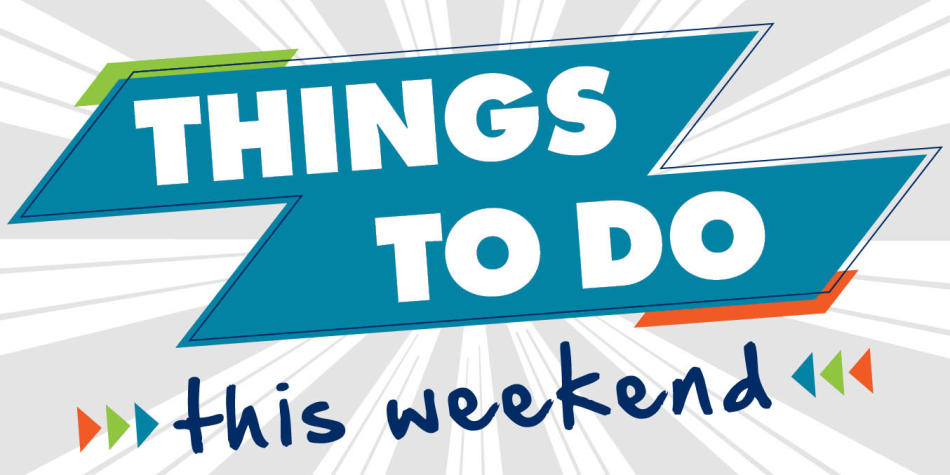 It's the Weekend Update, Live from...Kansas!
Ground control to Major Tom, let it be known that the week has gone by again and we are ready to blast off into the weekend! We've got nature, shopping, ballet, a 5k; frankly, we've got it all. The only thing missing is you, so join in the fun that's happening all weekend in Topeka!
ALSO READ: BROWN V BOARD 65TH ANNIVERSARY 10-DAY CELEBRATION BREAK DOWN
Tulips at Twilight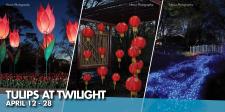 What better way to ring in the ambience of spring than by seeing some beautiful tulips. Becoming one of Topeka's favorite special events, Tulips at Twilight features more than 35 lighted displays including larger-than-life illuminated flowers and more than 40,000 multi-colored tulips. Bring a friend and stroll along lighted pathways.
Enjoy live music and historic Old Prairie Town tours on Friday and Saturday evenings. The garden is open Sunday through Thursday for a more tranquil experience. This event is hosted by the Friends of Ward-Meade and Shawnee County Parks and Recreation Foundation.
This event runs from April 12 – 28 and is always a great experience.
For more information, click here.
2019 Bridge2Bridge 5k Run/Walk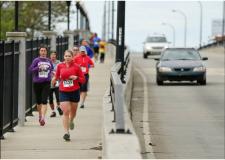 Join in the excitement of the annual Bridge2Bridge 5k this Saturday. Registration starting at 9 a.m., this is a great way to exercise, support Topeka's downtown and possibly support yourself with the chance of cash prizes for the winners. Proceeds for this event help support the 30+ free events hosted downtown every year – 20 concerts, 2 outdoor movies, 4 major parades, TouchATruck, Cruisin' the Capital Car Show, Jazz & Food Truck Festival, and BOO It Downtown Candy Crawl.
This is a chance for the whole family to be active and have some fun!
Check out more information here.
Shop Small in Topeka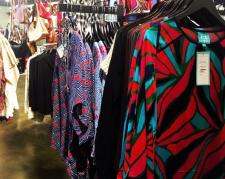 Spring may be for cleaning, but it's also for shopping. Get out and shop this Saturday with Shop Small in Topeka happening at the Kansas Expocentre.  There will be over 70 vendors, make & takes, great food, crafts, clothes, giveaways and more!
Grab some friends and head over to the Expocentre this Saturday.
For more information, click here.
Ballet Midwest Presents Coppélia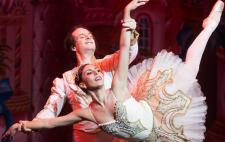 Dolls that come to life, beautiful dancing, true love, and genius comic performances; no this isn't the synopsis for Life-Size 2, this is Coppélia being presented by Ballet Midwest right here in Topeka. Bring the entire family to this magical event happening Saturday and Sunday at 7:30 p.m.
This is a great way to see some classic dance, so get out and go this weekend!
For more information click here.
Get on out of your comfort zone and make some memories this weekend!