Polish your chrome and start your engines! It's that time of the year again in which Downtown Topeka comes alive with the surge of thousands of people and hundreds of cool cars. Are you car-ismatic? Then you don't want to miss the sixth annual Cruisin' the Capitol Car Show - one of Downtown Topeka's signature events. This car show is unique for many reasons, including that it is open to all makes, models, years and styles. In fact, it isn't unusual to spy multiple variations of classic muscle cars, souped-up rides, vintage roadsters and more!
There's still time to show us what you got! Pre-register your rides here. While pre-registering, be sure to also pre-order your signature Cruisin' the Capitol logo t-shirt! These signature items are only available for purchase until July 30!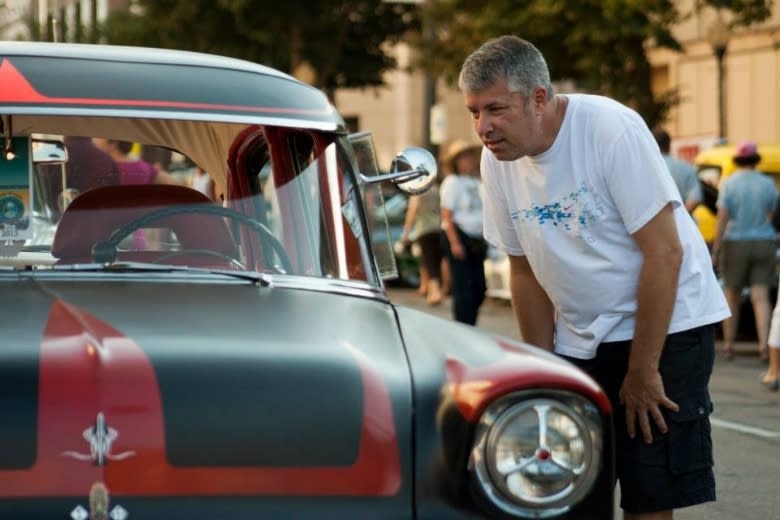 Car will line up around the State Capitol Building and will cruise counter-clockwise around the Capitol from 4 p.m. until dusk on August 11.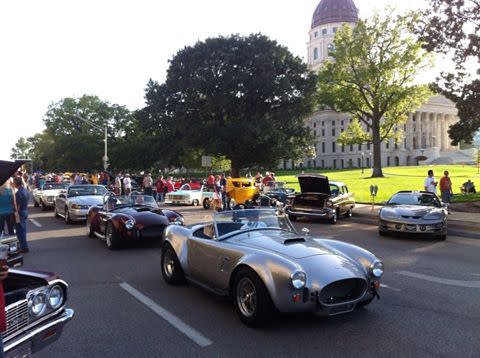 The event opens to the public at 6 p.m. Attendees are encouraged to check out the cars, try some of Topeka's favorite local food trucks and enjoy the beer garden until 9 p.m.
But don't forget about the live music! Starting at 9 o'clock in front of the Celtic Fox local rock band, Knuckle Head Jones, will be performing at the Second Saturday Concert Series. This event is a family friendly event and is open to all ages. Come enjoy an afternoon full of fun and fab cars in Downtown Topeka.