Topeka has a variety of local shops that specialize in different food items to get you in the holiday mood. Whether it's a bit of zest or something sweet, Topeka has the ingredients you need to make your holiday extra special. 
ALSO READ: HOLIDAY HAPPENINGS IN TOPEKA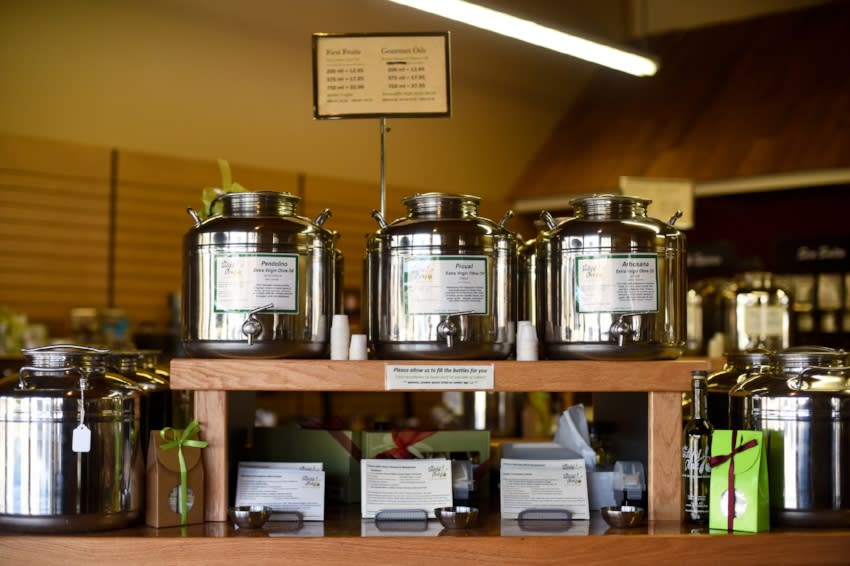 The Tasteful Olive
Brookwood Village
2900 SW Oakley
Olive oil is considered one of the healthiest edible oils due to low concentrations of saturated fat. Not only is it edible but it historically has been used in medicine, lamp fuel, soap and skin care. No matter what your purpose for olive oil, The Tasteful Olive has an extensive selection of olive oils, as well as free recipes that utilize the different flavors of oils. While walking into a store with rows and rows of oil olive might be a bit overwhelming, the staff is extremely friendly and knowledgeable. Visit The Tasteful Olive to find a recipe that will leave your friends and family swooning!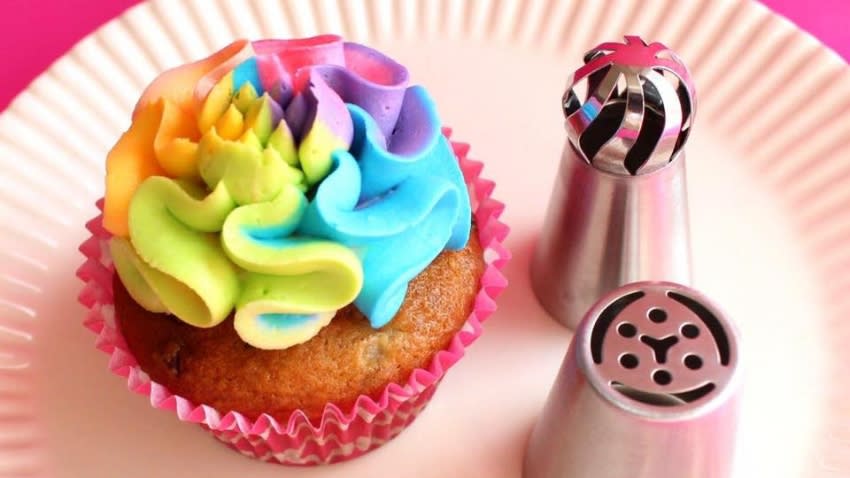 ​​
Sweet! Baking & Candy Making Supply
Fairlawn Plaza 
 5331 SW 22nd Pl.
Calling all bakers! If you are looking to make unique confections, visit Sweet! Baking & Candy Making Supply. Cake pans, cookie cutters, classes – they have it all! They also carry edible cake decorating supplies.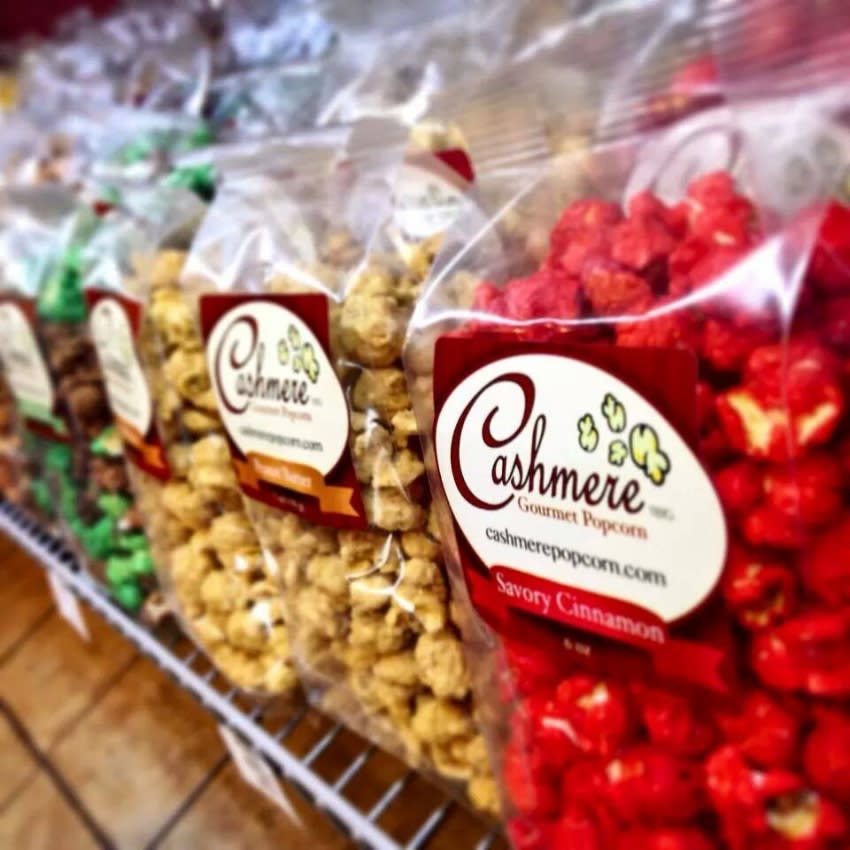 Cashmere Popcorn
Downtown
728 S. Kansas Ave.
Instead of the traditional popcorn tin, give the gift of popcorn with a little more flavor! By flavor, we mean strawberry, minty chocolate, spicy chili cheese, cinnamon toast! Cashmere carries a variety of what we would call "exotic" popcorn.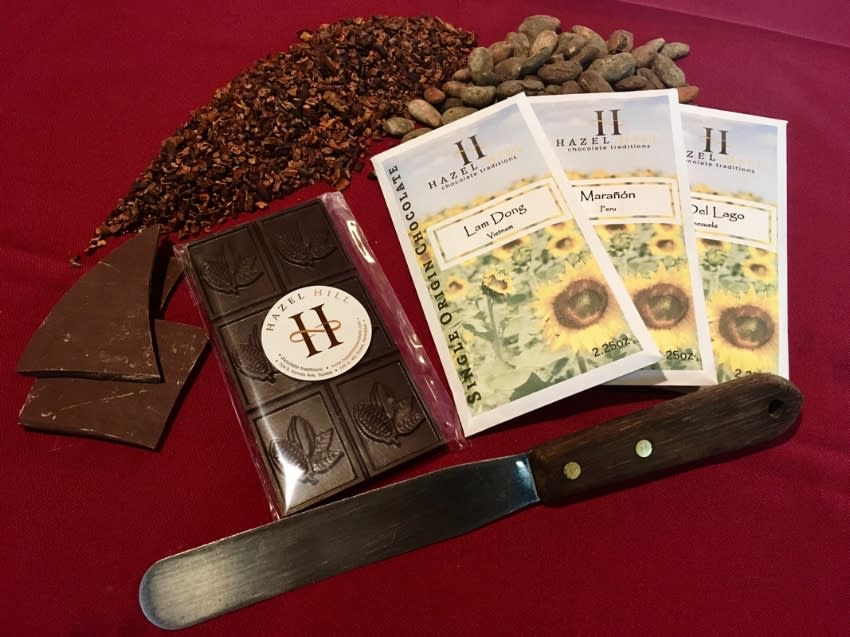 Hazel Hill 
Downtown
724 S. Kansas Ave.
Really, you should skip the grocery store candy aisle. Stuff your kids' stocking with something that tastes like it was handcrafted by Santa himself! Hazel Hill carries an assortment of chocolate sweets and other treats. Hazel Hill recently added a separate kitchen that allows them to create single origin bars that are vegan and free of several common allergens.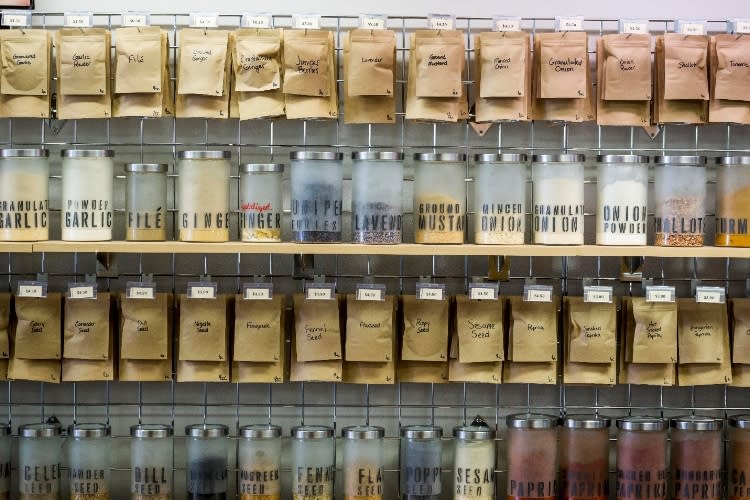 Moburts 
Downtown
820 S Kansas Ave.
Sugar, spice and everything nice, Moburts has the special ingredients you need to add a "wow" factor to your holiday meal and leave your guests wondering about the secret ingredient! You can tell them, "I went to Moburts!"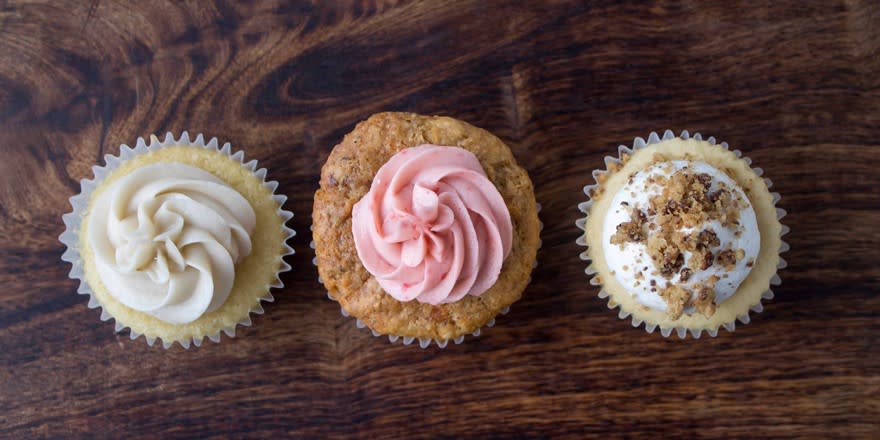 Shana Cake
Downtown
435 S Kansas Ave
You can give the gift of yumminess at Shana Cake, a local bakery featuring gluten-free and allergy-friendly breads & treats! During the holidays you can order sugar cookies, frozen cinnamon rolls and circle cakes.