January is National Hobby Month and you've got a long weekend ahead! If you are looking to pick up a new hobby in 2017 or continue a current hobby, make your way to one of Topeka's many hobby stores. Load up on the items you need and then book a hotel room for the weekend so you can spread out and get to work. Find what you're looking for: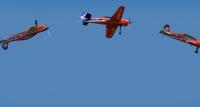 Dee & Mee Hobbies
Fairlawn Plaza
5331 SW 22nd Pl # 50

Specializes in models such as planes and cars.
T and R Coins
5642 SW 29th St
Specializes in coins
Stitching Traditions
2900 SW Oakley Ave.
Suite H
Sewing and quilting supplies
The Sunflower Seed
4004 SW Huntoon
Sewing supplies and patterns
The Sewing Workshop
301 S Kansas Ave A
Fabric, patterns, sewing supplies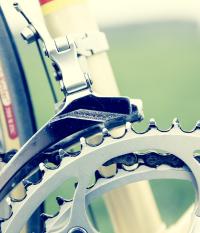 Capps Bike Shop & Fitness
2917B Topeka Blvd.
Bikes for sale, bike maintenance and repair, fitness equipment
Jerry's Bike Shop
1415 SW Lane St.
Bike sales and service
Gatekeeper Hobbies
Gage Shopping Center
4123 SW Gage Center Dr.
Comics and games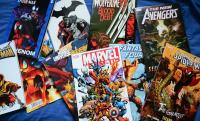 Boom Comics
Seabrook Shopping Center
2025 SW Gage Blvd.
Comics
Time Machine Records
1501 SW 21st St.
Records
Huscarl Hobbies and Games
1930 SW Westport Dr.
Tabletop Miniature Games, board games, role playing games and more