The calendar above doesn't even cover all of the events happening the Capital City! Make sure to check out our Topeka Music Week page for newly added events as they are booked! 
Hot spots to check out
White Concert Hall - Featuring the Sunflower Music Festival, June 18th-26th! Discover music all week long from orchestras to ensembles, jazz and more. This 10-concert series will include seasoned performers and students making their way into the classical and jazz music world. Not ready to visit in person? This event will also have a virtual option!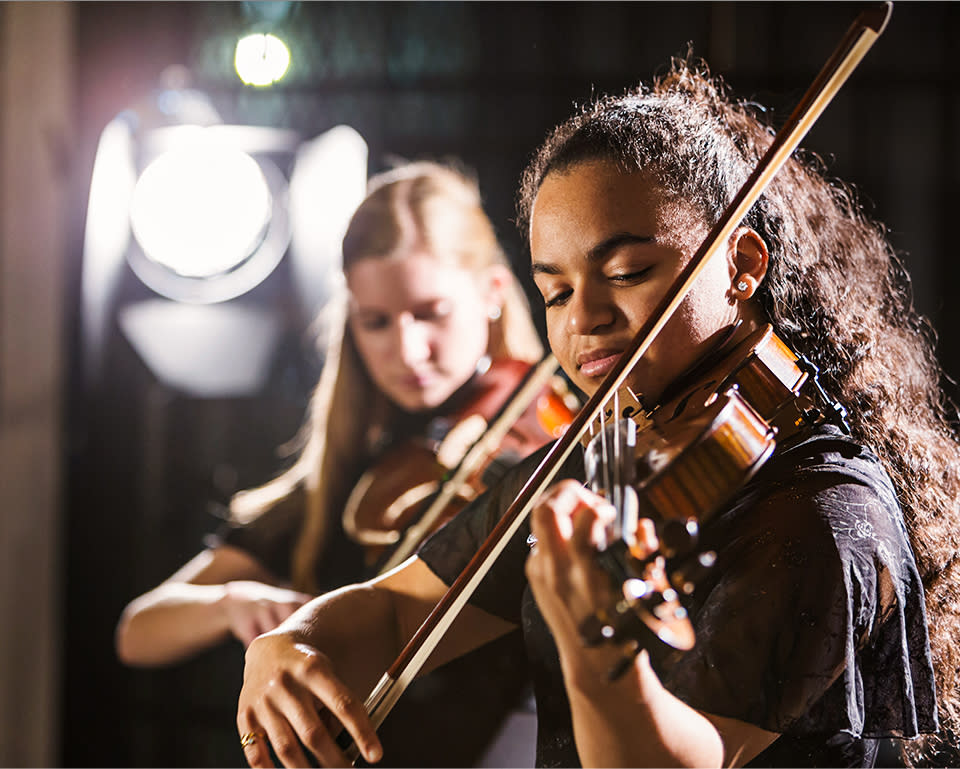 Photo Credit - Sunflower Music Festival
Jayhawk Theatre - Maria The Mexican takes the stage June 22nd for a live performance to benefit the State Theatre of Kansas! The performance will also help the Downtown Topeka Foundation as they work to create a pocket park in honor of the late Teresa Cuevas, known for Mariachi Estrella de Topeka. Also, make sure to catch Danielle Nicole Band live from the Jayhawk as well on June 18th!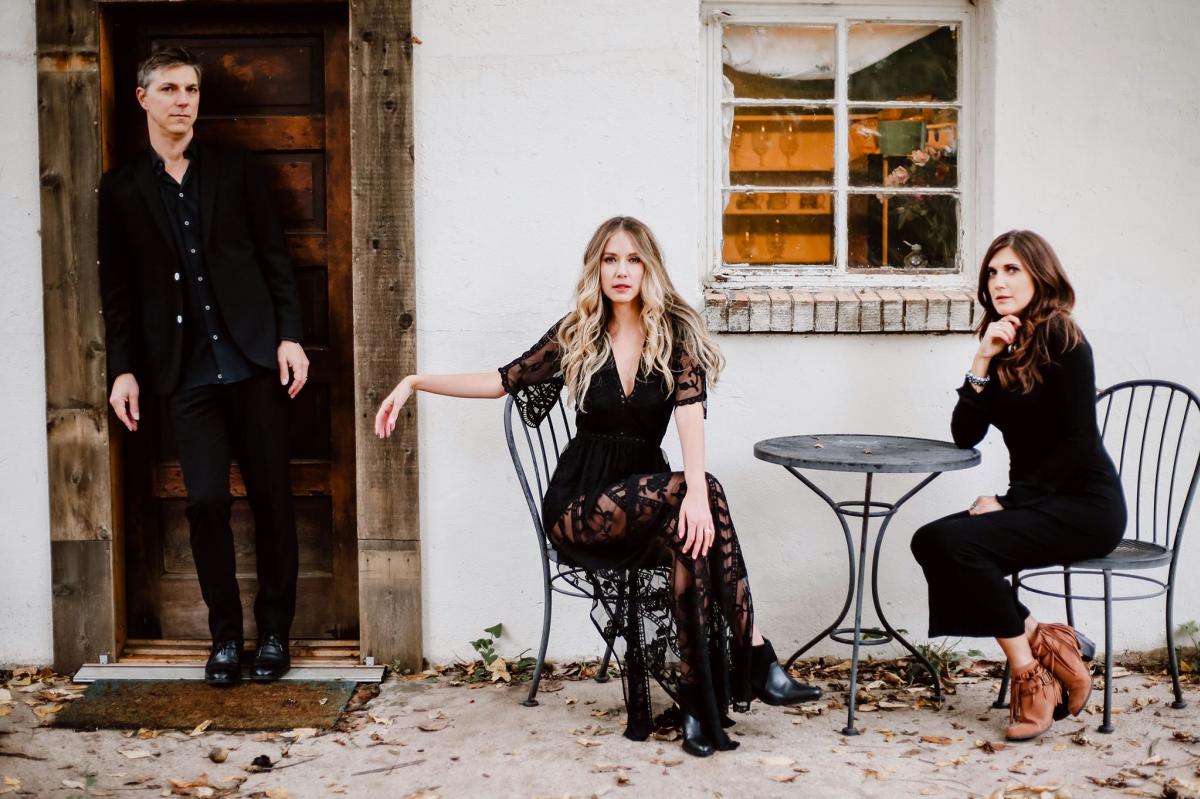 Photo Credit - Maria The Mexican
Evergy Plaza - The official Country Kickoff to Country Stampede! Featuring the Nebraska Show Down Band, a 90's country cover band, along with food trucks, beer drinking and yard games. Join the party in Downtown Topeka before heading out to Country Stampede on Thursday.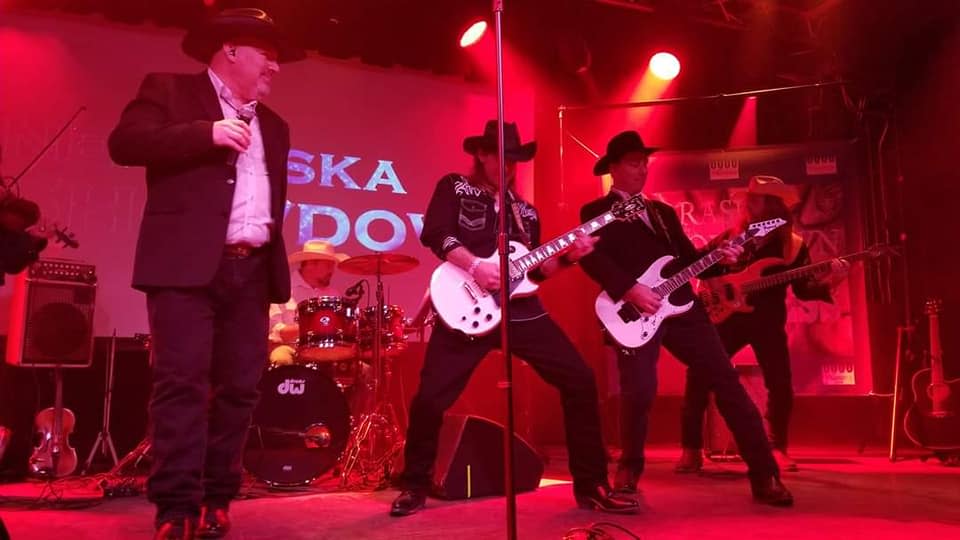 Photo Credit - Nebraska Showdown Band
Keep an eye on the official Topeka Music Week page for all performances you can find across the city and even a few in nearby towns joining the party! Know of a location serving up some tunes June 18th-26th? Have them submit their event to add their location to our list! See you soon!