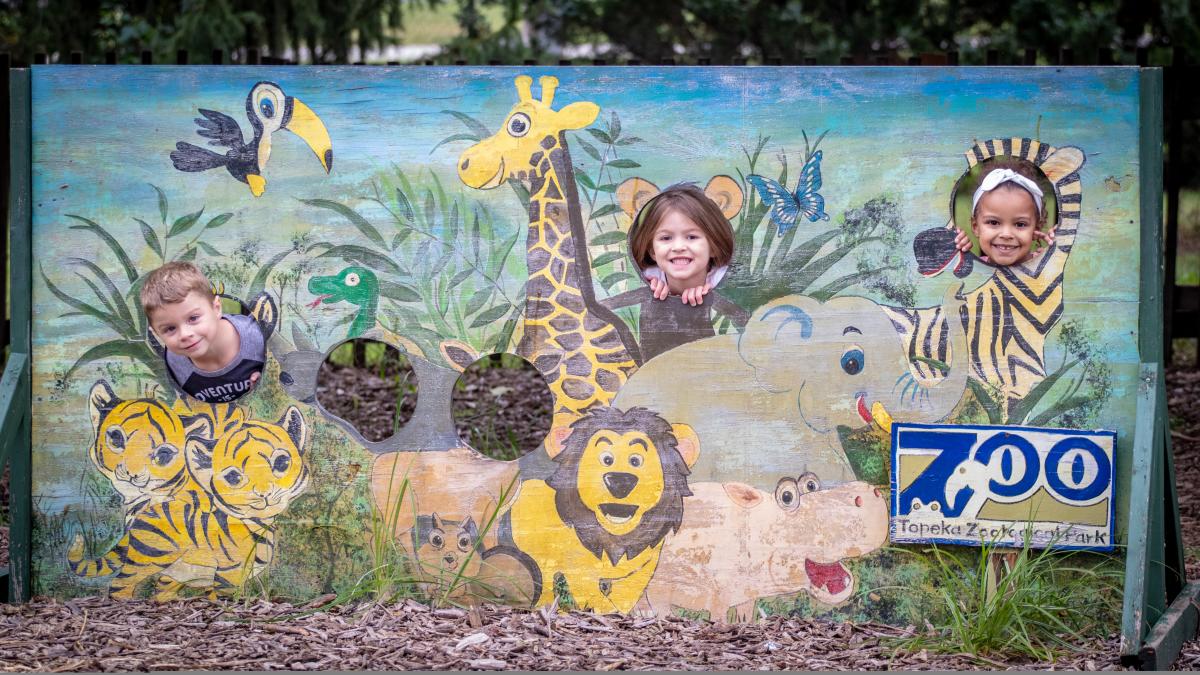 To Dan Foltz and his team at KBS Contractors, Topeka is more than the backdrop for their company. It's their community, their home. That's why in celebration of its 30th anniversary KBS Contractors will sponsor a free day at the zoo for all the community to enjoy on September 28. 
ALSO READ: Kansas Named One of the Best States for Millennials to Live
"We're giving back to the community that's given so much to us throughout the years," says Foltz, president of KBS. The purpose of the event is to increase inclusion in the city, helping to improve the quality of life in Topeka, while also expanding awareness of the zoo.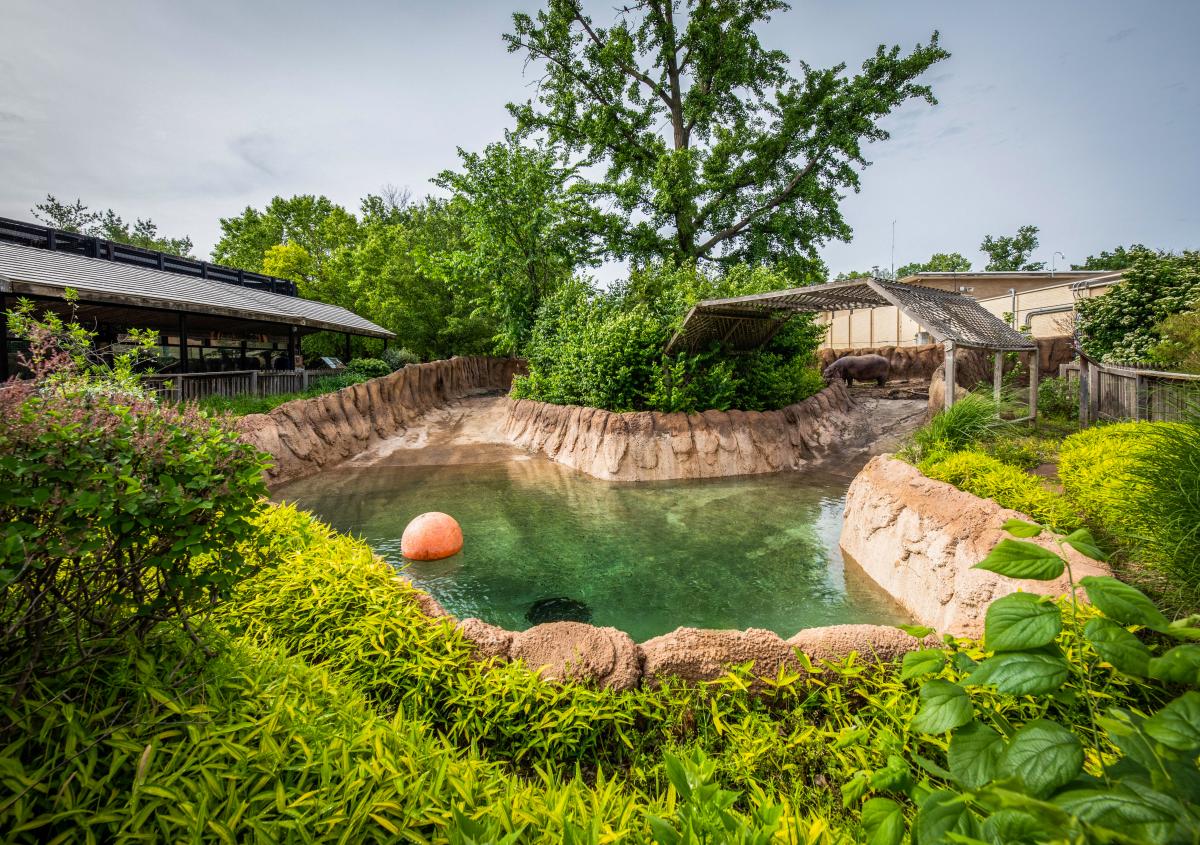 KBS has partnered with the Zoo on many projects, including the Hippo habitat expansion (pictured above), the elephant handling building, the orangutan outdoor exhibit, the Butterfly Pavilion, as well as various traveling exhibits.
Currently, KBS is working on another major addition to the zoo, Kay's Garden. This Japanese garden and event center, dedicated to Supreme Court Chief Justice Kay McFarland, is already being heralded as a soon-to-be world-class asset to Topeka. Construction for Kay's Garden is scheduled to be completed in 2020
KBS is collaborating on this its Free Zoo Day with the City of Topeka and the various neighborhood improvement associations (NIAs). NIA representatives will be set up at the September 28th event to help better inform the public about their numerous services. 
In addition to celebrating their 30th year as a business, the contracting company will also mark its 30th year a member of the Topeka Chamber of Commerce, and by extension the Greater Topeka Partnership.