Coming Soon to Topeka!
The mission of B&B Theatres is to create magical entertainment experiences by providing unparalleled service at best-in-class facilities. B&B has been family-owned and -operated since 1924, and during that 95 year history, it has evolved and matured into the sixth largest cinema company in the United States. This theater bring the magic of the movies to its guests through premium digital projection and audio, and has led the industry in the pursuit of supplementary amenities like recliner seating, food and beverage options, and enhanced theatrical concepts like MX4D and our Grand Screens.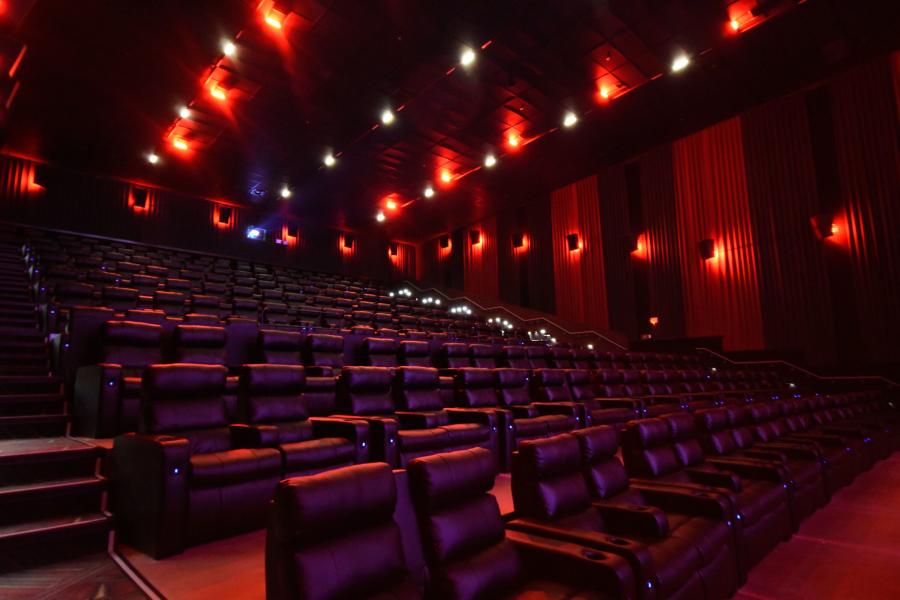 B&B's auditoriums are available for rent for private events, corporate functions, family parties, and other celebrations. Interested guests can reach out to events@bbtheatres.com for information on pricing and availability.
B&B Theatres is committed to five core values: family, fun, innovation, joy and integrity. Those values inform its decision-making and guest interactions. They want everyone who visits its their locations to feel welcome and accommodated, and pride ourselves on making sure that each individual and family enjoys an experience that is nothing short of magical.