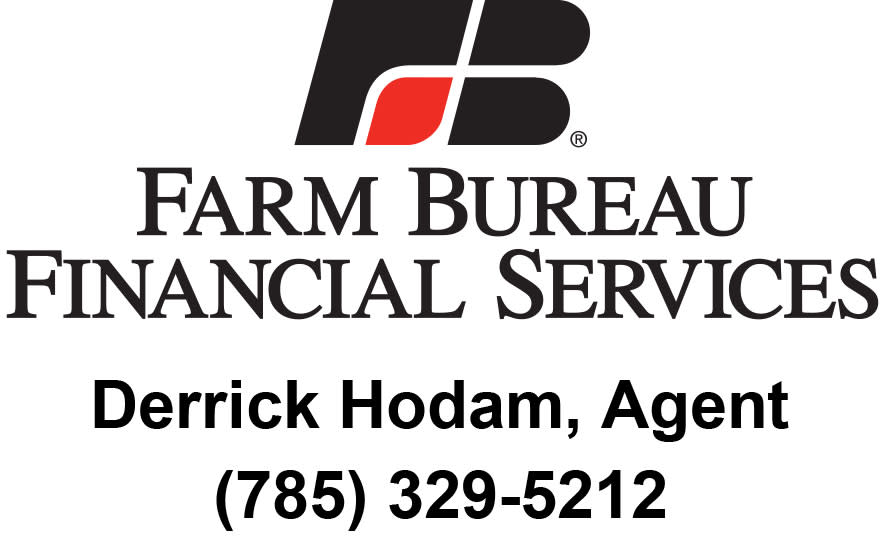 Derrick Hodam is an agent of Farm Bureau Financial Services. When he isn't helping his clients protect what matters most to them in their lives, Derrick is an active member of the Topeka community. He is passionate about promoting other local businesses and giving back to his city in any way he can. 
ALSO READ: NEW MEMBER: Dr. Crystal Duclos
Derrick was an early adapter of the TSC3 campaign, transition 3% of his business spending to local businesses. "I was already trying to build connections with local businesses," says Derrick, "so, to me, it made perfect sense to get on board with TSC3." The program also perfectly aligns with Derrick's view on the importance of organic connections. 
"Organic connections put a face to a name and a personal connection to their business." This is where referrals come into play.  
Local referrals are key in local marketing and are vital in promoting further community development. "If we can promote referrals, people will want to take a shot starting a business or keeping a business here instead of moving to Kansas City or another larger town," exclaims Derrick. 
"And if we can develop those networks as opposed to going somewhere to a bigger town with a larger business network, you can promote further growth here in Topeka."
Derrick's heart is with East Topeka, and he is actively seeking to give back as much he can. He works personally with SENT Topeka, an organization being developed to revitalize the East Topeka. SENT focuses on remodeling areas in High Crest and providing under-income families the opportunity for safe, affordable housing. 
From insurance for your home, auto, life, business, farm or ranch, to setting up a finance plan to help you achieve your goals, Derrick and his team are here to customize your coverage to meet your specific needs. To contact Derrick or request a quote, click here!
THIS JUST IN: As of May 1, 2019 Derrick Hodam's office is now located in the Columbian Building in downtown Topeka,112 SW 6th Ave., Ste 209.