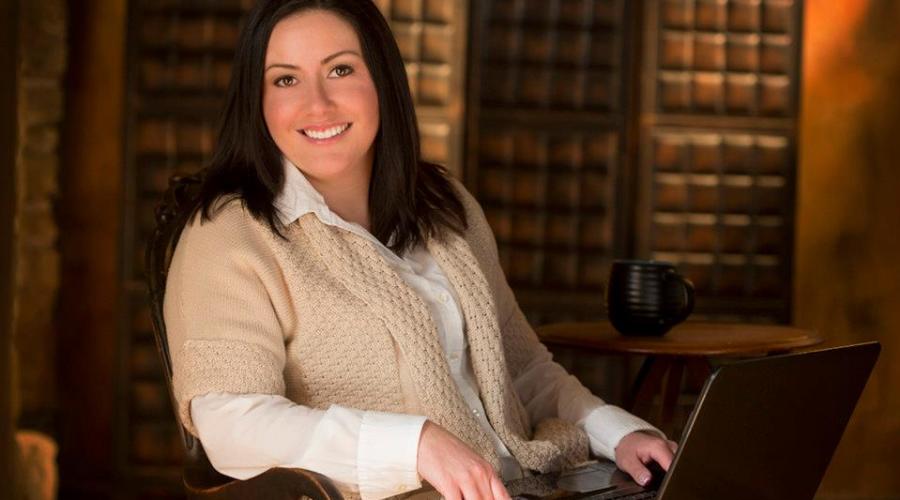 Dr. Crystal Duclos is a licensed psychologist and has practiced at Stonestreet & Associates in Topeka, KS since 2014. She provides individual therapy for adolescents and adults, and primarily utilize Cognitive-Behavioral Therapy techniques including Mindfulness strategies. Dr. Duclos also integrates Humanistic/Existential and Solution-Focused techniques in therapy. In addition to therapy, she performs psychological assessments for diagnostic clarification and weight loss surgery evaluations.
ALSO READ: NEW MEMBER: TRAILS MARKET & GALLERY
Dr. Duclos is a member of the American Psychological and Kansas Psychological Associations; she has experience working with a diverse set of individuals and problems. Dr. Duclos specializes in providing treatment to individuals struggling with mood disorders, anxiety disorders, and psychosis. Additional issues addressed in therapy include: life transitions, relationship issues, teen issues, workplace stress, weight loss, and sleep difficulties.  
Therapy is typically not a quick fix, so Dr. Duclos gravitates toward working with individuals who are motivated to be active participants in the therapy process in order to help them to learn new skills and create lasting cognitive and behavioral change.
Dr. Duclos offers morning, afternoon, and limited evening appointments. Psychological evaluations are typically scheduled on evenings or weekends. To schedule an appointment call Stonestreet Professional Offices at 785-273-7292 and a receptionist can help schedule a time to meet. For more information, view her website at www.DrCrystalDuclos.com.