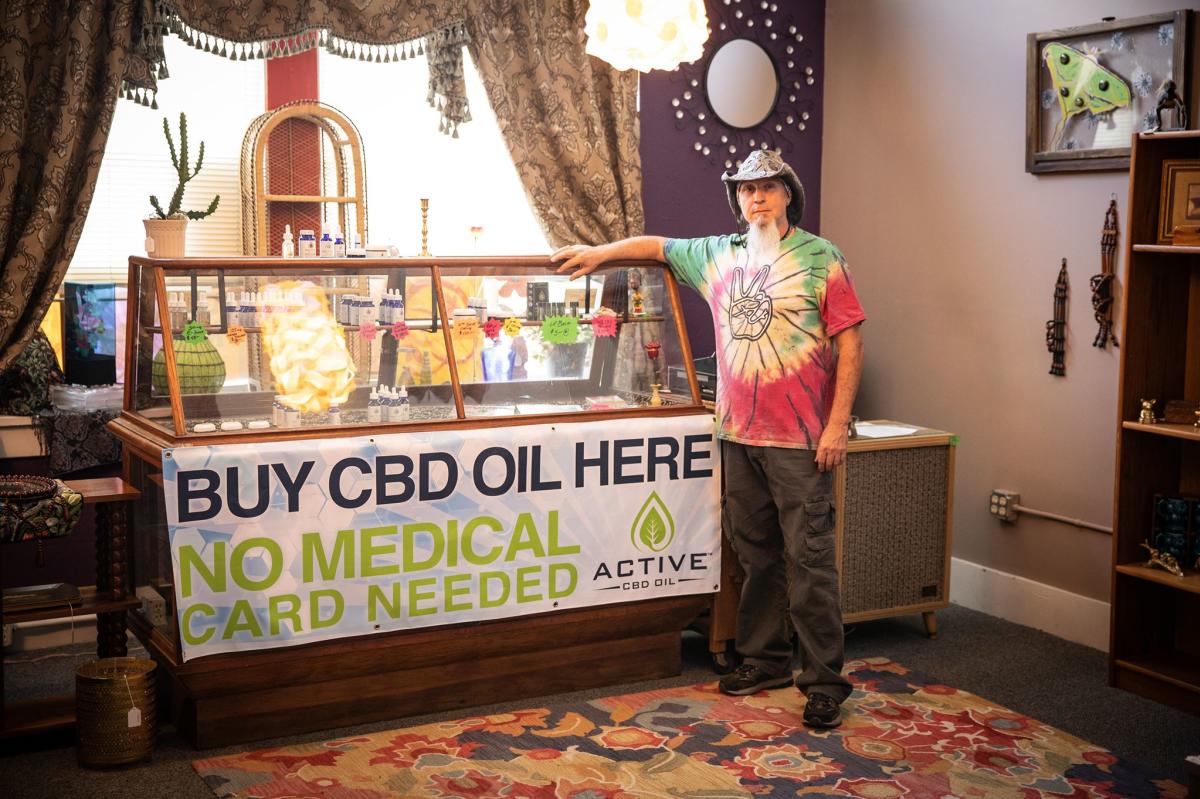 Located inside Trails Market & Gallery, Grannie's CBD full-spectrum, pharmaceutical grade products. These cannabidiol products come in the form of gummies, vapes, tinctures, water solubles, dog treats, pain-rubs, lip balm, teas, bath bombs, and more.  
Owner Jeff Hisey lab tests all CBD products he sells. Jeff is also adamant that these products use a non-toxic form of extraction; e.g., the CBD extraction process is done with CO2 instead of harsh chemical or toxins, like alcohol or acetones. 
Grannie's opened in October 2018. The shop offers a selection of CBD products from Kansas, Colorado and Florida. Kansas distributors include Free State Oils and Quiet Trees; Colorado includes Active CBD; and Florida includes Naysa. Each brand varies in uses and dosage. 
For more information on Grannie's full-spectrum CBD products, visit the shop's Facebook page here.