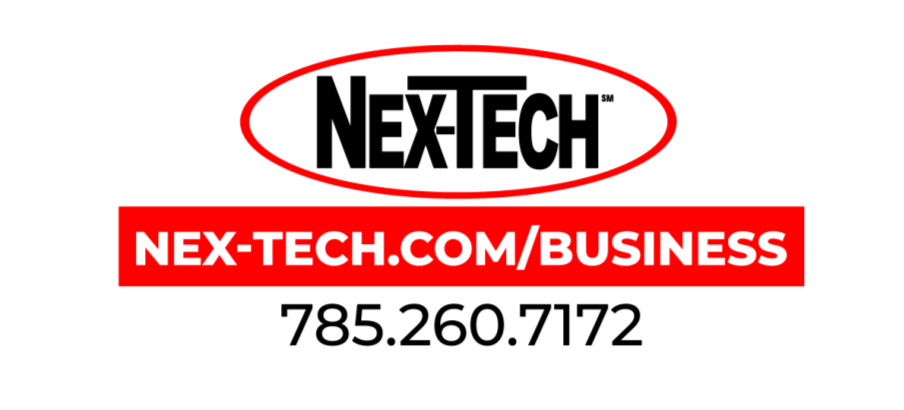 Nex-Tech is dedicated to driving their clientele's success.
Before they were a business IT solutions company, Nex-Tech began as a rural telephone company, headquartered in Lenexa, Kan. in 1951. While the times have changed, Nex-Tech remains dedicated to connecting thousands of people and businesses through a robust broadband network and cutting-edge technology.
Offering enterprise cloud service, security managed IT, advertising solutions and marketing, Nex-Tech offers principal enterprising solutions to their clients. Its 24-hour Network Operating Center is also at your service, providing backup on the backend anytime day or night.
Nex-Tech is SOC 2 certified, qualifying them as an organization with superior information systems and the highest reporting standard. This is especially important for companies that handle sensitive information, such as health care and criminal justice organizations.
Nex-Tech was named by Channel Future as 171 of 501 of the "World's Most Elite Management Service Providers."
On January 28, Nex-Tech will host a Lunch and Learn at 712 Innovations from 11:30 a.m. – 1 p.m. The event will focus on cyber security and will feature a business 101 presentation on how certain tech can improve your business.
For more information on Nex-Tech Business IT Solutions, visit https://www.nex-tech.com/Home.aspx.