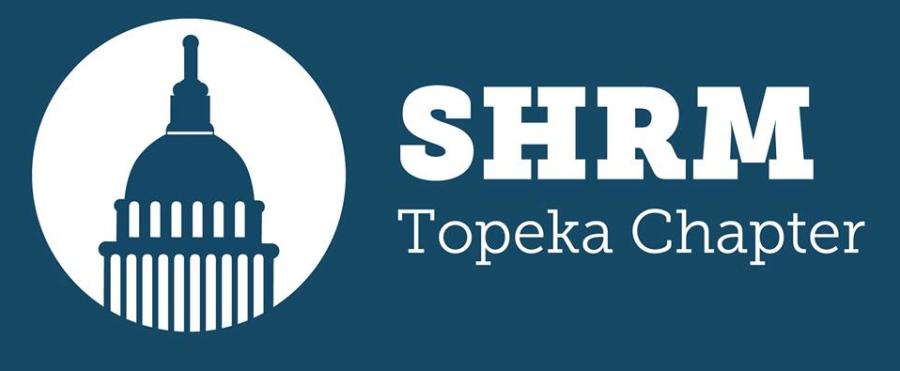 SHRM Topeka is an affiliate of the Society for Human Resource Management (SHRM). Whether you are new to the HR field or have many years of experience, they are a local starting point for networking, information, professional development and continued support of excellence in Human Resources.
ALSO READ: NEW MEMBER: Derrick Hodam - Farm Bureau Insurance
The mission of SHRM Topeka is to serve as a strategic partner to all levels of HR by providing value through educational opportunities, networking and community involvement. They have been an active chapter for over 35 years and have over 100 members.
The organization likes to share resources that would benefit the HR professionals that belong to its chapter. SHRM partners with HR vendors and local businesses that are interested in sponsoring meetings. One of the best (and most visible) ways for businesses to share their company or service with SHRM members is by becoming a sponsor.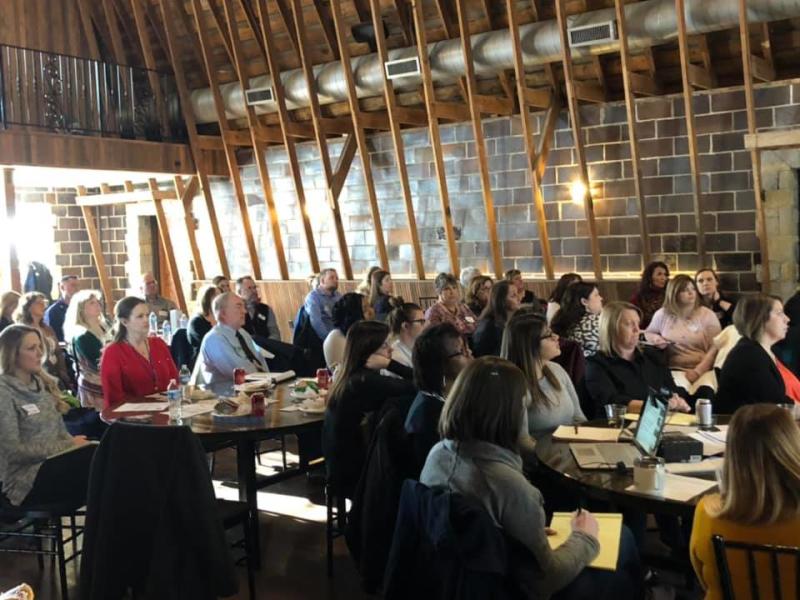 SHRM hosts chapter meetings every month that feature a speaker with expertise in an area related to HR. They are currently holding a study group for the SHRM-CP and SHRM-SCP certification (Society of Human Resource Management Certified Professional and Senior Certified Professional). For more information about our events, click here.  
This group is not only for HR professionals, SHRM Topeka believes that we can be a great resource for business owners who could benefit from the training and networking opportunities they offer.