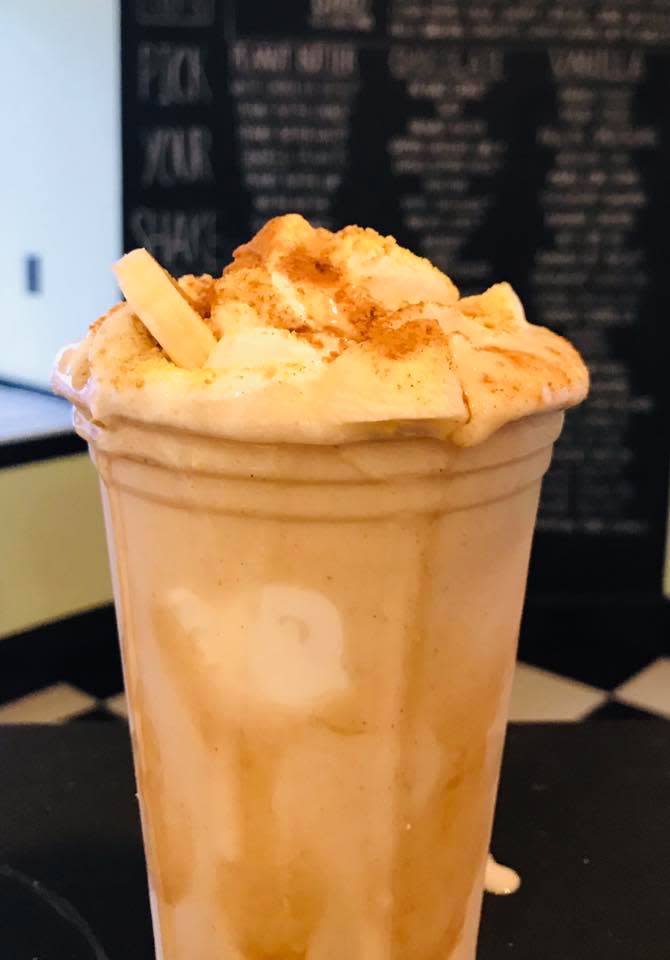 It started from Evie Blanco's dining room table.
She and her family decided to take their health and wellness lifestyle to the next level. This choice yielded great results. And they credit this success to the products Evie now uses at her wellness center, Soulfire Nutrition. It was the family's noticeable physical and mental changes that took her down the road of wellness coaching and owning a small business.
ALSO READ: NEW MEMBER: SHRM Topeka
"My father-in-law lost 55 lbs; my mother-in-law lost 123; my husband lost 45; I lost 22; and my sister lost 12. As a family unit, people noticed our changes." says Evie.
When people started asking, "what are you doing?", Evie began sharing the methods that helped her family make their transformation: drinking these shakes, taking more vitamins, exercising more regularly - changing their lifestyle together. "Before we knew it," says Evie, "more and more people were being referred to us."
Both Evie and her husband coached others for eight years before opening Soulfire Nutrition in October 2018. Their passion is helping people, physically, mentally, spiritually. "We're not just about making shakes, we're about building communities."
Evie is seeking to build communities that share the common goals of fitness, wellness and health. She also asserts that Soulfire is perfect for those looking for an new, unique environment in which to escape. "The student wants to get out of the dorm or the corporate employee that wants to get away from the office, Soulfire is the perfect location to get a nutritious shake and work on your laptop."
Soulfire's products accommodate various diets and food aversions, including ketogenic, vegan, vegetarian, little heroes and gluten free. Their shakes offer nutrition for every body's needs. The wellness center also offers nutrition coaching with complimentary health evaluations, wellness workshops, accountability weekly weigh-ins and meal plans.
For more information about Soulfire Nutrition, click here!