No need to find a sitter, bring your animal family along for the trip! Feathered, furried or scaly, Topeka wants to provide you with the resources and amenities for your beloved pet companions. Because you - and more importantly THEY - deserve it. So, whether you're looking for a place to stay, eat or frolic with your fur-babies, the capital city has you covered. 
Pet-Friendly Hotels
Fur-babies need a room with a view, too! Compare your options among this list of pet-friendly lodgings.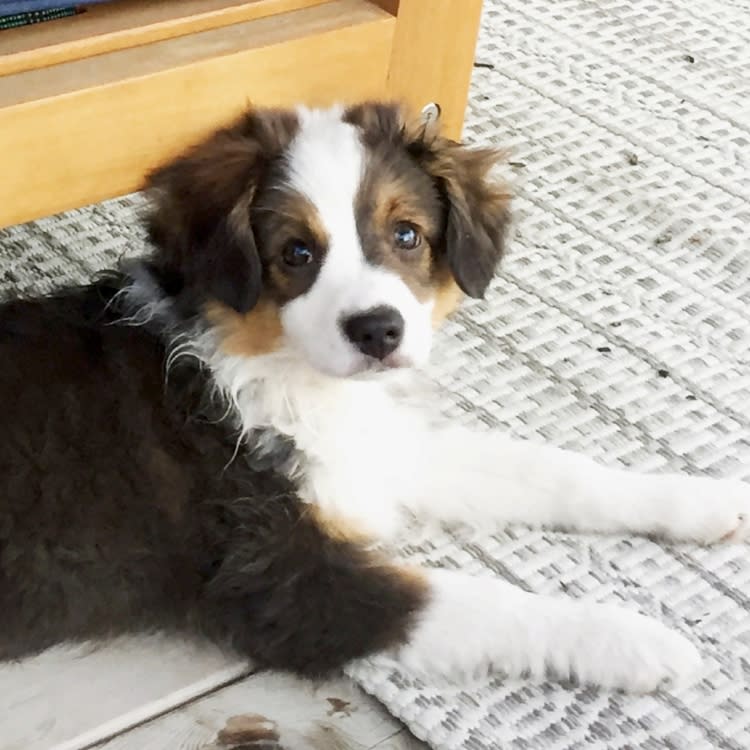 Pet-Friendly Dining
Aside from chains such as Sonic Drive-in, Schlotzky's, Jason's Deli, Noodles & Co., Jose Pepper's, there are several local eating establishments that welcome furry friends.
Pet-Friendly Services
Dog Parks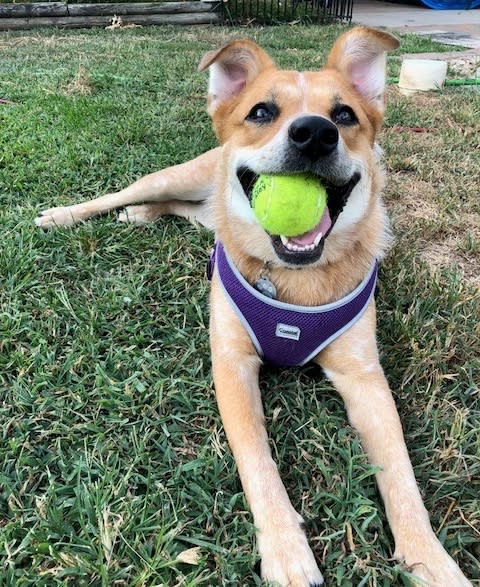 While you're exploring the city, also be sure to bring your pet friends to the numerous outdoor festivals taking place in Topeka!