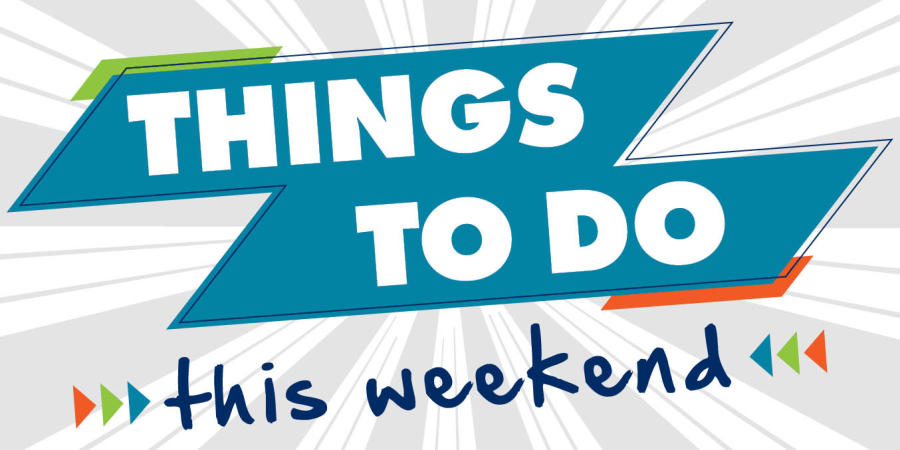 It's The Weekend Update, Live From...Kansas!
Yeah, yeah, we know…your March Madness bracket is a full mess and your friends are giving you a hard time about it. Get your mind off the madness for a bit and enjoy some top-notch events going on right here in Topeka Kansas.
Shop the Top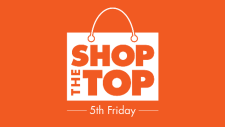 An extra Friday in the month means an extra time to get out and explore the fun retail in Topeka. This month is the kick-off of an exciting new event, Shop the Top Fifth Friday. Topeka is chalk full of some incredible local small businesses and local shopping centers for everyone to explore. Why not celebrate it?
For more information about participating businesses, click here.
In the Heights at TCT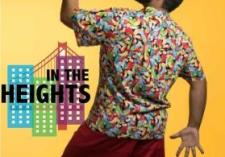 This is the final weekend to see this fantastic show, so you better get your tickets now!...Seriously, I'm waiting…
From the incredible mind that brought the world Hamilton, you will not want to miss Lin-Manuel Miranda's first full-length show back Topeka Civic Theatre for its last fun-filled weekend.
First conceptualized when Miranda was a sophomore in college, In the Heights is guaranteed to wow audiences with its fresh look at what family is. The four-time Tony winning musical centers around life in Washington Heights, a tight-knit Dominican-American community in New York. The audience is guided through the lives of three generations who must choose between tradition and their future.
Don't miss your chance to see this awe-inspiring performance!
For more information about showtimes and ticket sales, click here.
Topeka Pilots Vs Lone Star Brahmas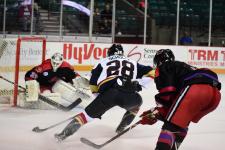 Let the wild cheering begin, because the Topeka Pilots play again this weekend! That's right, the Topeka Pilots are going head to head against the Lone Star Brahmas this weekend and you don't want to miss it.
The games will be at the Kansas Expocentre on Friday and Saturday at 7:05 p.m. This high energy, entertaining matchup will be fun that the whole family can cheer for.
For more information on ticket prices and the Topeka Pilots schedule, click here.
USTRC Team Roping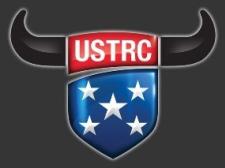 The United States Team Roping Kansas Classic is coming to the Expocentre this weekend. Get excited! For over 25 years the USTRC has been around to promote the sport of team roping and provide a platform where ropers of all ability can enjoy the sport.
Go support them this weekend at the Kansas Expocentre.
For more information, click here.
Dwight Yoakam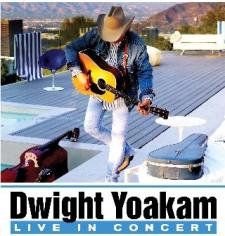 Garnering 12 gold albums, nine platinum or multi-platinum albums, and a sale of over 25 million albums worldwide, Dwight Yoakam is bringing his expertise to Topeka. Yoakam is one of a kind. He has taken his influences and filtered them into his own potent blend of country and rock that honors his musical predecessors and yet creates something beautifully new. As Vanity Fair declared, "Yoakam strides the divide between rock's lust and country's lament."
Make sure to check out his concert this Sunday and see why he is considered an icon of country music.
For more information or to get tickets, click here.
Go explore this weekend and enjoy all that Topeka has to offer!