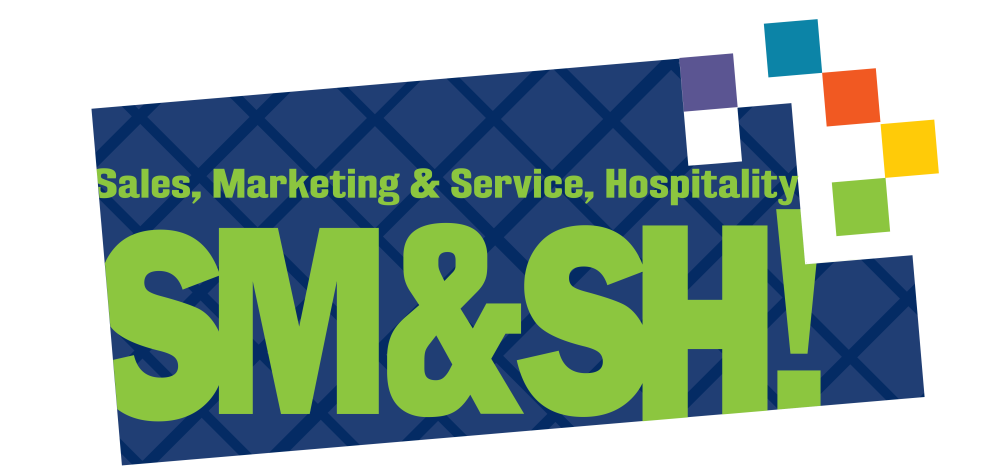 Do you have customers? Are you in sales? Then you need to read this. This year to help celebrate National Travel and Tourism Week, Visit Topeka will host its inaugural Sales, Marketing & Service, Hospitality (SM&SH) Summit on May 10 at the Topeka Performing Arts Center. During this day-long summit, attendees will learn from two globally recognized authors with expertise in the fields of marketing customer service and digital promotions and sales.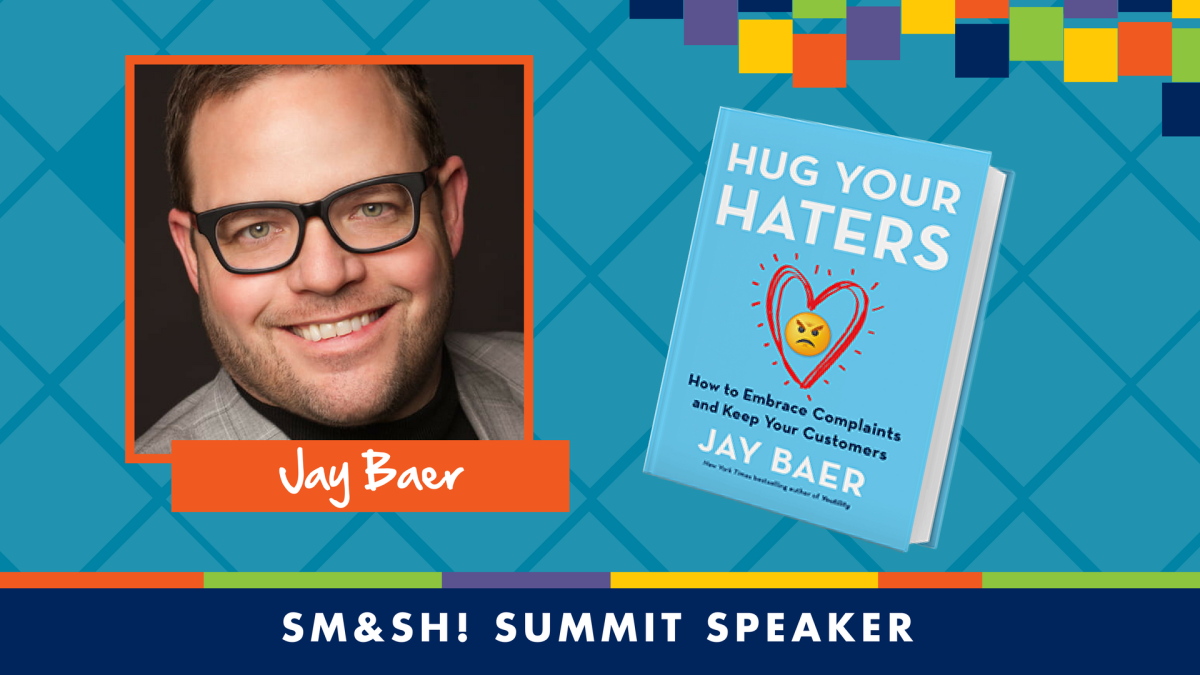 New York Time's best-selling author Jay Baer, Youtilitiy and Hug Your Haters, is a renowned business strategist and is known as the "world's most inspirational marketing and customer service speaker." He will show you how to use technology as an - almost unfair - marketing and customer service advantage. Jay's book Hug Your Haters was named one of 2016's top 3 business strategy books by Strategy: Business Magazine and gives a modern reexamination of customer service practices. Learn the two types of Haters and what they want from you when they complain, how to handle trolls, the precise loyalty impacts of answering complaints and more!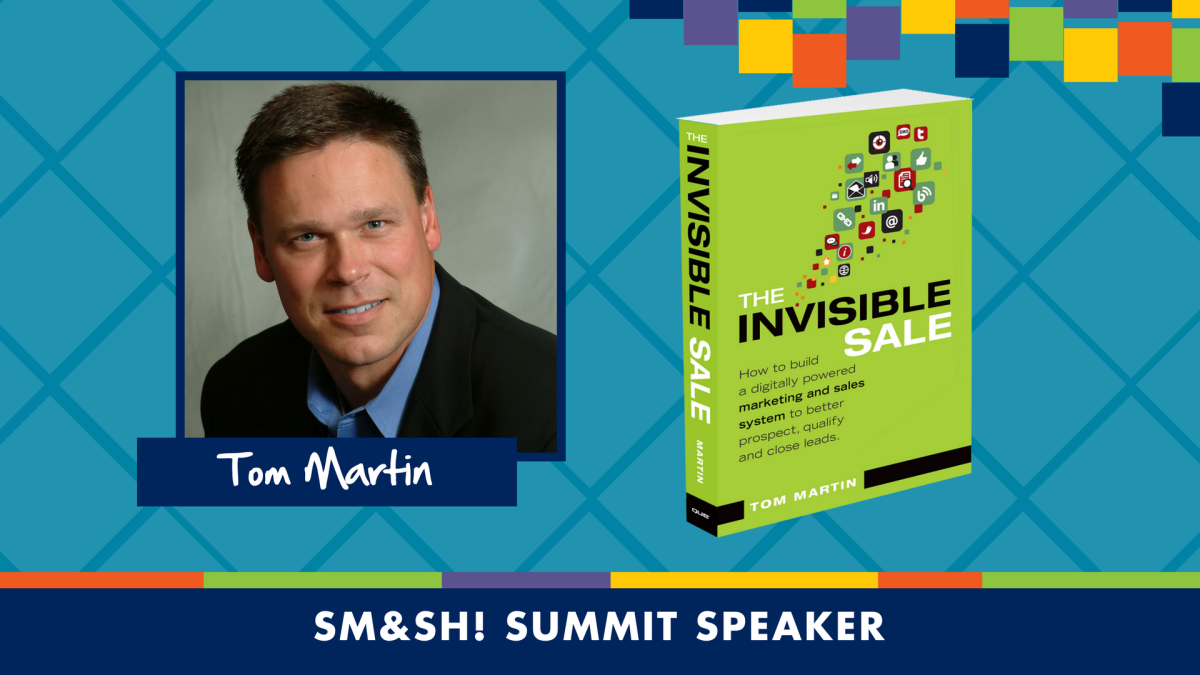 Distinguished advertising executive and author Tom Martin, The Invisible Sale, is considered by many to be digital sales and marketing guru. He will explain how to use new social media tools, content and email marketing tools to build a boosted, highly-automated digital sales and marketing system that will attract more qualified leads and eliminate the experience of cold calls!
As a special treat, everyone who attends the summit will go home with a free book! The first 1,000 registrants will receive a free book by each author. All other attendees will receive a copy of Hug Your Haters.
During the summit, attendees will view a special presentation on Visit Topeka's new certification program. Find out how you can become a "Topeka Tourism Specialist" in one year by attending educational conferences, trainings, visiting local attractions, and reading a book relevant to tourism.
Attendees will also get sneak-peak of upcoming events from Visit Topeka attraction and restaurant partners.
This is a great opportunity for attendees to network with others in the sales, marketing and tourism and hospitality industries as well as broaden their knowledge of best practices used in those trades.
Doors open at 9 a.m. Purchase your tickets here!
Interested in a block for your team? Contact Brett Oetting at Brett@VisitTopeka.com. Visit Topeka will provide complimentary tickets to 100 employees of Topeka's tourism and hospitality industry.