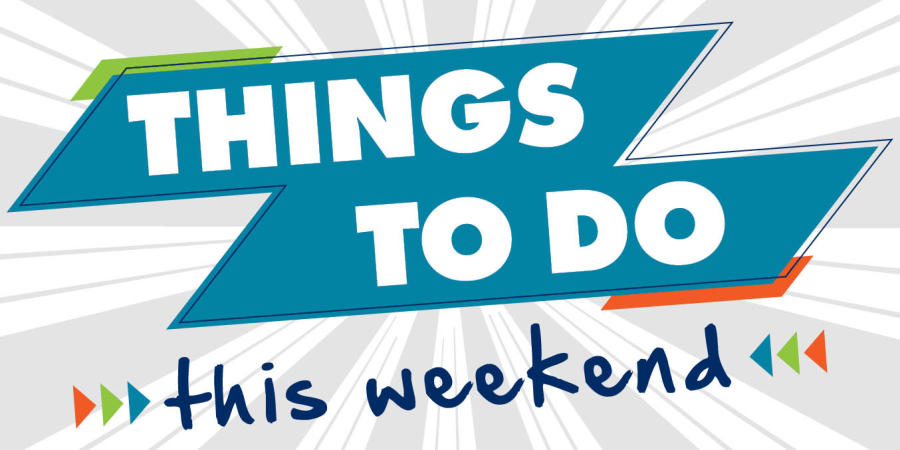 Have Some Fun This Weekend!
Dr. Seuss taught us all, "Don't cry because it's over, smile because it happened," but he should have added that sometimes you cry with joy while smiling through the tears because the workweek is over and that means another weekend of fun in the best city ever to be, Topeka, Kansas. Get your weekend clothes on and wipe those happy tears, because we have another full list of activities for you to enjoy this weekend. 
ALSO READ: 5 BENEFITS OF PARTICIPATING IN BRIDGE2BRIDGE
In the Heights at TCT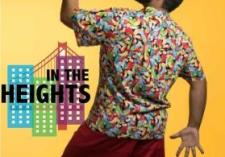 This beautiful show is still going strong! From the incredible mind that brought the world Hamilton, you will not want to miss Lin-Manuel Miranda's first full-length show back Topeka Civic Theatre for another fun-filled weekend.
First conceptualized when Miranda was a sophomore in college, In the Heights is guaranteed to wow audiences with its fresh look at what family is. The four-time Tony winning musical centers around life in Washington Heights, a tight-knit Dominican-American community in New York. The audience is guided through the lives of three generations who must choose between tradition and their future.
Don't miss your chance to see this awe-inspiring performance!
For more information about showtimes and ticket sales, click here.
Capital City Carnage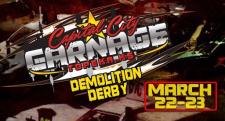 What are the best three c-words ever to form an acronym together? Capital. City. Carnage. That's right, it's that time again for Topeka's most exciting Arena Demolition Derby. There will be drivers coming from across North America for this 3rd annual event with 150+ drivers competing for more than $60,000 in prize money!
Brought to you by the creator of the world-famous Blizzard Bash, and Presented by Prairie Band Casino and Resort, Capital City Carnage is March 22nd & 23rd! It will be a hoot, so get out and see it!
To check out more information, click here.
The Senior Class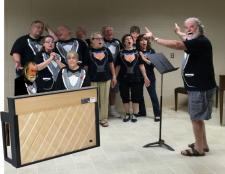 Believe it or not, we are walking on air, because there is a chance to see some Grade A improv this weekend! The Senior Class is gearing up to let everyone know that older is in fact synonymous with wiser.
Topeka Civic Theatre's senior improv company is made up entirely of 55+ year old actors from the Topeka community. 
Check out this sidesplitting, made up show this Sunday, March 24th at 2 p.m. and leave in tears (from laughter of course).
For more information, click here.
Get out and enjoy these awesome events! You'll be glad you did!