It's fiesta time. Are you ready?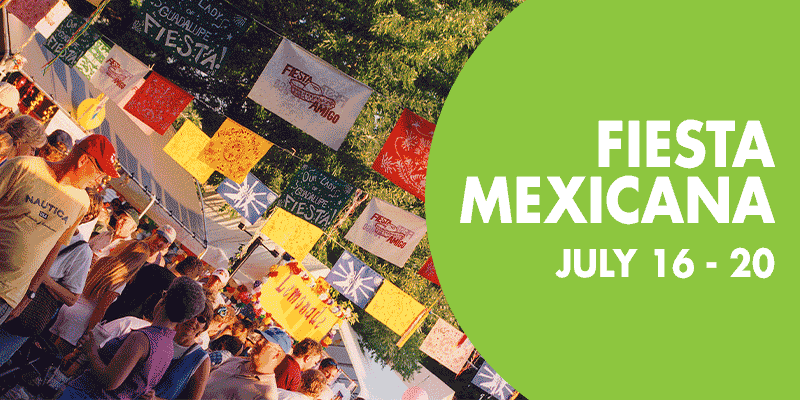 Mark your calendars for the 86th Annual Fiesta Mexicana! This beloved five-day event is a celebration of the Topeka's Mexican culture through food, dance, art and many more local traditions. Join in the revelries in the Oakland community, near Our Lady of Guadalupe Church anytime after 4 p.m., July 16-20.
ALSO READ: FIESTA MEXICANA OF TOPEKA: MUSIC, FOOD, ART AND MORE
It's time to rock out during CoreFirst Bank & Trust Concert Series Rock & Food Truck Festival! Enjoy the flavors of fabulous street food offered by Northeast Kansas' finest area food trucks while rocking out to our musical acts for the evening: Swift Kick, Way Too Famous, The Mixtapes and House of Lords.
Join the community to celebrate native Topekan Gary Woodland's 2019  U.S. Open win! Live entertainment, food and other festivities are to take place at the 700 block of Kansas Avenue in Downtown Topeka.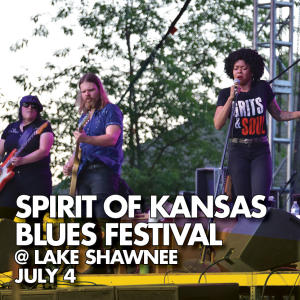 Celebrate Independence Day with a day (and night) of rhythm and blues. Enjoy a variety of blues artists as well as a spectacular evening firework show. This event is free and open to the public.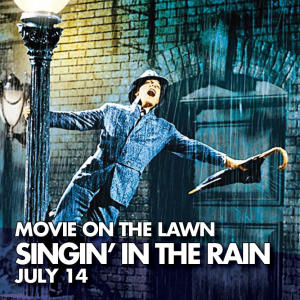 Enjoy the classic musical Singin' in the Rain at this year's second Movie on the Lawn of the State Capitol. Bring your lawn chairs and a blanket - this film is perfect for your next date night!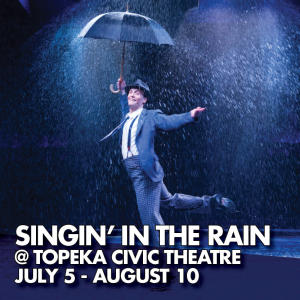 After you watch the film version at Movie on the Lawn, be sure to experience the Topeka Civic Theatre's stage production of Singin' in the Rain! Each unforgettable scene, every memorable moment from the film and a downpour of unforgettable songs will have you singing and dancing in and out of the theatre!
Family Fun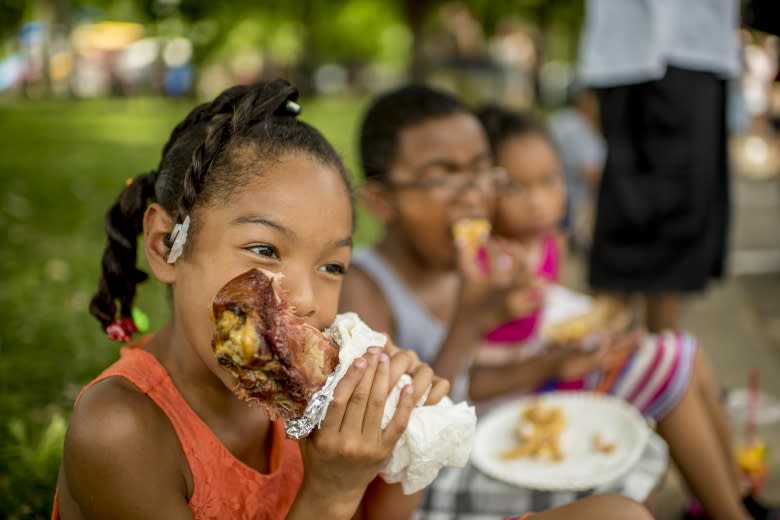 Present - Aug 14 - Discovery Space at Kansas Children's Discovery Center
July 6 - Pete the Cat Out of This World Meet & Greet at the Kansas Children's Discovery Center
July 12-13 - Bubble Fiesta at Kansas Children's Discovery Center
July 18 - Advisors Excel Free Family Fun Night at Kansas Children's Discovery Center
July 20 - Discovery Space: 50th Anniversary of the Moon at Kansas Children's Discovery Center
Art & Leisure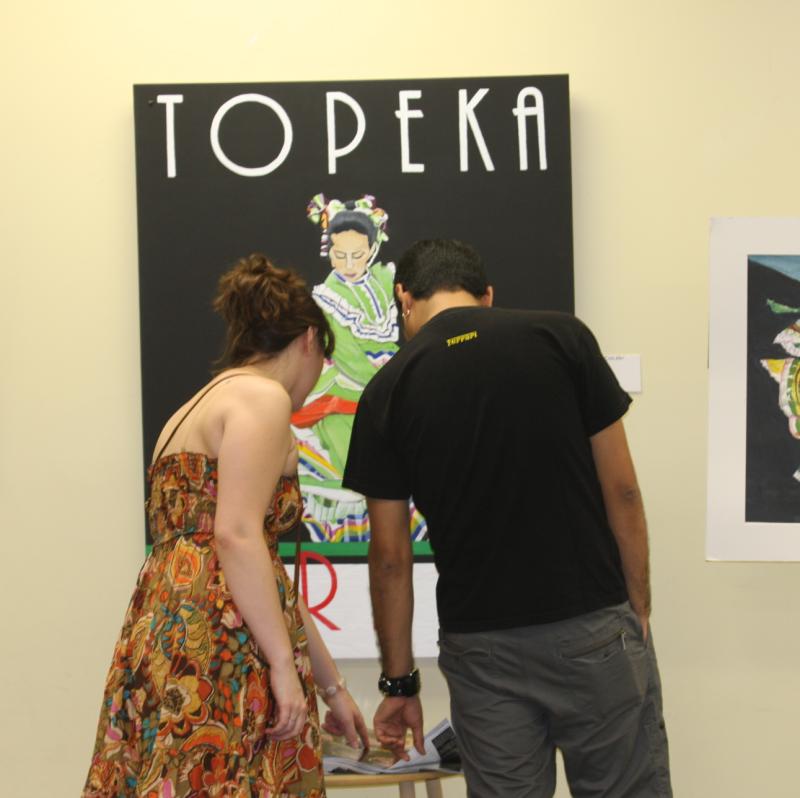 April 5 - Aug 10  Unpacking Chinese Apartment Art at Mulvane Art Museum
May 25 - Aug 18 - Across the Universe Art Exhibit at Alice C. Sabatini Art Gallery
July 10 - Sept 30 Endangered Art: A Reprise at Mulvane Art Museum
April 30 - Aug 2 Expressions of Freedom: Selected Works by Rita Blitt at the Rita Blitt Art Gallery
May 24 - Sept 28 Novel Art - Narrative Paintings by Michael Young and Ian Young at Mulvane Art Museum
July 16 -20 Fiesta Art Show at Marlo Cuevas-Balandran Activity Center (beginning at 4:30 p.m. everyday of the Fiesta)
July 27 - The Wizard of Oz by Kansas Ballet Company at Topeka Performing Arts Center
Sports & Recreation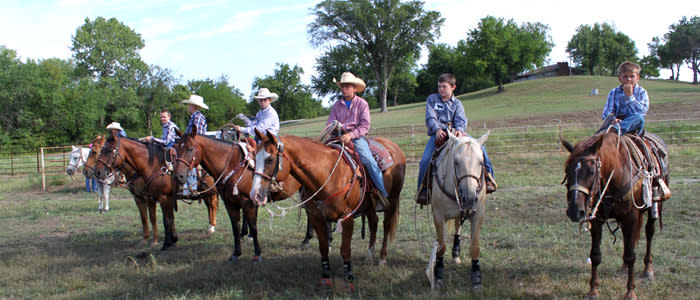 July 10-12 Kansas Buckskin Association at Stormont Vail Events Center 
July 13 Kansas Kapitals vs Saint Louis Stampede at Stormont Vail Events Center
Community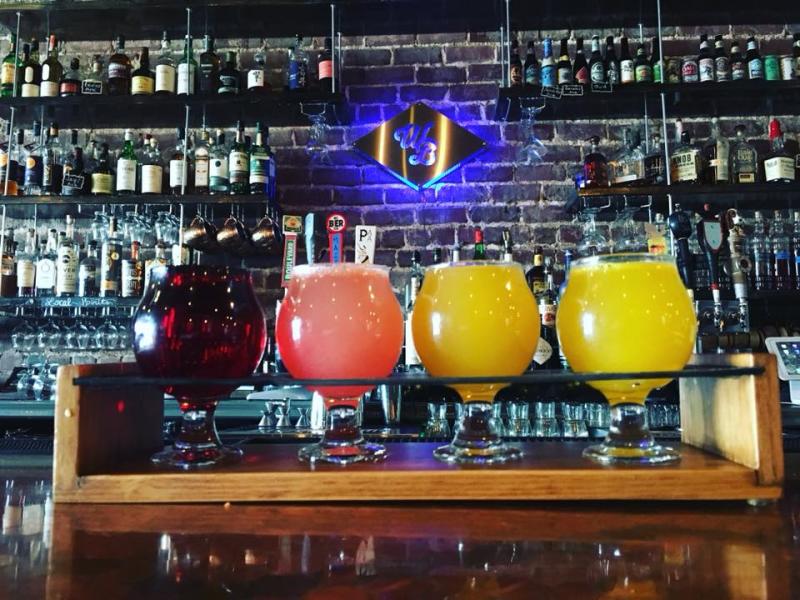 July 13 - Second Saturday Concert Series - The Marc Houser Band at the Celtic Fox
July 20 - Ele-fun Run at Topeka Zoo & Conservation Center
July 20 - Cocktails in the Courtyard at Topeka & Shawnee County Public Library
To see even more things to do visit Topeka365.com. Want to add your event to the calendar? Click here!