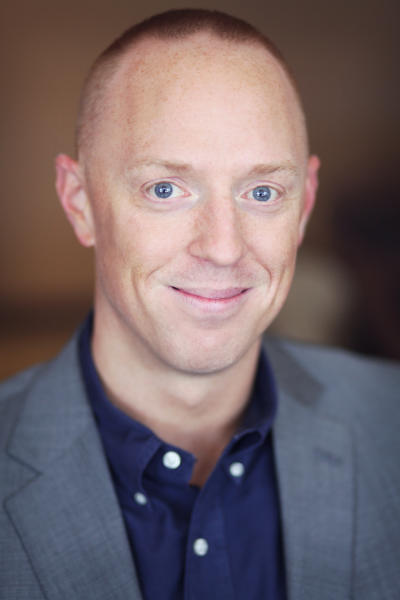 Congratulations to Visit Topeka's President and CEO, Brett Oetting and Vice President of Brand management, Michaela Saunders for recently being awarded the title of "Kansas Destination Specialist" by the Travel Industry Association of Kansas (TIAK).
Both were in attendance at the recent TIAK Annual Conference held in Garden City, KS where they received their certification.
TIAK offers the Kansas Destination Specialist certification program to familiarize and further one's knowledge of the State of Kansas tourism marketing and leadership. To qualify, one must earn points by attending education conferences, seminars, webinars, or trainings, read and complete three book reports within the categories of Kansas, marketing, and leadership as well as visit one Kansas attraction 50 or more miles away from home.
This certification is a great way to establish and promote interest in Kansas' tourism and we're proud of our team members for taking the initiative to gain their certifications.
Congratulations, Brett and Michaela!