Topeka was proud to host the 2018 Topeka Impact/KC Power Pre-National Tournament this past weekend. They've earned their spot as the premier event in the Midwest for teams that are preparing to go to Nationals by creating a competitive tournament and an impressive lineup of college coaches for their Skills Camp. 
Each year Topeka Impact brings in college coaches from all over the Midwest to share their knowledge and skills with club teams. This year, their expert coaching staff included people like Jeff Grove from Kansas State University, Chris Herron from Washburn University, Tara Hittle from Duke and Stevi Robinson from Gonzaga. Other coaches included: Kera Dukic from Arkansas Tech, Jen Gomez & Bri Lewis from Pitt State, Jill Sikes from High Point U, Bing Xu from Emporia State, Edgar Miraku from Central Oklahoma, Jessica Fey from Western Colorado State, Chrissy Elder from University of Colorado Springs, Allison Jones from Central Methodist, and Alana Wittenburg from NW Missouri State.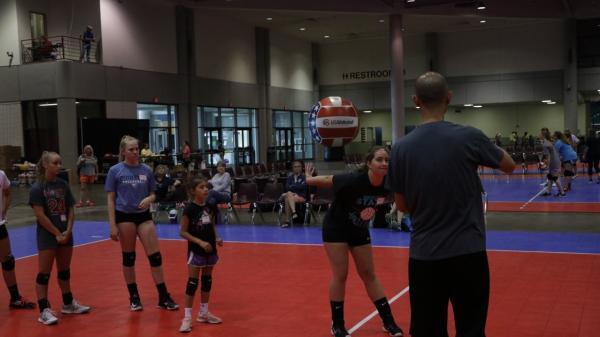 For the tournament, there were over 100 club teams competing on Saturday and Sunday at locations across Topeka. You could find volleyball clubs at SportZone Topeka, Kansas Expocentre, Washburn University and Washburn Rural Middle School.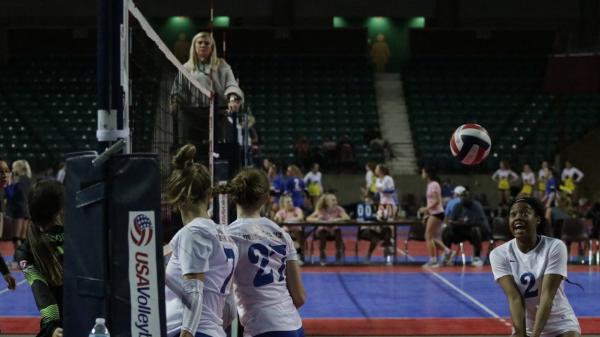 On top of the Skills Camp and tournament, participants also enjoyed BBQ from Pachas b the Pound and music from the band Departure to welcome everyone to the Topeka area.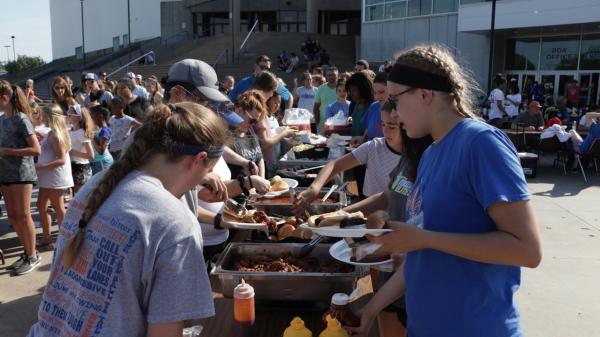 We're happy to have been a part of the memories that were made this past weekend, along with other organizations in and around Topeka. Visit Topeka, Security Benefit, Frito Lay, Reesers, Blue Cross and Blue Sheild, SW Publishing, and Hoyt's Trucking are proud to support this great sporting event in #TopCity!
Good luck at Nationals girls!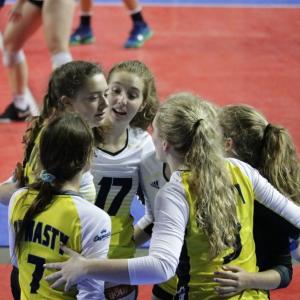 Topeka Impact is a volleyball club based out of Topeka, KS. They have developed elite teams of kids from Topeka, Lawrence, and other surrounding areas. This year marks the 5th year of the Coaches Camp at the Kansas Expocentre which is a great way to visit with schools to ask questions parents and players may have about future college student-athletes.
For photos and more visit their Facebook page!