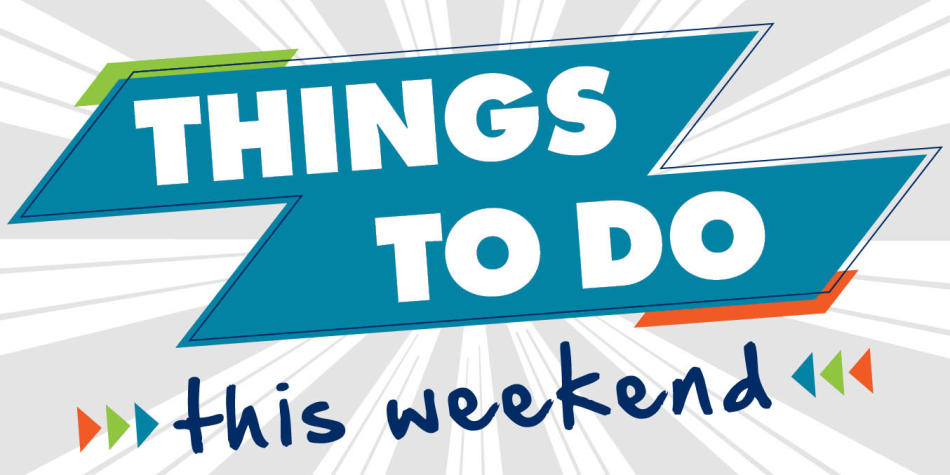 It's the Weekend Update, Live from...Topeka!
Here we are again, me and you, you and me. It's wild to see you here again. But since you've stopped by, I guess I could fill you in on some of the wonderful things happening in Topeka this weekend.
The Explorers Club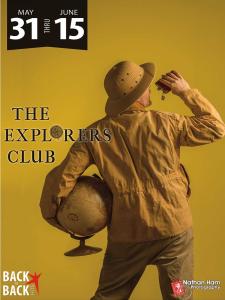 This is your last weekend to see an incredible show playing at the Topeka Civic Theatre! Nell Benjamin's The Explorers Club transports us to London, 1879. The Explorers Club is in crisis: their acting president wants to admit a woman and their bartender is terrible. True, this female candidate is brilliant, beautiful and has discovered a legendary Lost City, but the decision to let in a woman could shake the very foundation of the British Empire, and how do you make such a decision without a decent drink?
Don't miss this show running May 31st to June 15th!
For more information about tickets and showtimes, click here.
First Date at TCT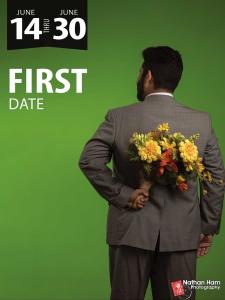 A knee slapping, new comedy is coming to the Topeka Civic Theatre! First Date follows blind date newbie Aaron and serial-dater Casey in real-time as their date unfolds. The couple quickly finds that they are not alone on this unpredictable evening. In a delightful and unexpected twist, Casey and Aaron's inner critics take on a life of their own when other restaurant patrons transform into supportive best friends, manipulative exes and protective parents, who sing and dance them through icebreakers, appetizers and potential conversational landmines.
This is a show that will have you guffawing, so make sure to go see it!
For more information, click here.
Kansas Chocolate Festival 2019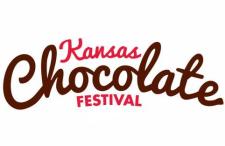 Games and fun for the whole family? Check. Live music and other entertainment? Check. Chocolate? Triple check! This Saturday is the 2019 Kansas Chocolate Festival and we know you're going to be there. The festivities take place in Downtown Topeka all day and you will be able to taste, learn and shop with your favorite Kansas Chocolate Festival bakers, chocolatiers and vendors.
The 2019 festival features an indoor chocolate experience (ticketed) and the outdoor portion which is free and open to the public.
For more information, click here.