What better way to remember the great times had in TopCity than with a souvenir? Commemorate your stay in the capital city with a keepsake from one of these Topeka souvenir shops!
Capitol Store
SW Van Buren St, Topeka, KS 66612
785.296.4537
KSHS.org/p/Capitol-Store/11741
Located in the Kansas Capitol Building, the Capitol Store offers a wide variety of Capitol themed apparel and gifts. In addition to trinkets and wares, the store also offers an eclectic collection of art and written works by Kansas. Some unique items to be on the lookout for are its jewelry and commemorative gifts made from the old Capitol copper.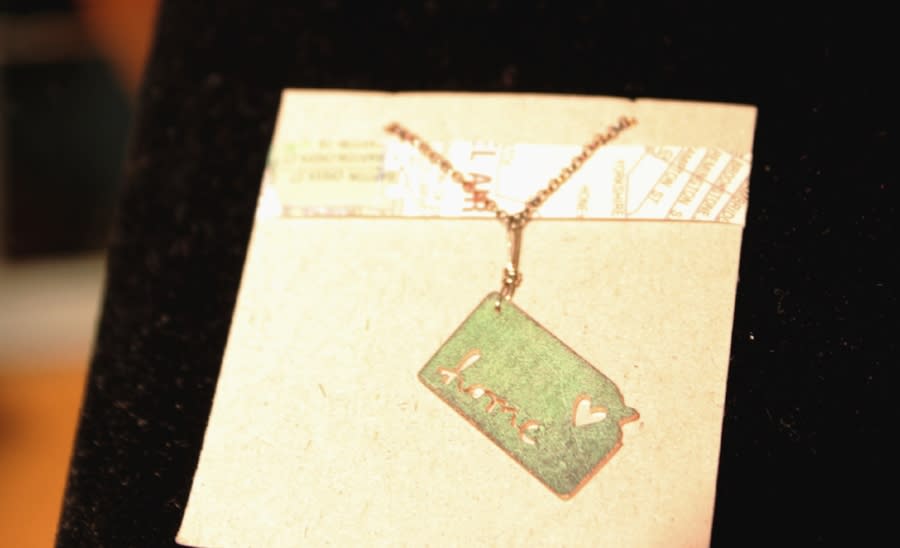 ALSO READ: Top City's Kansas Capitol Top 10
725 S Kansas Ave., Topeka, KS 66603
785.246.6890
LeapingLlamas.com
Let local art leap into your life at Leaping Llamas Artisan Shop. Owner Alicia VanWalleghem opened the store with the intent of establishing a place for Kansas artists to create, exhibit and consider all types of art. Patrons of Leaping Llamas can purchase a variety of one-of-a-kind pieces; these include photography, jewelry, home wares, fiber arts, ceramics, mosaics and more. Weekly classes are also available to artists of all ages; for more details see the calendar on Leaping Llama's website.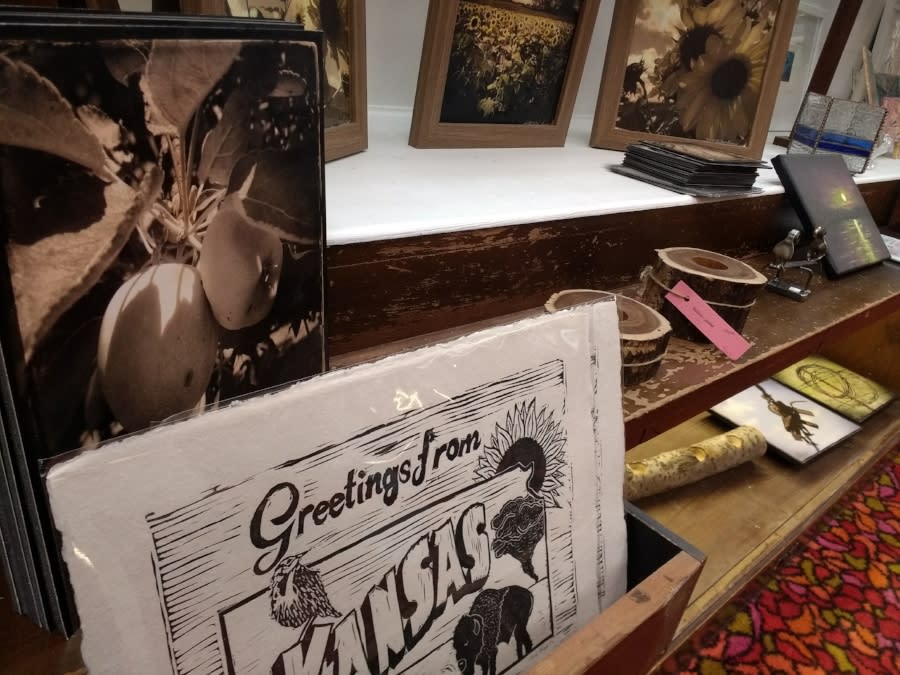 Pinkadilly 
824 N Kansas Ave., Topeka, KS 66608
785.232.8148
NOTOPinkadilly.com
Located in the heart of Topeka's NOTO Arts District, Pinkadilly is a hip little boutique that offers its customers a unique selection of gifts, clothing, jewelry, home accessories and other novelties. Some unique features include plus size clothing in various styles (including its apparel by The Home T.) and Topeka Pride merchandise. Pinkadilly is proud to call NOTO home and further promotes the area with various forms of NOTO branded merchandise.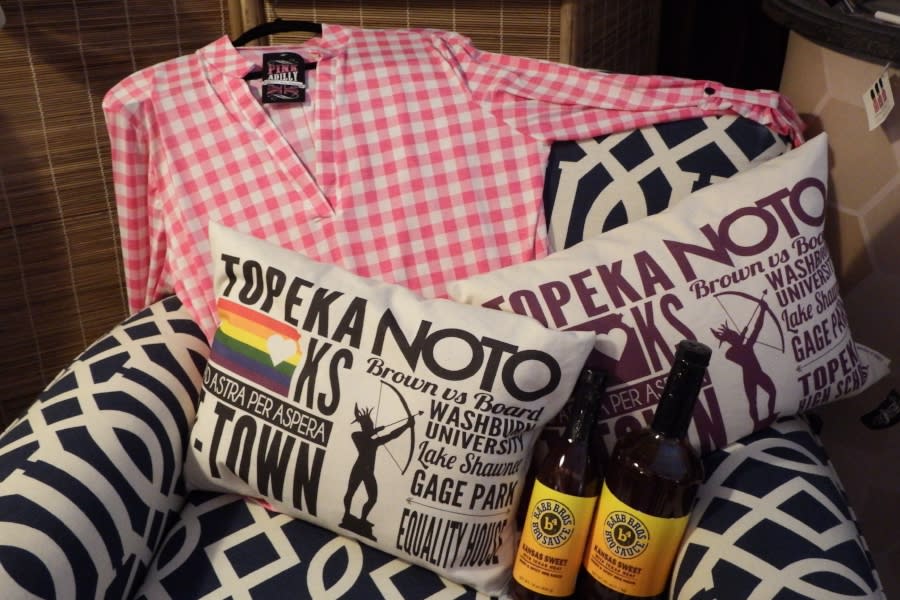 Ichabod Shop, The Washburn Book Store
Washburn University - Memorial Union 
1737 SW MacVicar Ave., Topeka, KS, 66604
IchabodShop.com
Don't let the name fool you. In addition to providing students with textbooks and supplies for their every academic need, the Ichabod Shop - also known as the University Bookstore - offers visitors and students alike the opportunity to purchase a wide variety of Washburn University and Topeka themed goods. These include clothing (both formal and casual), collectibles, jewelry, car accessories, drinkware and gifts. Additionally, a variety of school specified (e.g., School of Business, Law, Nursing) and alumni products are available.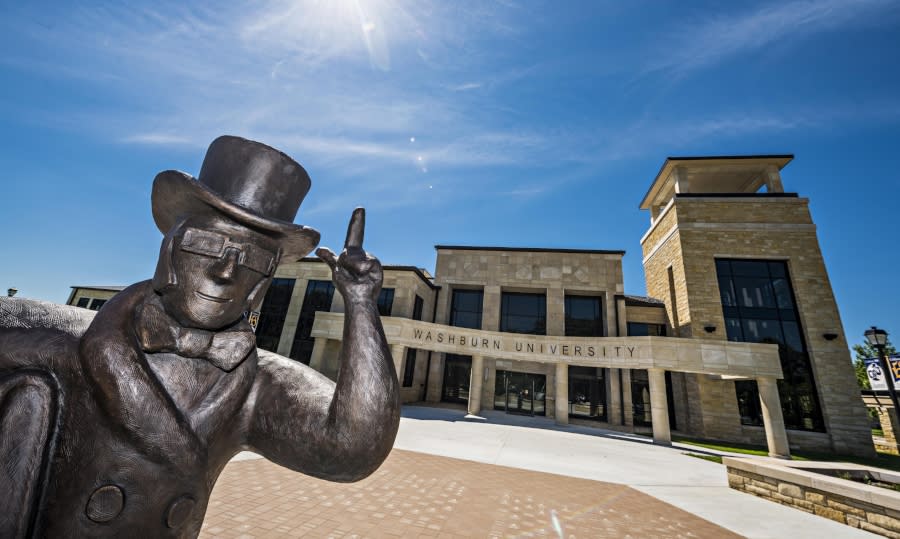 Don't leave Topeka empty handed, visit these souvenir shops and pick out your Topeka merch today! Hungry for more shopping opportunities in Topeka, KS? It's time to explore the many retail options the capital city has to offer!