As summer winds down, activities such as the pools and camps at local parks in Topeka are beginning to close for the season. But don't worry, there are still a lot of fun, family-friendly places to visit and activities to take advantage of in Top City. 
ALSO READ: Our 5 Favorite Playgrounds You've Never Heard of in Topeka, KS
Education and Discovery
The Kansas Children's Discovery Center, located in Gage Park, just a few minutes away from the Topeka Zoo and Conservation Center is a great place for your little ones to get an awesome hands-on learning experience. With exhibits centering on art, science, careers and so much more, it won't be hard for your child to be able to find something fun and educational to do there. To find a time that works best for your family, check out the KCDC's school year hours at www.kansasdiscovery.org.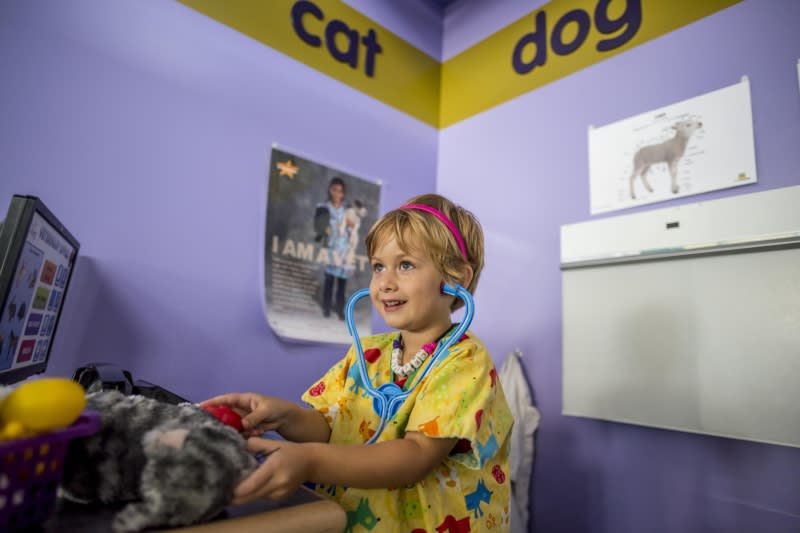 History
While KCDC is geared more towards the kids in your life, the Kansas Museum of History is perfect for both adults and kids. Learn more about the history of Kansas by visiting the museum gallery or the state archives. On the same property there is the one-room Stach School house that was moved to the Museum's grounds in the early 1980s. There is also a 2.5 mile nature trail surrounding the the museum for your family to explore.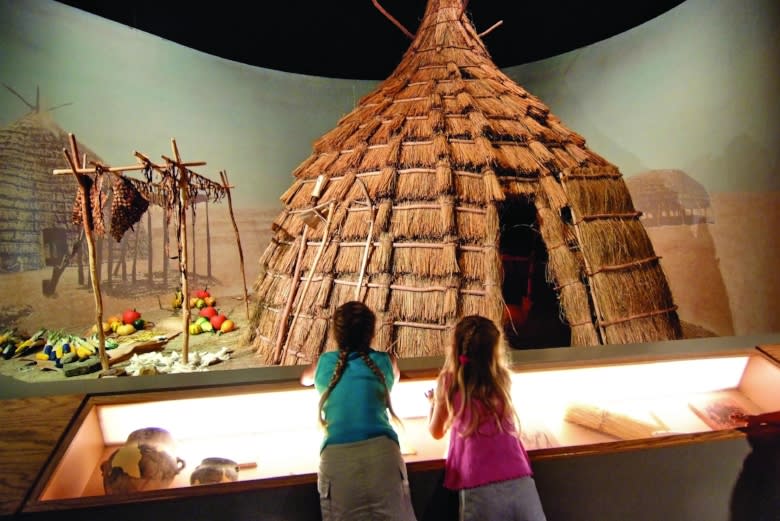 Outdoor Recreation
Shawnee County Parks and Rec has a new attraction for Topeka that is fun for all ages. Adventure Cove at Lake Shawnee opened at the old swim beach in late July. Adventure Cove lives up to its name with different varieties of paddle boats, paddle boards, water trikes, canoes and kayaks to choose from. If you want an affordable way to have some family fun before heading off to school, this is the place. The Cove closes September 9, so hurry before you have to wait until next summer!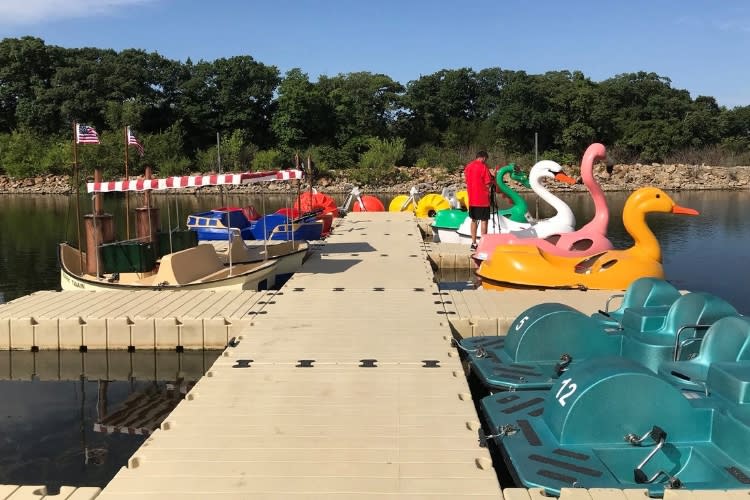 Also, as part of the Parks and Rec program, Gage Park is hosting an event for participants with disabilities. The Fishing Rodeo is on Saturday, August 25 from 10 a.m. to noon for those ages 14 and up. Fishing poles and bait are provided. But registration is only limited to 30 participants, so hurry before it fills up!
Looking for even more family fun activities? Check out our Family Fun Getaway Tour!
Aviation
The Combat Air Museum is another hidden treasure in Topeka. Located on Forbes Field in southeast Topeka. There are 41 aircrafts ranging from early aviation to present day. The museum is home to the largest collection of WWI replica aircrafts in the Midwest. Learn what it takes to pilot these aircraft in their interactive exhibit. The "Young Aviators" class offers students a more unique opportunity to learn more about the history of aviation.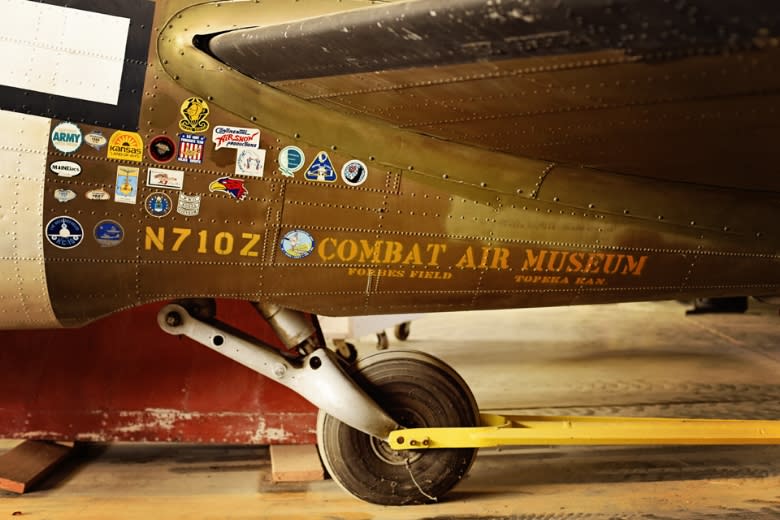 The final days of summer may be upon us. But there are still tons fun things to do as a family in TopCity!