Brown v Board 65th Anniversary:
An Unfinished Agenda
"We conclude that in the field of Education, the doctrine of separate but equal has no place. Separate educational facilities are inherently unequal." 
                                             - U.S Supreme court, 1954 

Join in ten days of exploration of  the story and unfinished agenda of the landmark 1954 Supreme Court case of Brown v Topeka Board of Education through stories, arts, tours, and personal engagement.  Take the opportunity to explore your own story and to share it with others.  

The 65th Anniversary of Brown v Board:  An Unfinished Agenda is made possible by the initiative of Brown v Board Sumner Legacy Trust, a Topeka nonprofit, whose mission is to save Sumner Elementary School and to engage the community in interpreting and advancing the story and legacy of Brown v Board.  For more information go to http://www.bvbsumnerlegacy.org/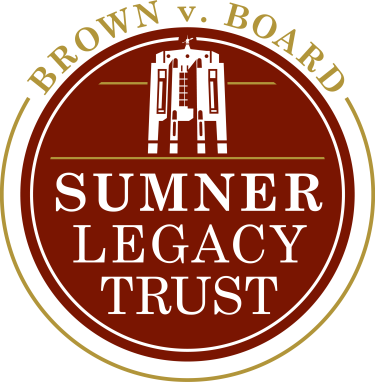 Thank You To Our Partners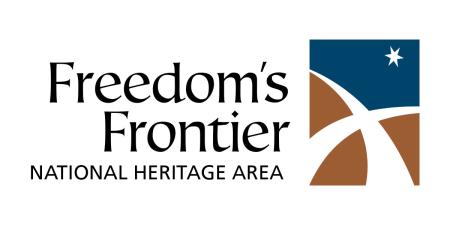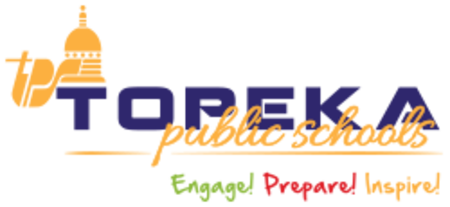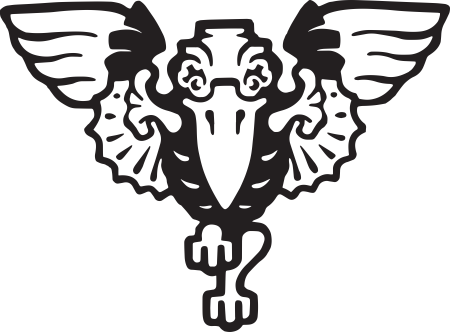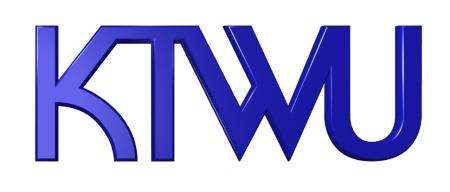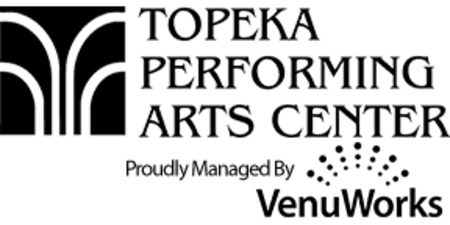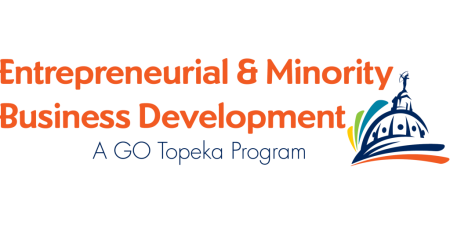 BROWN V BOARD OF EDUCATION NHS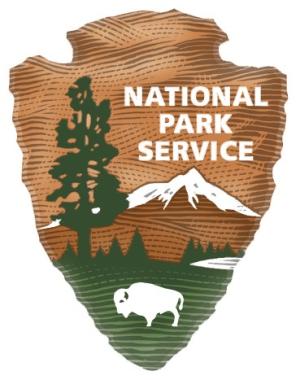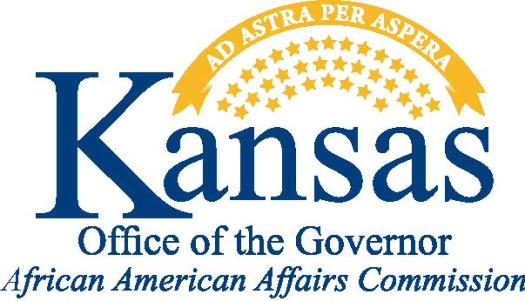 MULVANE ART MUSEUM