We're holding out for some heroes right here in Topeka! You may be thinking, "I'm not strong, fast, or fresh from the fight, there's no way I could be a hero." That's where you're wrong. If you are a part of any organization- be it sports club, or work organization, church group- and you endorse Topeka by recommending us for your next conference, you are a hero.
If the feeling of pride in helping your city thrive isn't enough to get you to endorse Topeka, we're willing to incentivize you! When you submit a connection to us, you could earn money for your organization based on the amount of economic impact your organization would bring to Topeka. On top of this, the person whose organization makes the most economic impact in Topeka each year will receive an award from the Topeka Lodging Association.
Help Topeka and your organization by becoming a hero today!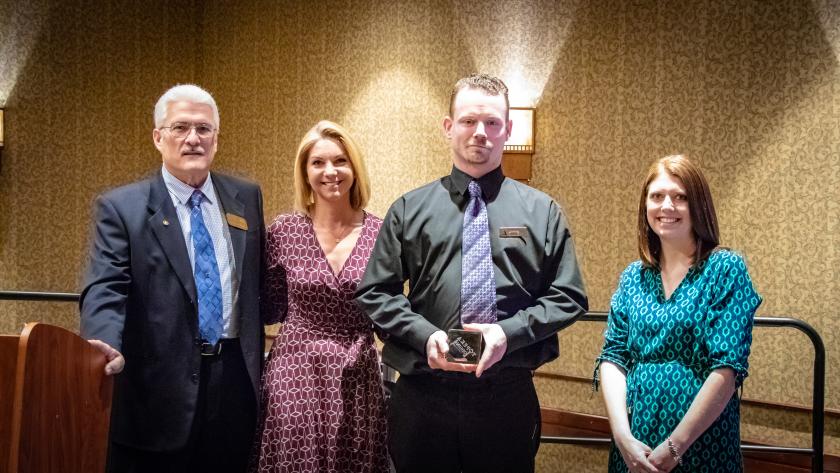 About TLA
The Topeka Lodging Association is committed to providing comfortable and quality accommodations in the city of Topeka and assisting the guests of our city with information regarding what to do, where to go, and how to truly enjoy the many exciting things to do in our Capital City. We work in collaboration with like-minded individuals and community partners to leverage efforts to support and grow Topeka's hospitality industry. Our membership annually provides volunteer assistance to large events occurring in Topeka as well as to deserving non-profit organizations within the community.