Top City is a Daredevil City
If you're an adrenaline junkie, or your kids need to burn off a little more energy than most, we've got what you're looking for.  
Start the day with breakfast at a Topeka favorite, Henry's Grill at Historic Topeka Harley-Davidson. But get there early, because as they say: "When it's gone, it's gone."
Check out the dealership and head downstairs for a taste of historic motorcycle culture at Yesterdays Motorcycle Museum. Historic Harley-Davidson of Topeka also is home to The Evel Knievel Thrill Show Museum, the largest collection of Evel Knievel artifacts, memorabilia and pop culture items as well as interactive and virtual reality displays.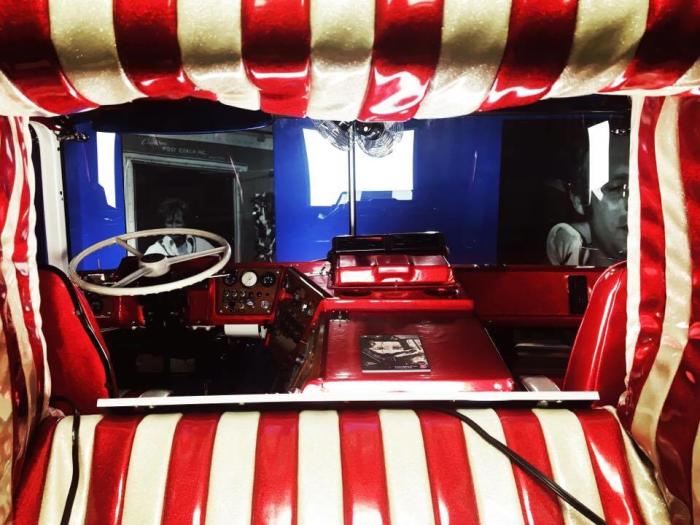 Grab lunch and play vintage arcade games at The Pennant Topeka downtown.
Explore the city with the Topeka Metro Bikes bike-share program. You can check out a bike for up to two-hours courtesy of Visit Topeka. There are miles of trails and amazing parks to explore.
For dinner, fit your style and your budget with one of these great options: Chez Yasu (French cuisine, fine dining.), Yuki Restaurant of Japan (sushi and so much more!) or The Burger Stand at College Hill (don't forget the funnel fries.). 
Check out the Topeka Motorcycle Guide below: