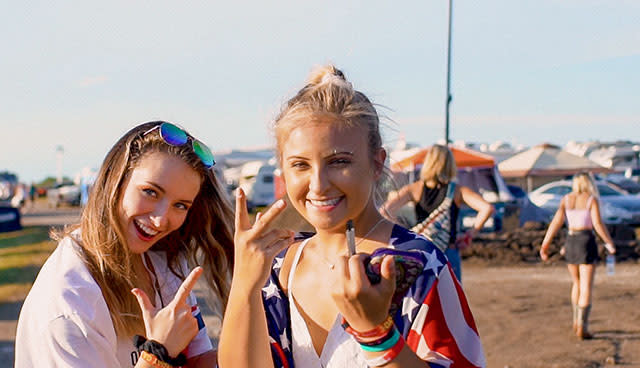 Camping options are available with purchase of a three-day festival pass which allows campers in as early as the Monday before the Stampede. Campsites range from primitive for tent camping to gated full-service sites for RV campers. If you are not the camping type, or need a night in a hotel, please check out our hotels page >>
And for those country music lovers looking for a truly over-the-top country music experience, VIP tickets are a must. The VIP experience includes VIP parking, reserved seating up close to your favorite country music star, an exclusive hospitality area with snacks, catered lunch and dinner and complimentary beverages for all three days!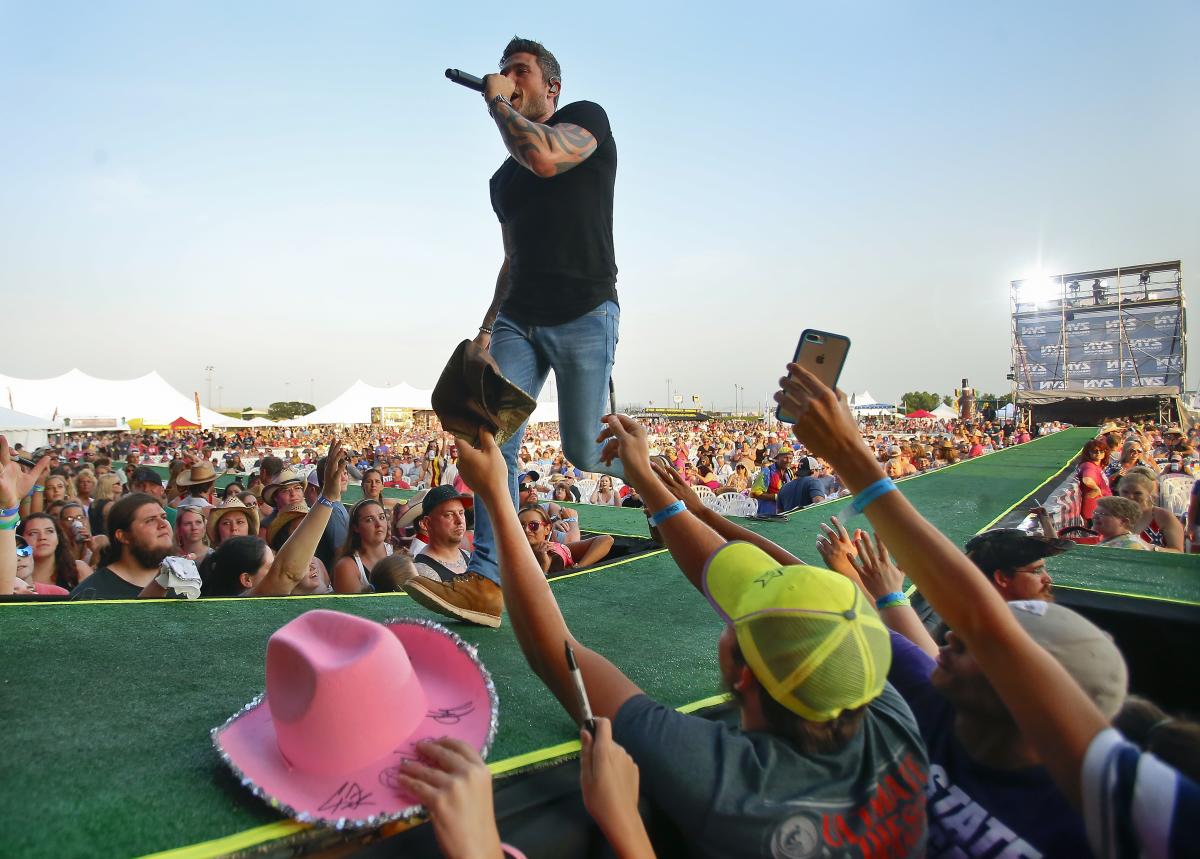 If this will be your first time to Topeka, welcome! Visit Topeka has put together a Country Stampede Survival Guide to give you tips and tricks to make the most of your weekend. Check it out!
Looking for the best places to get breakfast, a good burger or a place to grab a drink? Look no further – Topeka has plenty of options to choose from while you're visiting! Check out our food pages for some great local restaurants.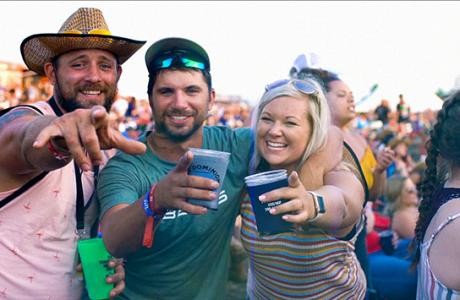 Coming to Topeka for the Kicker Country Stampede? Check out this guide for the things you need to know! From where to grab the brews to places you will have to stop and grab a bite, this survival guide as it all. Read More