In recent years, Heartland Motorsports Park has diversified its event offerings, bringing three-day outdoor music festival Country Stampede to Topeka. The annual event draws some of the biggest names in modern country music, as past performances have included such artists as Kenny Chesney, Miranda Lambert, Reba McEntire, Taylor Swift, Chris Stapleton, Jason Aldean, Luke Bryan and many more. The festival is hosted on more than 400 acres of land and includes many options for camping.

Visit countrystampede.com for the most up-tp-date line-up.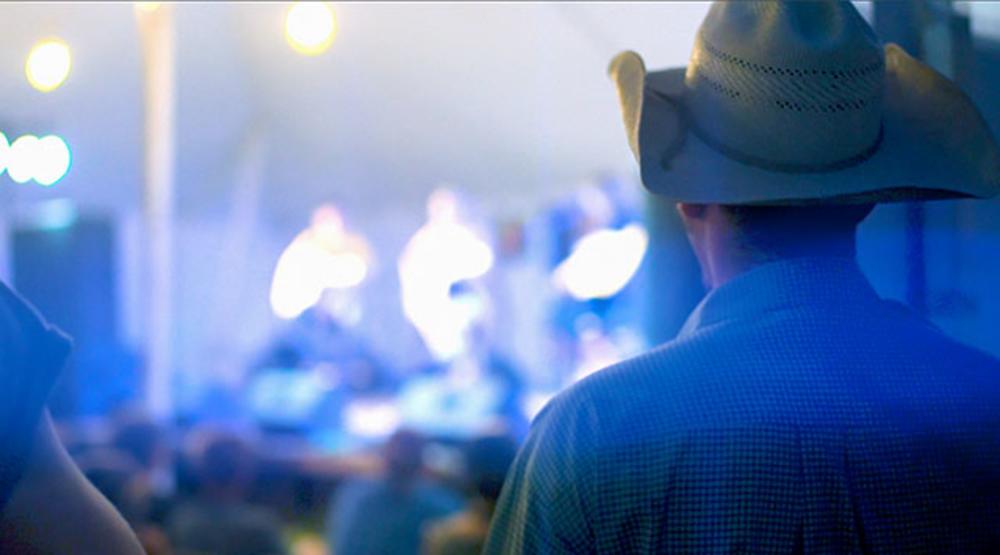 Nicknamed the House of Speed, Heartland Motorsports Park is most well-known for its ¼ Mile Drag Strip. Every year, they host all different kinds of events, including those that local car enthusiasts can bring their car and race down the strip, to those that bring the best of the best drivers in the country to our city. The NHRA Lucas Oil Drag Racing Series Double Header is an event that brings over 700 racers, including Top Alcohol Dragster & Top Alcohol Funny Car, here to the Heartland where they will compete for four days in July. If you want to drive on the drag strip yourself, Heartland Motorsports Park is holding 23 Test & Tunes or Finally Friday Night Drags throughout the season, as well as 8 Summit ET Series Races where you'll be able to test as well.
Heartland Motorsports Park is bringing many brand new events to Topeka this year, but one that Drag Racers will be particularly excited about is the House of Speed $100,000 Shootout where bracket racers all over the country will come to race in July for the big money! You don't have to be an avid drag racer to enjoy events at the House of Speed, though. Heartland Motorsports Park will also have the Import Face Off festival with many activities as well as the Twizted Individualz Street King Festival. Both of these events would be perfect for a street race fan!
Although they're most known for the Drag Strip, Heartland Motorsports Park holds most of their events on the 2.5 Mile Road Course. They will be holding events for groups who have been coming to Topeka for many years, such as the National Auto Sport Association, Porsche Club of America, BMW Club, Sports Car Club of America, Kaw Valley Race Group, Mustang Club of America, and more! They also bring new events to our city every single year, such as World Racing League, Gridlife, and CMAX Track Time in 2021.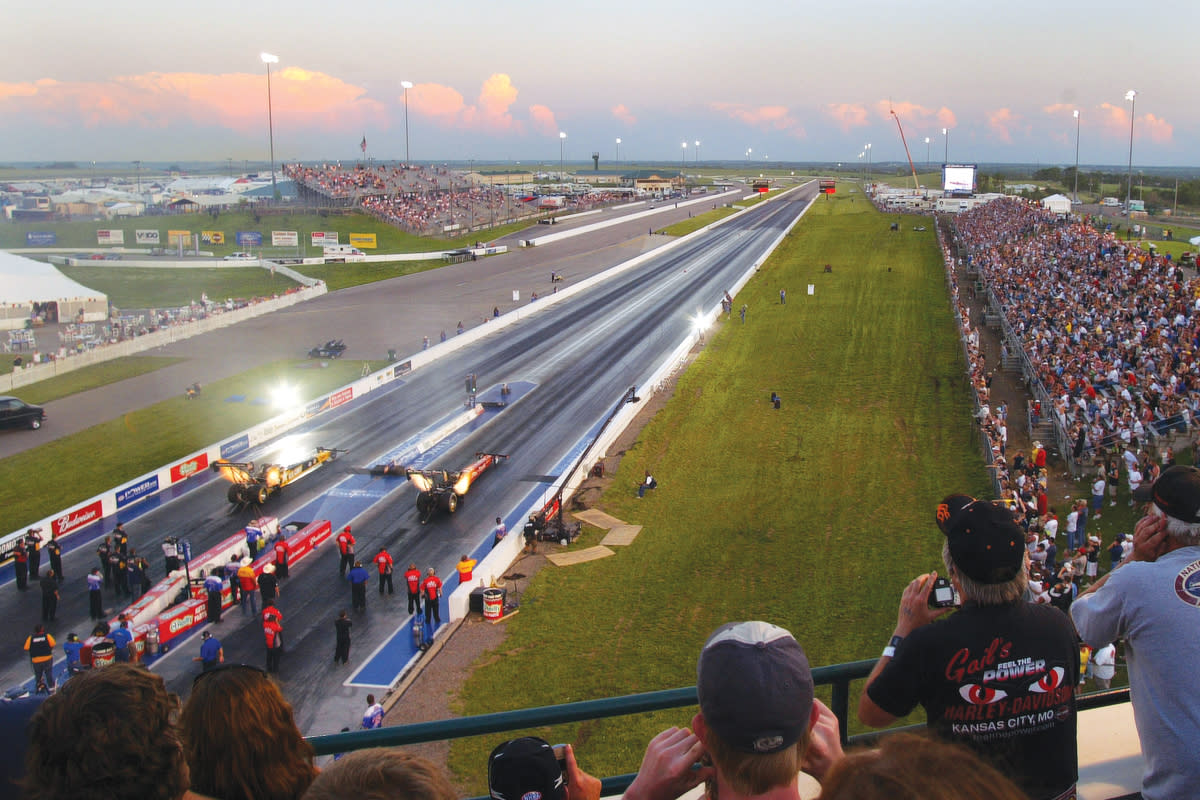 If two wheeled racing is more your speed, St. John 27 Motorcycle Racing holds events every year at the facility, and AHRMA (American Historic Racing Motorcycle Association) will have five different types of racing at their event in May, including road course racing, motocross, cross country, trials and flat track racing. Heartland Motorsports Park will also have a brand-new motorcycle event starting in 2021 with the Legion Moto Trac Days.
The events don't stop there! Drifting and autocross becomes more popular every single year. With Heartland Motorsports Park having a 22-acre open asphalt area, it's perfect for drifting and autocross events. With over 18 days of events like this, it includes the new Mayhem Maker "KC Drift Slideways Saturdays," as well as SCCA Solo, with both regional and national events.
Last, but definitely not least, Heartland Motorsports Park does many private track rentals throughout the year and various non-motorsports related activities such as Mud Factor, a 5K Obstacle Run!
The opportunities are endless at the House of Speed! We encourage you to find an event that interests you on their website, heartlandmotorsports.us, as their schedule increases by the day. With multiple events every single weekend from March through October, there's a little something for everyone.