Start your journey with the Tacos y Tequila Passport
Download yours today and start your tour of Mexico's culinary heritage by visiting Topeka's taco shops.
All 17 locations offer tacos. Nine locations also offer tequila.
On each stop of your tour, enjoy a taco ($2) or a taco and a shot of tequila ($5) and ask staff to stamp your passport. Earn all your stamps and you'll receive a free Tacos y Tequila T-shirt, courtesy of Reliant Apparel. Follow the instructions in the passport to receive your shirt.
In the lists below, all stops offer tacos. * denotes tequila also is offered. 
The tour
Learn more about what makes each of the culinary regions represented in Topeka unique in the pages of your passport.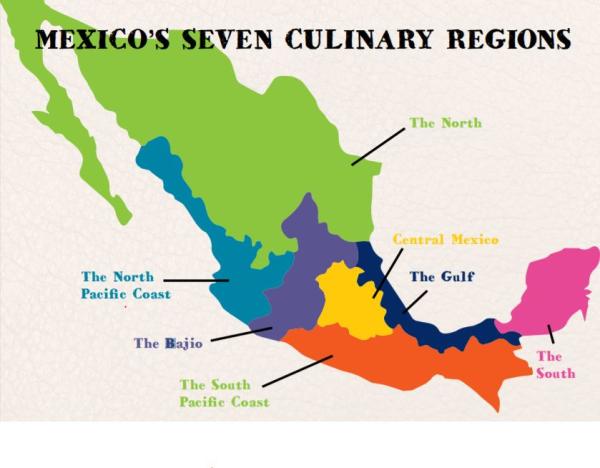 The North
Representing the northern-most region are:
* El Mezcal
La Unca Supermarket
* On the Boarder (the only non-local spot on the tour) and
Ramirez Carry Out
Find La Unca Supermarket at 1706 S.E. 6th Ave. in Topeka. Phone them at 785.267.5407.
The North Pacific Coast
This region produces most of Mexico's grains, fruits and vegetables. Explore the flavors of this region at:
* El Centanario
* El Ranchito and
* Margarita's Jalisco
Find El Ranchito at 2800 S.W. Fairlawn Rd. Phone them at 785.438.2500.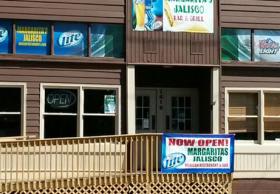 Location:

1616 SW 17th Street Topeka, KS 66604
The Bajio
This is the region famous for carnitas and sweet desserts. Explore this region at:
Arturo's
* El Gallo
* Los Charros
Lupitas
Find El Gallo at 3501 S.W. Topeka Blvd. Phone them at 785.266.9420.
Central Mexico
This region infuses culinary tradition from throughout Mexico. Taste you way through at:
El Taquito Express
Tacos El Sol and
* Tequilas
Find El Taquito Express at 5141 S.W. 29 St. Phone them at 785.272.1807.
Find Tequilas at 520 NW Elm Row Ave. Phone them at 785.228.1222.
The South Pacific Coast
The flavors of this region represent primarily Indigenous Mexican culinary tradition. Ingredients and techniques are specific to this area in many cases. Experience it at:
Casserolles and
Tacos El Mexicano
Find Casserolles at 1116 S.E. 6th Ave. Phone them at 785.478.5686.
NOTE: This tour includes taco shops willing to participate in the stamping effort. Food trucks were not included because of frequent changes to location. Participants are not required to drink tequila to earn their T-shirt.
Love Mariachi? 
Join us in September for the Tacos y Tequila Festival! Previously known as the Kansas Mariachi Festival, the event features live local and national performers alongside Mexican food and beverages.
SPECIAL THANKS
Visit Topeka would like to thank our friends and partners at EL CENTRO de TOPEKA for their assistance in this project.