Topeka Youth Commission Meetings
Regular meetings are held on the 4th Monday of the month*, from 6- 8 pm at the Greater Topeka Partnership.
2019 Meeting Schedule:
Monday, November 25
Monday, December 16* moved due to holiday
2020 Meeting Schedule
Monday, January 27
Monday, February 24
Monday, March 23
Monday, April 27
Monday, May 25
Monday, June 22
Monday, July 27
Monday, August 24
Monday, September 28
Monday, October 26
Monday, November 23
Monday, December 21* moved due to holiday
Anyone wishing to present public comment must sign up at least 10 days in advance of the monthly meeting by emailing the Topeka Youth Commission at topekayouthcommission@gmail.com. Please provide your name, organization, and a brief overview of your topic. You will be limited to a four-minute presentation.   
Meeting Minutes
October 28, 2019
September 23, 2019
Partners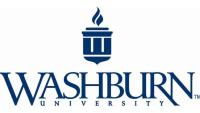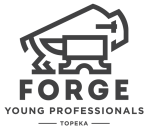 Connect With Us on Social Media