Topeka Flag Redesign Initiative
"We hope this process leads to submissions from all ages, all corners of the community, and all levels of design experience," said Leo Espinoza, who serves on the Forge leadership team and the flag initiative. "The final flag will be one the city will be extremely proud of."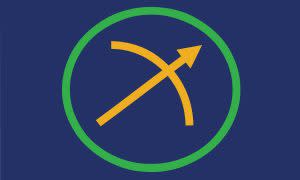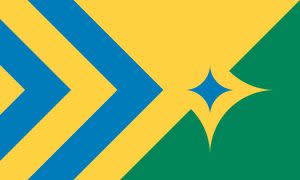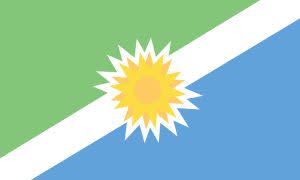 Fellow Topekans:
The Topeka flag redesign initiative is underway. In the two-month period, residents of Shawnee County had to submit flag designs for the new City of Topeka flag, the Flag Initiative received an astounding 269 flag design entries total. We're excited to move forward with the process. Click here to provide feedback on the four design finalists.
All four flag design finalists will receive $875 cash prizes.
The final four designs will be taken to various community events where the public will be able to provide feedback.
Be sure to like/follow us on social media (FB, Twitter, Instagram) for the latest initiative updates.
Sincerely,
The Topeka Flag Redesign Initiative Team
REFERENCES
Follow the initiative on social media @TopekaFlag:
Instagram | Facebook | Twitter
Watch the July 13, 2018 presentation to Heartland Visioning