**Due to the precautions being implemented for public health, Kansas Kids Wrestling 2020 has been canceled in the best interest of all in attendance.
Topeka's hotels are committed to making your travels comfortable so you can focus on wrestling. With hotels throughout the city, you're just minutes from the Kansas Expocentre, major Topeka attractions, and family-friendly restaurants. Find motel and camping information at the bottom of this page.
The Topeka Lodging Association is proud to be a financial supporter for the wrestling tournament as
well as the founder of the annual wrestler's barbecue.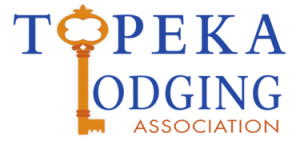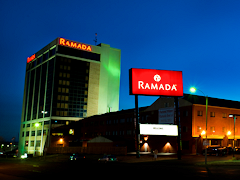 420 SE 6th Ave
785-234-5400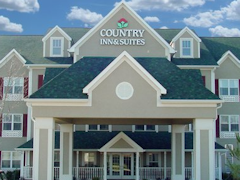 6020 SW 10th St
800-456-4000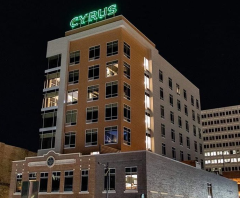 920 S Kansas Ave
866-266-3500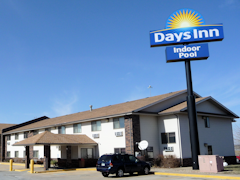 1510 SW Wanamaker Rd
785-272-8538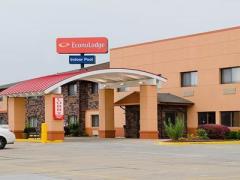 1518 SW Wanamaker Rd
785-273-5365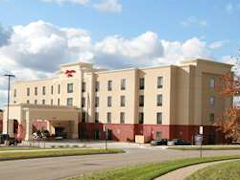 1515 SW Arrowhead Road
785-228-0111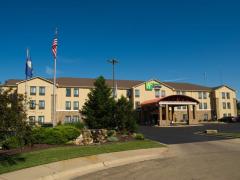 901 SW Robinson Ave
785-228-9500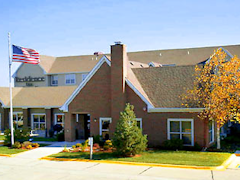 1620 Westport Drive
785-271-8903
 
900 SW Tyler
800-488-3188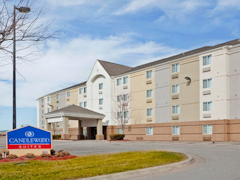 914 SW Henderson Road
785-271-7822
 
We hope that your club has been able to locate motel rooms in Topeka. If you are having a problem, please contact the Visit Topeka, Inc. as they are notified of the availability of rooms. You can contact them at (800) 235-1030. Topeka has more than enough motels to handle our event, so please contact them if you are staying out of the area. We offer the following suggestions when booking motel reservations:
Keep in contact with the motel throughout the year
Do not overbook, book only approximately what you will need
Provide a rooming list to the motel on Monday prior to state (fax it to them and then follow with the original)
Cancel immediately any rooms that you will not be needing - do not hold them past Tuesday
Club Directors, coaches, and parents - try and watch your children a little closer while at the motel
Be responsible - you are representing your club and USAW Kansas Kids!
CAMPERS: The Kansas Expocentre does have camper electrical facilities available on the grounds at a charge of $15 per day. They are on a first-come, first-serve basis. A dump station is available on-site. If you would like to use the camper hook-up, you will need to check in at the security entrance upon arrival.