Process
Discover the grassroots process behind the creation of the new Topeka flag.
Call for Submissions - Summer 2018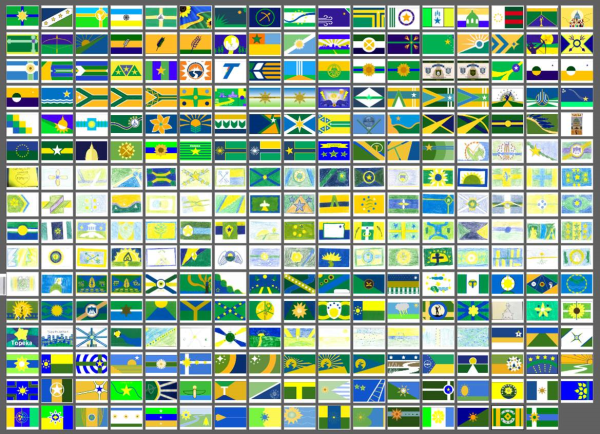 To reflect Topeka's changing identity, development, and opportunities, the city decided that it was time for a new flag. Forge, Topeka's young professional group, formed a local flag-design contest allowing local residents to help choose the new flag. We received almost 300 flag design entries, from Topekans of all skill levels, ages, and backgrounds. 
Feedback Period - Fall 2018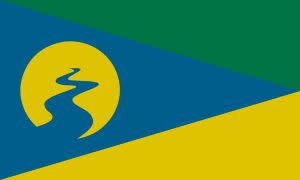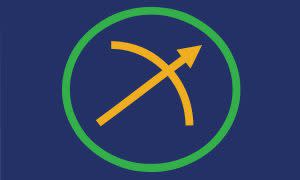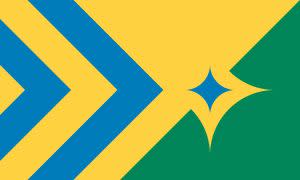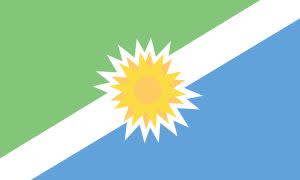 Due to the large number of submissions, Forge asked a feedback committee to help narrow down the design ideas to their favorite four.
Final Designs - Winter 2019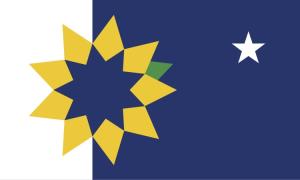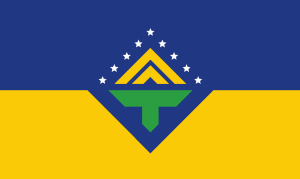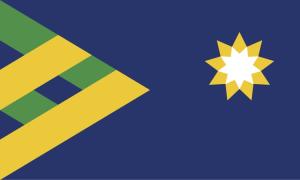 Local designers created three designs based off of the four favorites of the feedback period.
Voting - April 2019
In early April, the three final designs were presented to the community and voted on. Almost 4,000 votes were cast over a week-long period.The Topeka community chose Option A as the official city flag. The current City of Topeka flag was unveiled at the State of the Community event on April 18th, 2019.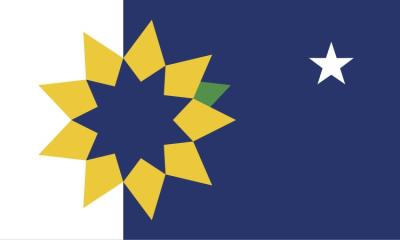 The Topeka Flag is a Forge Initiative.
---
Share the flag on social media using the
#TopekaFlag
The Topeka Flag is a Forge Initiative.