Topeka Youth Commission Members
Membership Requirements:
1. Students/Shawnee County residents ages 14 (high school freshman) through 21, who are diverse in all aspects.
2. Currently includes 16 students. TYC strives to recruit up to 40 members within the coming years.
3. Staggered 2-year terms; options for renewal.
Do you want to be more involved in your community? New member recruitment will resume in early 2020. Please sign up here to be considered for nomination.
Founding Members
Nicole Bloomquist, Jacob Gernon, Lillian Holmberg, Bryce Liedtke, and Makenna Orton
Members
Aden Shute

Aditi Malay

Ashten Corber

Bryce Liedtke

Cally Anderson

Christian Robinson

Cleo Foster

Eva Noble

Irene Caracioni

Isabelle Hernandez

Jacob Gernon

Karla Navarrete

Kristen Hines

Lillian Holmberg

Makenna Orton

Oscar Retana
Partners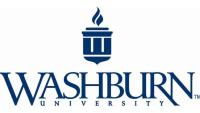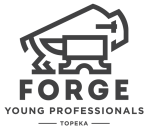 Connect With Us on Social Media