Topeka Cemetery
The moment when history collides with the ghosts of our past.
Topeka Cemetery is the oldest chartered cemetery in Kansas, dating to 1859. The resting place of an American vice­ president, five governors, as well as countless soldiers, inventors, businessmen and pioneers, there is hardly a more historic site in the state.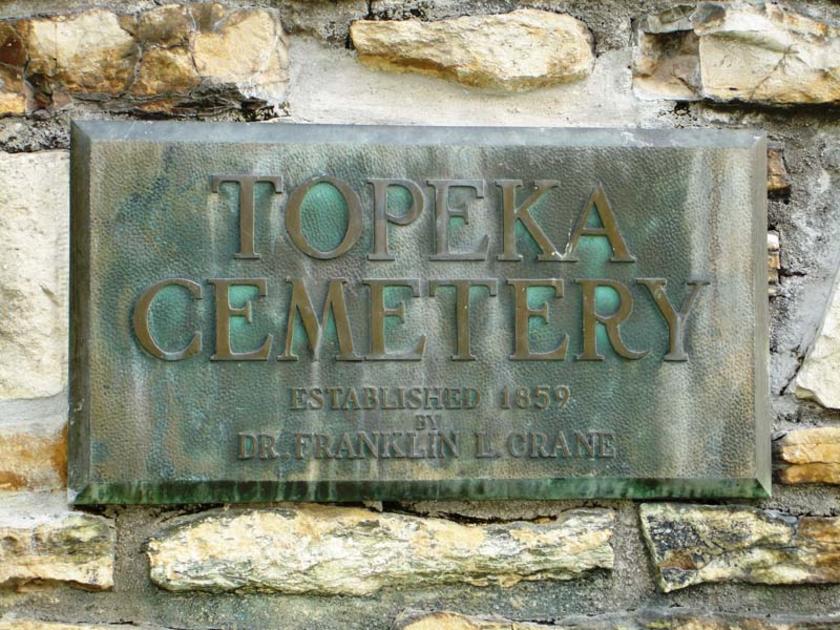 A few notable military veterans interred at the cemetery are:
Cyrus K. Holliday
One of the nine original signers of the Topeka town charter, Holliday did more to build and define Topeka than any other individual in its history. Holliday had an active public and political career:  he started the Atchison, Topeka & Santa Fe Railway, which was the city's economic lifeblood for decades. Leader of the Topeka Town Association, elected state senator in 1861, served as adjutant ­general during the Civil war, elected to the state House in 1866, and was nominated for Congress in 1874 (defeated). His business interests included being president of the Excelsior Coke and Gas Co. and the Merchants National Bank of Topeka. He was a president of the State Historical Society.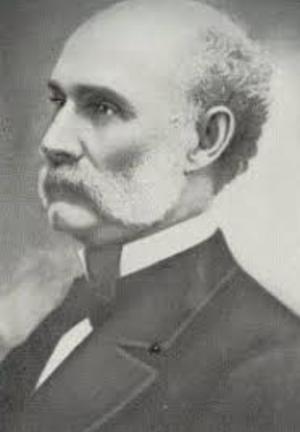 Cyrus K. Holliday
John Ritchie
John Ritchie was a leader in the free-state movement, working closely with city founders to ensure Kansas came into the Union with a constitution that prohibited slavery. His home on Madison Street also was a stop on the Underground Railroad. Ritchie arrived in Topeka in the spring of 1855. He was one of three men who put up the cash to buy the tract upon which Topeka was being built. Ritchie, Dr. Franklin Crane and Cyrus Holliday pooled their resources to make the purchase. Each received large tracts of land in exchange. During the Civil War, he enlisted as a private in Company A, Fifth Kansas Cavalry (Lane's Guards) and was made captain after its organization. He was commissioned to raise a regiment of Natives, and was colonel of the Second Indian. He was breveted brigadier general two weeks before the close of the war.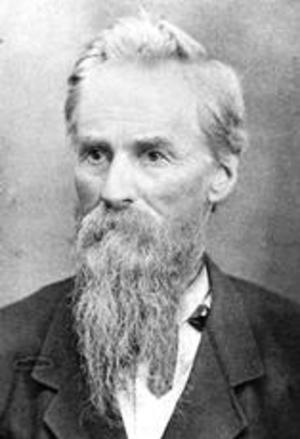 Col. John Ritchie
The Rev. John M. Whitehead
Topeka Cemetery's only Medal of Honor recipient is John M. Whitehead, a pastor who earned the nation's highest military honor without ever lifting a rifle. The chaplain, assigned to the Fifteenth Indiana, was cited for the bravery and compassion he showed under fire at the Battle of Stones River. Whitehead dressed wounds, prayed over the dead and dying, and heard last words. The fighting was so fierce, he said, that every other man in his regiment was wounded or killed. Having been ordained as a Baptist minister for nearly 20 years. Whitehead continued his ministry with the Baptist church after the war. In the late 1880s, he found his way to Kansas, taking on a congregation in Silver Lake before moving to Topeka, where he helped build the First Baptist Church. He served as chaplain of the Legislature for two sessions.