Old Federal Courthouse & U.S. Post Office
The grand limestone building at 424 S. Kansas Ave. tells stories from Topeka's founding fathers, through Prohibition, a shooting rampage and the hearings of a notorious criminal, to the end of racial segregation.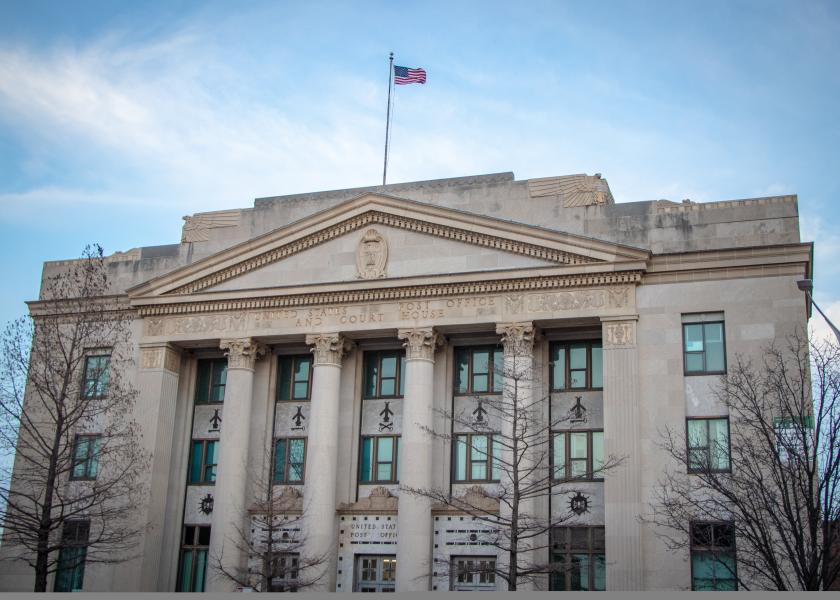 In 1951, after Oliver Brown's daughter, Linda Brown, was denied access to a nearby all white school he filed a lawsuit against the Board of Education of Topeka. This case, which later would become synonymous with desegregation, was argued in the 3rd floor courtroom of the Federal Courthouse.