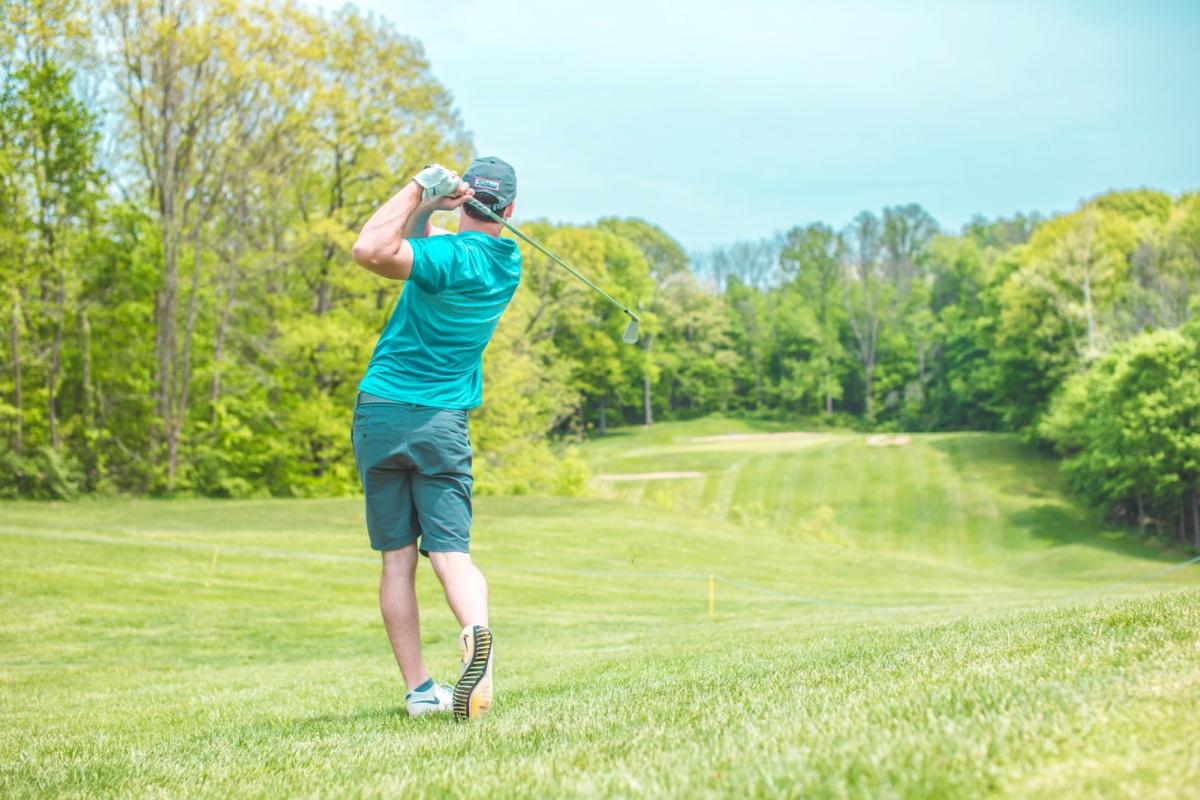 Disc Golf
No matter where you are in the city, you're only a backhand throw away from a great disc golf course. Okay, you may have to take a short drive — but it'll be worth it, we promise! The capital city offers about seven different disc golf courses that range in difficulty to serve seasoned players and newbies alike. Play a round solo or with friends, or take part in a local league night to put your skills to the test.
If you have the urge, you can even compete locally in a variety of tournaments held each year for competitors of all ages. Most notable may be the Capital City Classic tournament hosted by Dynamic Discs, which is based in Emporia, Kansas, and has grown into one of the nation's top disc golf retailers. They host tournaments annually, including a professionals' tournament in Emporia that draws elite competitors from around the world.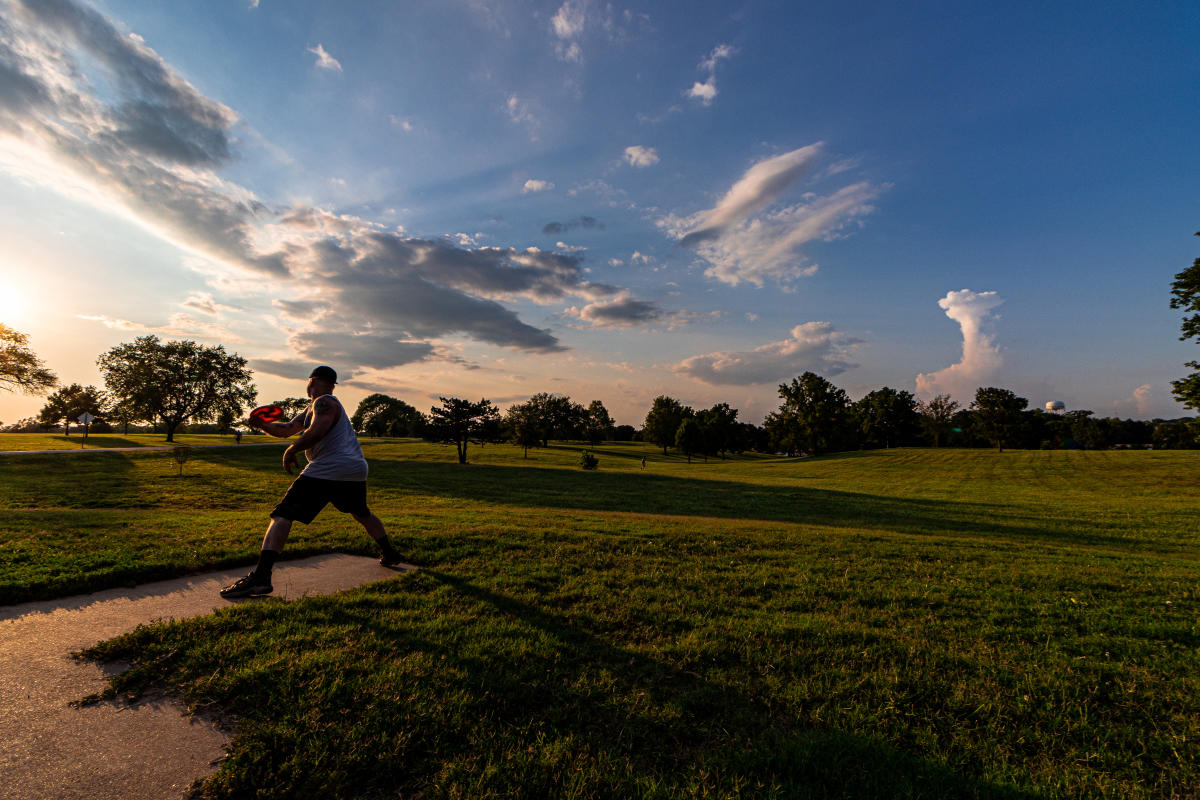 Whether you're looking to practice your throws, play competitively or just blow off some steam, the capital city has your disc-golf needs covered. The following Topeka courses are never short of green space and offer a variety of terrain. Local tip: Join the "Dawn to Dusk Disc Club" group on Facebook to stay abreast of the latest league news and local disc-golf events.
Big Shunga Park
Big Shunga features an 18-hole, par 60 course with permanent baskets and grass tee pads. DG Course Review calls this course "long and very challenging, using well-placed trees, elevation changes, tucked pins and out-of-bounds areas. A tremendous balance of open bomb holes and tight technical holes." 
Crestview Park East
This mostly wooded and moderately hilly 18-hole course consists of many technical holes. Situated along Shunganunga Creek, water comes into play on seven of the holes.
Crestview Park West
One of the most popular courses for local disc golfers, Crestview West features 18 holes, concrete tee pads, multiple pin placements and defined fairways. It is also one of the oldest courses in Kansas.
Edgewater Park
Adjacent to Crestview Park, Edgewater is a nine-hole course with moderately wooded terrain. A creek running through the course results in several technical shots.
Lake Shawnee
On the banks of Lake Shawnee, this 18-hole open course features concrete tee pads, elevation changes and few obstacles (mostly trees). Hole 18 requires players to shoot across a cove, making for a challenging finish to an otherwise manageable round. Fun fact: There is also a second, alternative 18-hole course at Lake Shawnee that is open seasonally; it begins and ends at Reynolds Lodge.
Rice Park
Located near the Rice Community Center in East Topeka, this nine-hole course offers concrete pads and mostly open fairways with enjoyable intermediate lengths.
Shunga Glen Park 
In a mostly flat, partially wooded area near Shunga Creek, this six-hole course is perfect for beginners and junior players — but be careful, as water comes into play on two of the six holes.
Mini Golf
If discs aren't your thing or the family is looking for something a bit more kid friendly, perhaps we can interest you in a round of mini golf! There are several local places to grab a putter and add a little whimsy to your day. Whether you desire to shoot around dinosaurs and giant spiders, putt by the glow of neon lights, or simply enjoy some time on a standard miniature golf course, Topeka has what you're looking for. We encourage you to check out the following putt-putt locations:
TopCITYGolf at GreatLIFE North