Holiday Shopping
As leaves begin to fall off the trees, it won't be long before the hustle and bustle of holiday shopping is upon us. Some of Topeka's local stores are already preparing for the holiday shopping season. Not only do all of these shops offer one-of-a-kind gifts; some also allow visitors to create their own masterpieces.
First, make a stop at a shop deemed Topeka's Best Hidden Treasure - Prairie Glass Art Studio. Whether you are looking for jewelry or home decor, you will find unique designs at Prairie Glass, all of which are made out of fused glass. For a more creative gift, be sure to sign up for an art class. Try your hand at creating festive decorations like a snowman ornament or a holiday-themed dish to hold your favorite candy. You can also be on the lookout for Moburt's spice making classes or other classes as gifts or to make a little something for those who love cooking. Other locations to make gifts include locations like: Potwin Pottery, Firehouse Boutique & Studio, and Fire Me Up Ceramics and many more. 
Fill up with yummy treats for the holidays at Hazel Hill Chocolate Traditions. The location opened in 2006 and since then, has become a popular go-to shop for handmade, delicious chocolates. Their creations are so delectable that they even made a chocolate platter for First Lady Michelle Obama when she visited Topeka over a summer! Hazel Hill makes all sorts of goodies including fudge, truffles, turtles and even caramel apples, all perfect for those holiday parties or wrapped up as gifts. Be sure to stick around for a demonstration to see how they make their sweet treats. One thing is for certain, you won't leave disappointed! Need some other great edible gifts? PT's Coffee, Morning Light Kombucha, Cashmere Popcorn, and The Tasteful Olive are just a few suggestions.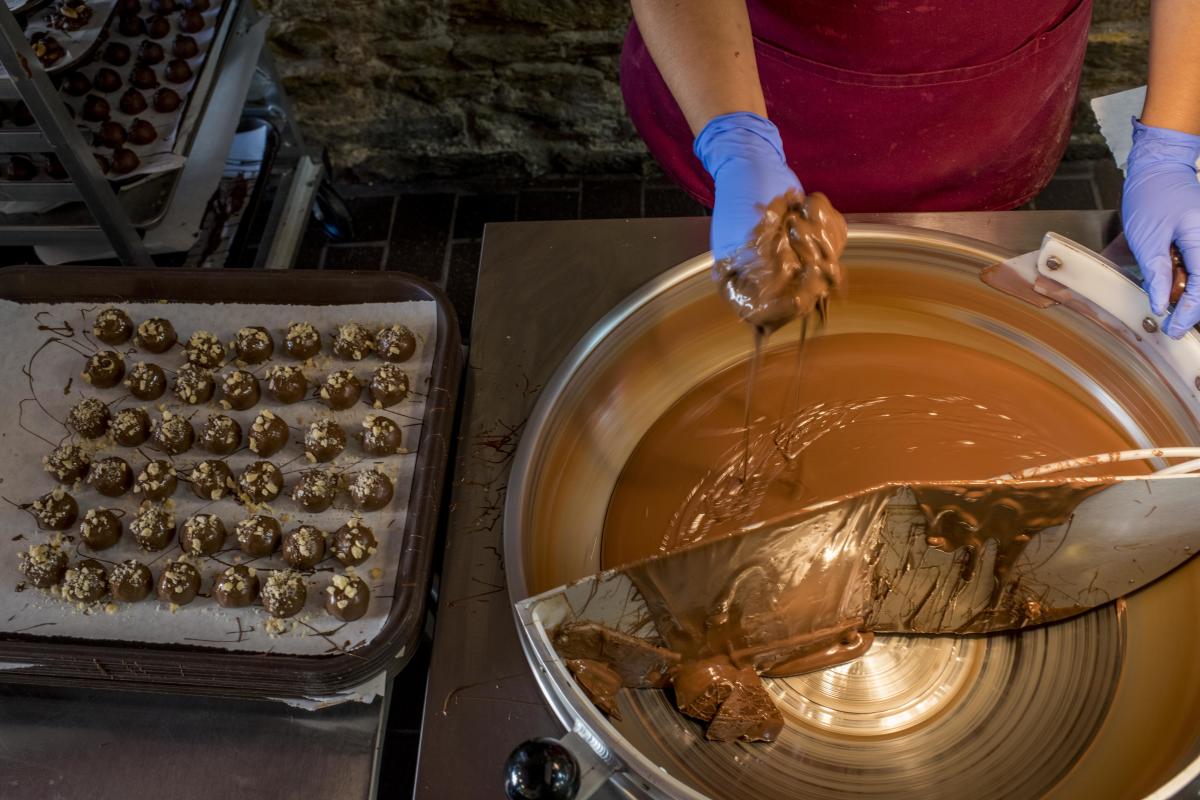 Looking for that original gift this holiday season? Look no further than Topeka's local antique and thrift locations. You can find unique items for that person who has everything, discover the missing piece to an old collection, or even uncover a diamond in the rough. A few locations to add to the list: Topeka Vendors Market, Owl's Nest, Warehouse 414, and Brickhouse Antiques. That isn't even scratching the surface of the city's shops available for perusing. Grab coffee at Judee's while you shop some of their carefully sourced items from the attached thrift store. Walk the NOTO Arts & Entertainment District and discover all kinds of shops full of gifts just awaiting your arrival.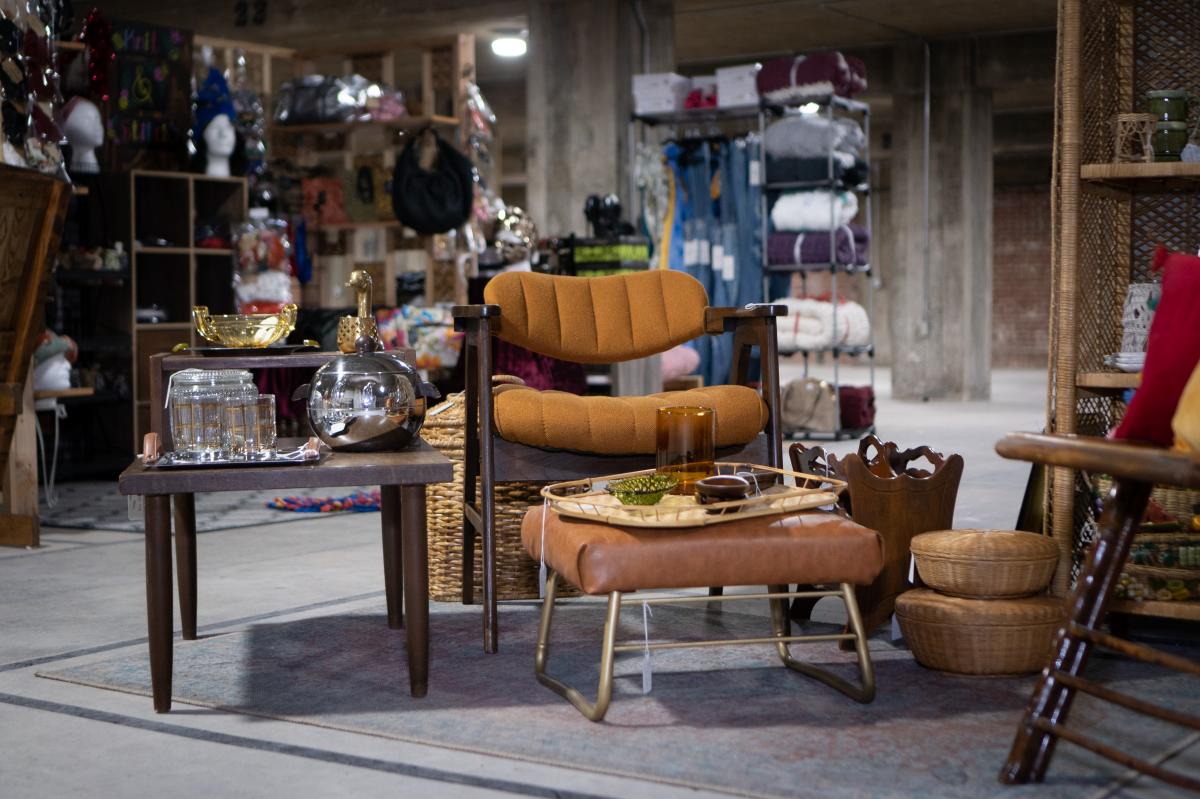 What are some of your favorite shopping locations? Looking for other shopping locations and holiday faves? Read the blog >>