Kansas Statehouse
The moment you realize the view is worth the 296 steps.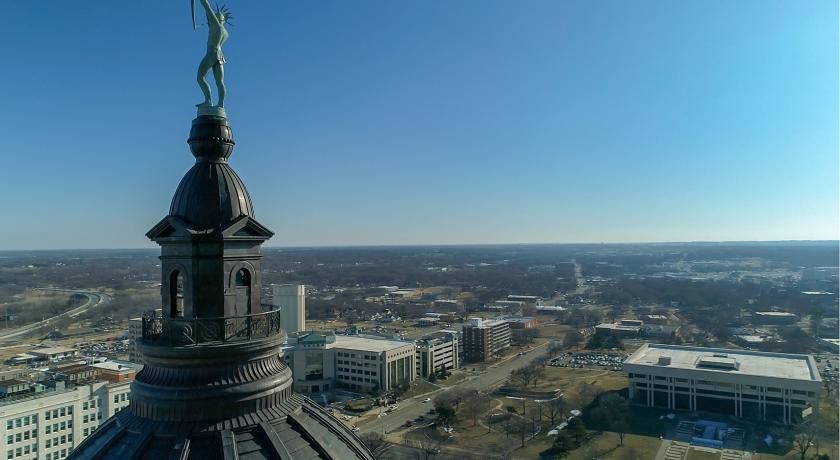 In the late 1800s, more than one million people streamed into Kansas seeking a new life on the frontier. As they arrived, what they saw was amazing. Rising from the Kansas prairie, a grand building loomed over the growing city and welcomed settlers. Along Topeka's dirt streets, the sound of chipping stone was a constant rhythm as construction on the Kansas Statehouse continued for 37 years. The building cost $3.2 million to build and included architectural elements of gleaming copper and 17 types of marble, crystal, granite and gold leaf paint. The Capitol was added to the National Register of Historic Places in 1971.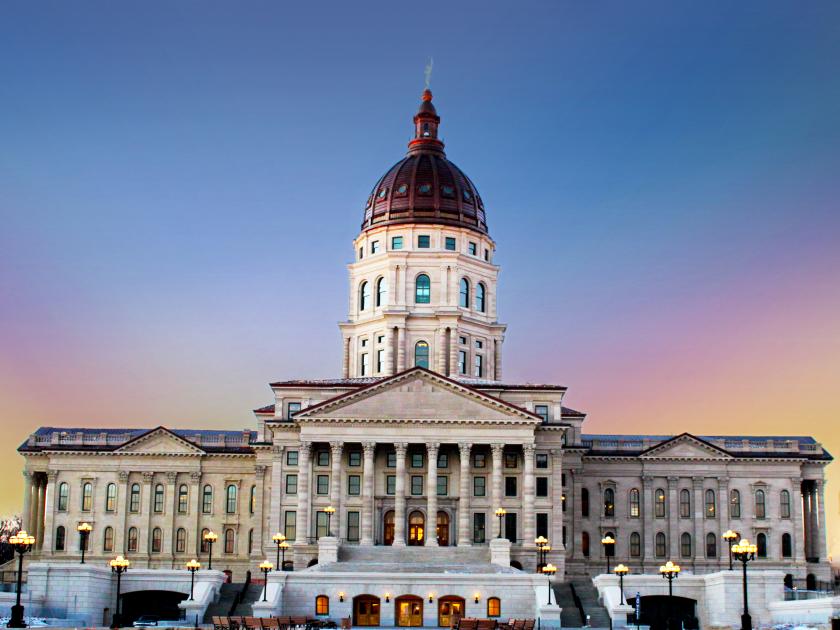 A tour of the Statehouse is a journey into Kansas' past, brought to life through important artifacts, beautiful murals, sculptures and historic photographs. Even the limestone and marble tell a story of Kansas resources and ambitions. Get a glimpse of spectacular spaces including Representative Hall, the Senate Chamber, the State Library and the Old Supreme Court. Free historic guided tours are offered Monday through Friday, or visitors can explore the building with a self-guided tour brochure.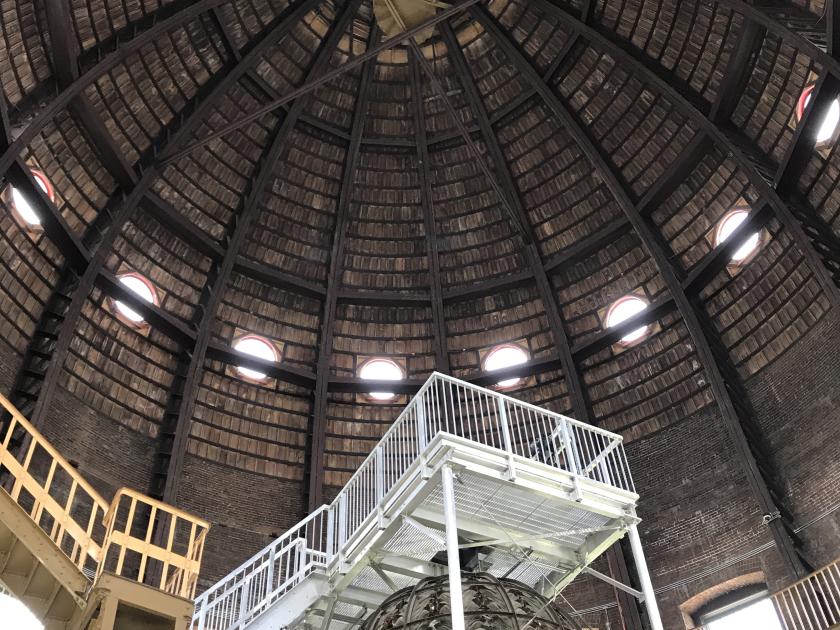 The Dome Tour is breathtaking - literally - with 296 steps and no elevator, but it's worth the effort. The Kansas Statehouse is the only U.S. capitol building where the public can go to the top of the dome and walk along the outside balcony for a birds-eye-view of the city. Beginning on the fifth floor, the tour explores the area between the inner and outer domes - what is visible both inside and outside. Connecting the two domes are a series of stairs and landings that offer an unparalleled look at the elaborate architecture.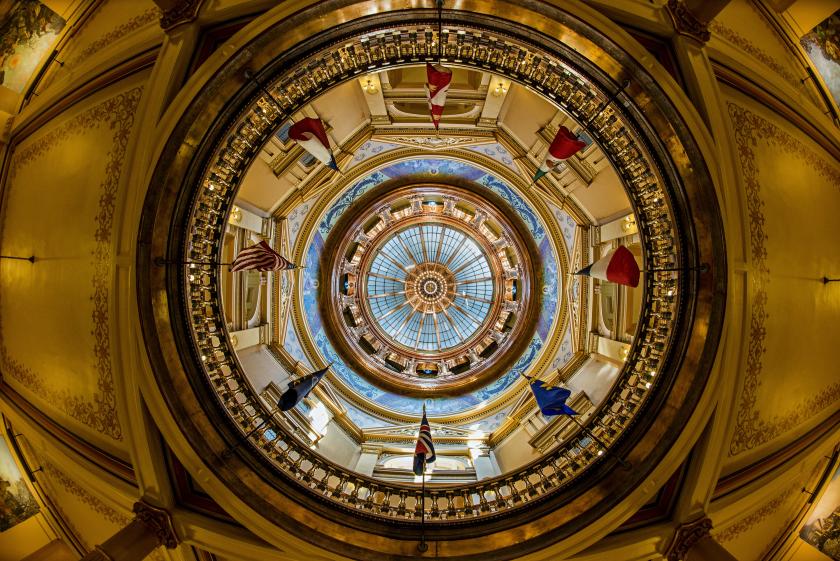 After 13 years and a $332 million renovation, the Kansas State Capitol Building is complete and gleaming like the day it was built. Touching every part of the Capitol, from two stories below the underground cornerstones to the top of the 306-foot dome, the renovation restored the original architect's vision while increasing accessibility and safety for years to come.