Kansas Air National Guard and the 190th Air Refueling Wing
The 440th Bombardment Squadron (Light), a Harrisburg, Pennsylvania unit, flew the B-26 aircraft in Africa, Sicily, Italy, and France during World War II. Based in Okinawa at the end of the war, it was reorganized as the 117th Bombardment Squadron (Light) and stationed at the Philadelphia Municipal Airport. The unit was ordered to active federal service at Langley AFB during the Korean Conflict, returning to Pennsylvania afterward.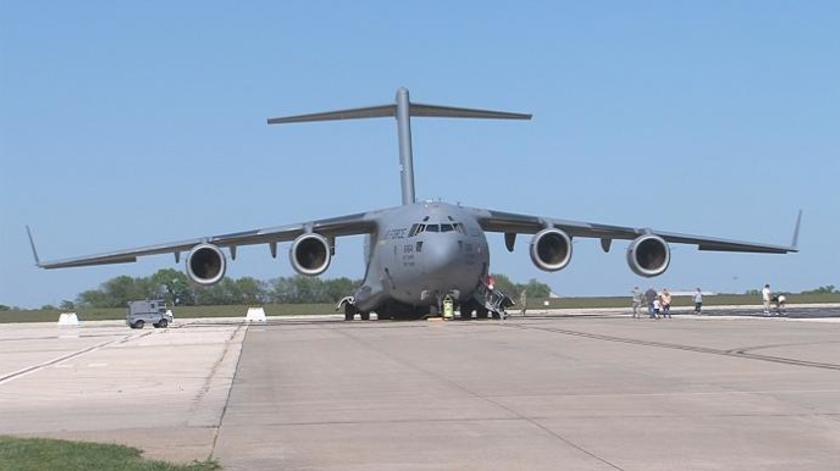 Reactivated as the 117th Fighter Interceptor Squadron, Kansas Air National Guard in 1957, the unit flew the F-80 from Hutchinson Naval Air Station. The 117th was re-equipped with the RB-57 in 1958 and, in 1962, was re-designated as the 190th Tactical Reconnaissance Group.

The group was transferred to Forbes AFB near Topeka in 1967 and, in 1972, was the only military unit in the world equipped with the day/night-capable B-57G bomber. In April 1974, the unit converted to EB-57B aircraft and became the 190th Defense Systems Evaluation Group. The aircraft was equipped with electronic countermeasures equipment and the mission was penetration and evaluation of US air and ground defense capabilities.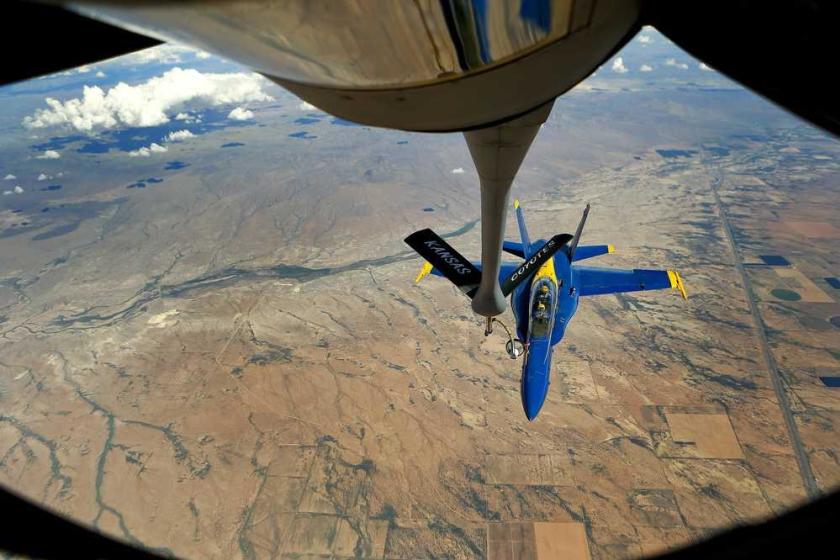 The arrival of the first KC-135 Stratotanker in 1978 heralded the still-current air refueling mission. In 1990, the 190th was the first unit to arrive at Jeddah, Saudi Arabia for service during operations Desert Shield/Desert Storm. During 1990s the 190th deployed to dozens of countries world-wide in support of various operations including: Joint Forge, Deliberate Guard, Northern Watch, Desert Fox, and Allied Force. Since Sept 11, 2001, the unit has participated heavily in Operations Noble Eagle, Enduring Freedom and Iraqi Freedom.