CHARLES CURTIS HOUSE
Listed on the National and State Register of Historical Places, the Charles Curtis House Museum is located at 1101 SW Topeka Boulevard in Historic Holliday Park. This landmark was once the home of Charles Curtis, the first U.S. Vice President of Native American heritage. Curtis' stately brick mansion was originally built in 1878 for Joseph C. Wilson, one of Topeka's first mayors. The architecture style has been described as "Eclectic Italianate." Tour this iconic home and marvel at the unique architecture, intricate decor and memorabilia outlining Curtis' political career and life in Topeka.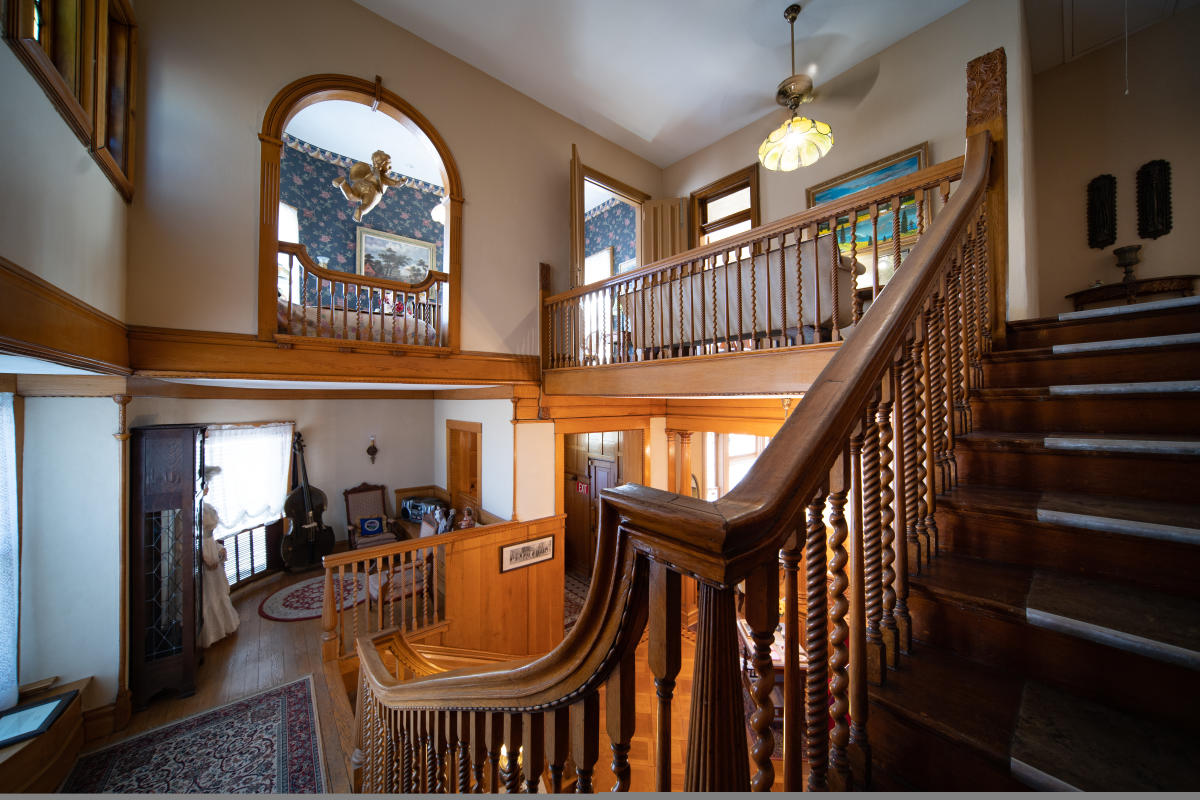 THE GREAT OVERLAND STATION
Listed on the National Register of Historic Places as Union Pacific Railroad Passenger Depot, the Great Overland Station is a testament to Topeka's strong historical and cultural ties to the railroad. The station was completed in 1927 and was designed by Gilbert Stanley Underwood. Its Free Classical Revival design can be seen in the building's use of terra cotta in its pavilion center. While no longer a working station, the museum and education center bring Topeka's railroad heritage to life through special exhibits, costumed docents and numerous children's activities. While visiting this historic location, be sure to join a group tour, take the kids by "Choo Choo Junction," and visit the Railroad Park and Welda Depot.