Topeka Performing Arts Center  
A multi-purpose venue, the Topeka Performing Arts Center combines an elegant atmosphere of art-deco space that features large concerts, plays, musical performances and more.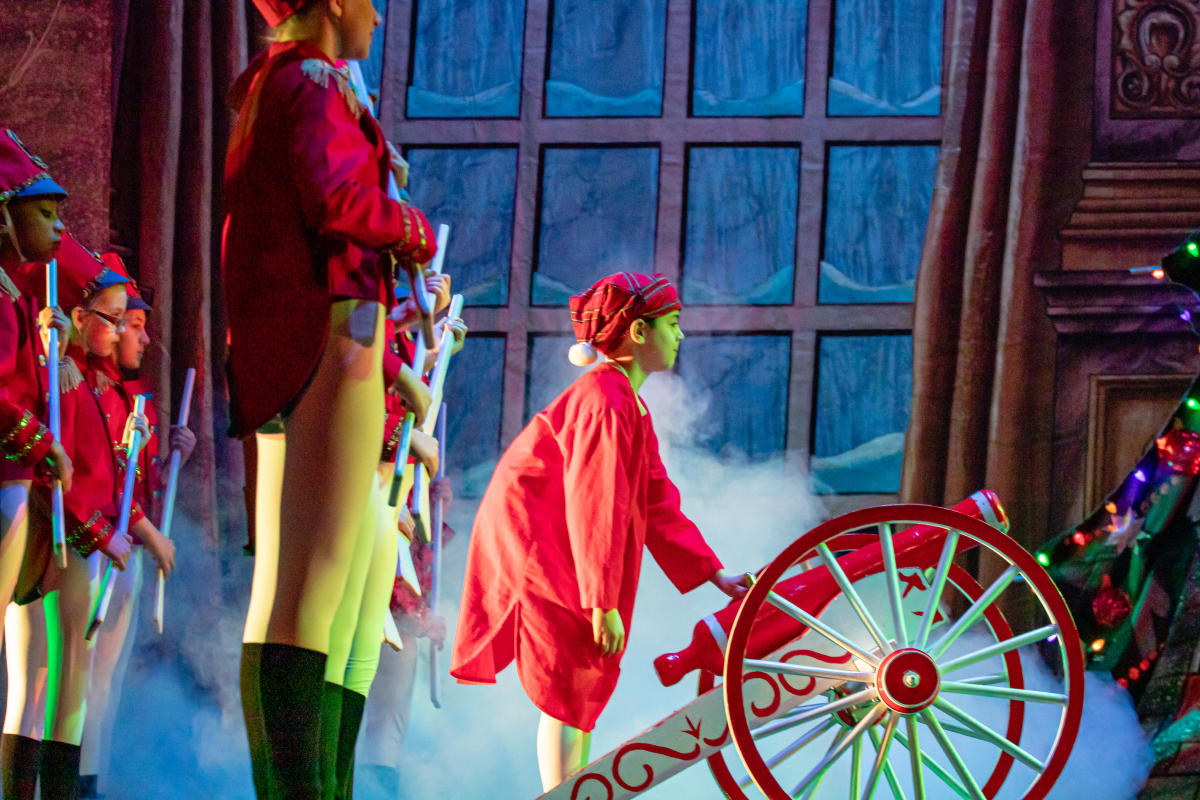 The Stormont Vail Events Center  
From demolition derbies to Cirque Du Soleil, Stormont Vail Events Center (The Vail) offers regular large-sized events that appeal to various audiences. There are also annual exhibits and fairs held in the space throughout the year.   
Along with these centers, Topeka is also home to multiple outdoor locations for performing arts. Catch a show/event at Evergy Plaza, at Gage Park Amphitheater, Topeka Zoo/Kay's Japanese Garden, and more. Check out our events page for shows, performances, and more >>