Since 2000, the Historic Harley-Davidson® has been located at 21st and Topeka Blvd. The building was constructed in 1935 and had housed the Shawnee County Maintenance Department and then Willie C's Restaurant. The renovation allowed the Topeka shop to incorporate a restaurant (Henry's Grill) and a museum (Yesterday's) into the dealership at the new location. This unique combination has created a destination and enjoyable stopping point for motorcyclists and visitors alike.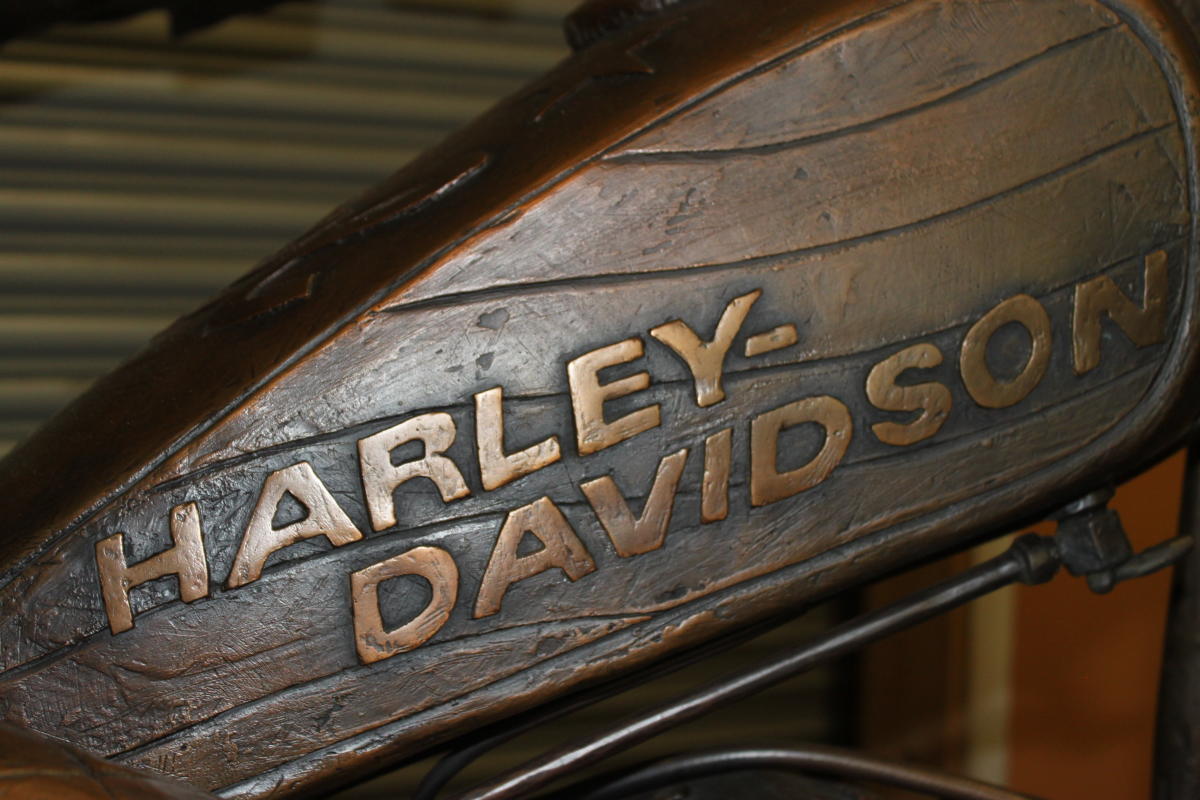 The Historic Harley-Davidson® are both Harley-Davidson® dealers and riders. They serve the Topeka, Kansas area, offering the best in new and pre-owned bikes. The Topeka team's friendly and knowledgeable sales, financing, service and parts departments are prepared to make sure your experience is outstanding, from assisting while you're making your choice to ongoing maintenance and customization. 
YESTERDAY'S MOTORCYCLE MUSEUM
Get revved up to witness a piece of Harley-Davidson® history. At Yesterday's Museum, located in the lower level of the Topeka Harley-Davidson, visitors are privy to 30 different and rare Harley-Davidsons®, along with many pictures, tools, and collectibles displaying the store's history, as well as HarleyDavidson's®. Admission and self-guided tours are completely free. These displays can be viewed during regular hours. The motorcycles and displays are subject to change periodically.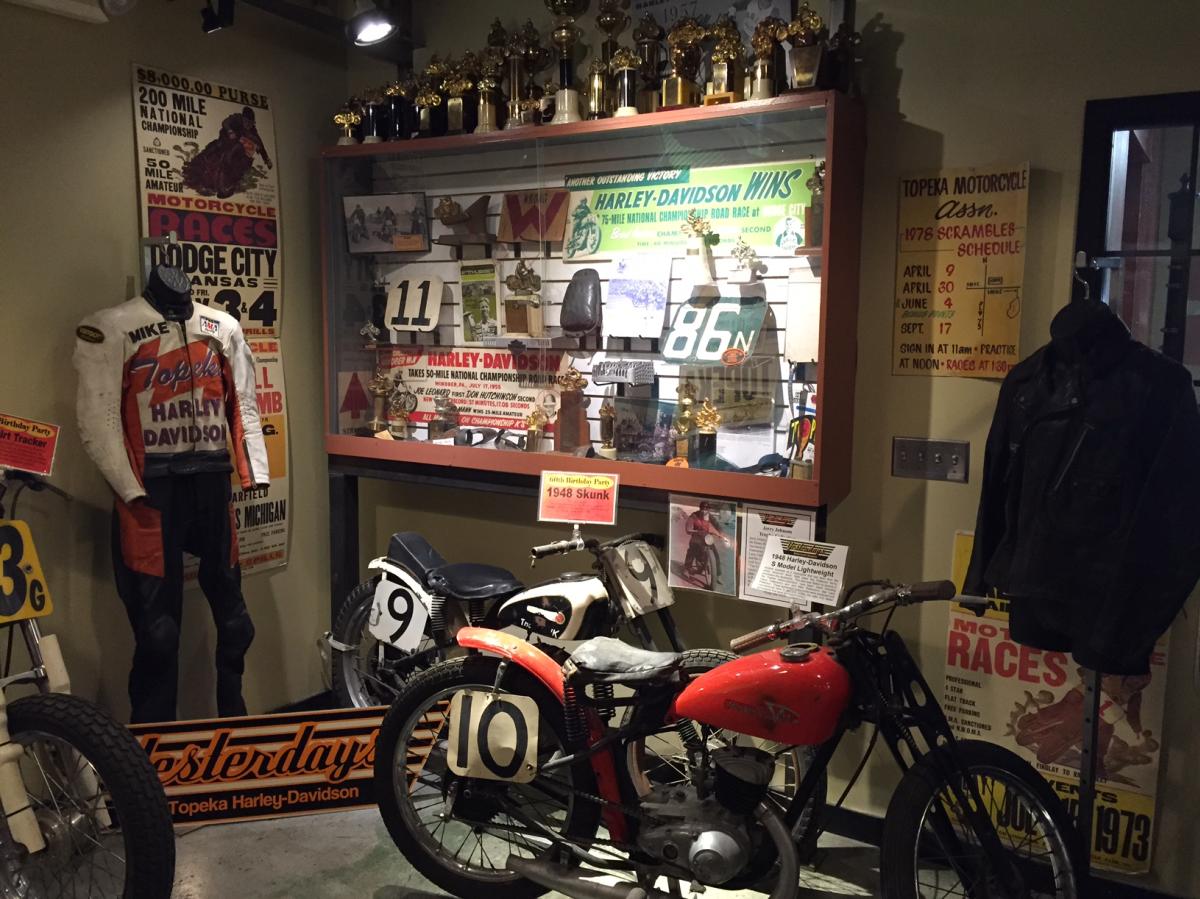 Get ready to explore the world's largest collection of Evel Knievel's authentic performance leathers, jump bikes and memorabilia at Historic Harley-Davidson® of Topeka, 2047 SW Topeka Blvd. Learn more >>